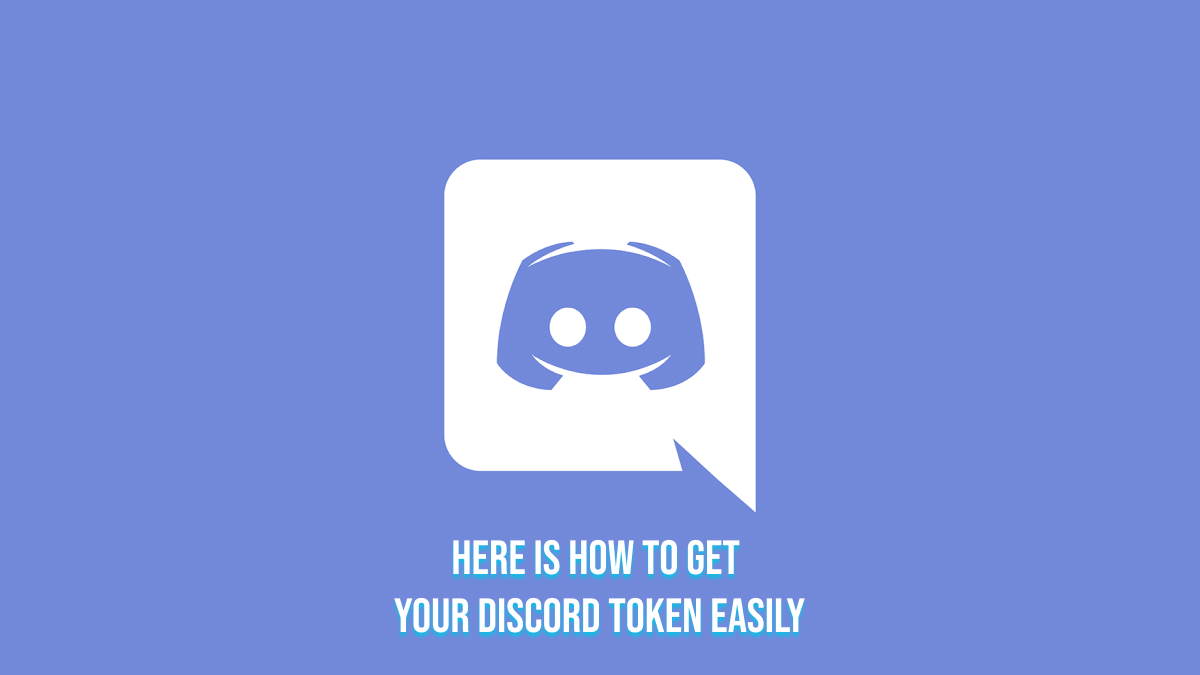 A token is assigned to every Discord account on the time of creation. But before we tell you how to get your discord token, you must know what it is and how it can affect your account's security. If you already know about it, you can skip to the next section. In case you don't know, let us explain you this in simple words. Discord Token is like a fingerprint that gives you a unique identity. However it is not your username, tag or password but it has capability of letting anyone get into your discord account.
Yes you read it right! If someone knows your token, it becomes easy for them to hack your account and get all of your information from Discord. So, before entering your Discord token on any site or giving to anyone, think a hundred times and check if the website is authentic or not. Here's how to get discord token.
How to Get your Discord Token
Here is how you can get your Discord Token. Note : You must access your Discord account from a desktop browser to complete this process.
Step 1: Login to your Discord account using your favorite web browser.
Step 2: On windows, press Ctrl + Shift + I or Cmd + Option + I on your Mac keyboard to access Developer Tools.
Step 3: No reload the tab and type /api into the Filter field and click on library from the results that appear below filter field.
Step 4: Now head to the Headers tab within library and look for authorization by scrolling down. Beside authorization, you will see a key containing numbers and letters, this is your Discord Token.
We hope we made it easy for you to find it. But again we will say do not share it with anyone or enter it on unauthentic websites or apps.
Read Also :
The Ultimate Discord Server Names
What is Animated PFP on Discord and How to Get one?
Here is What Happens When you Block Someone on Discord