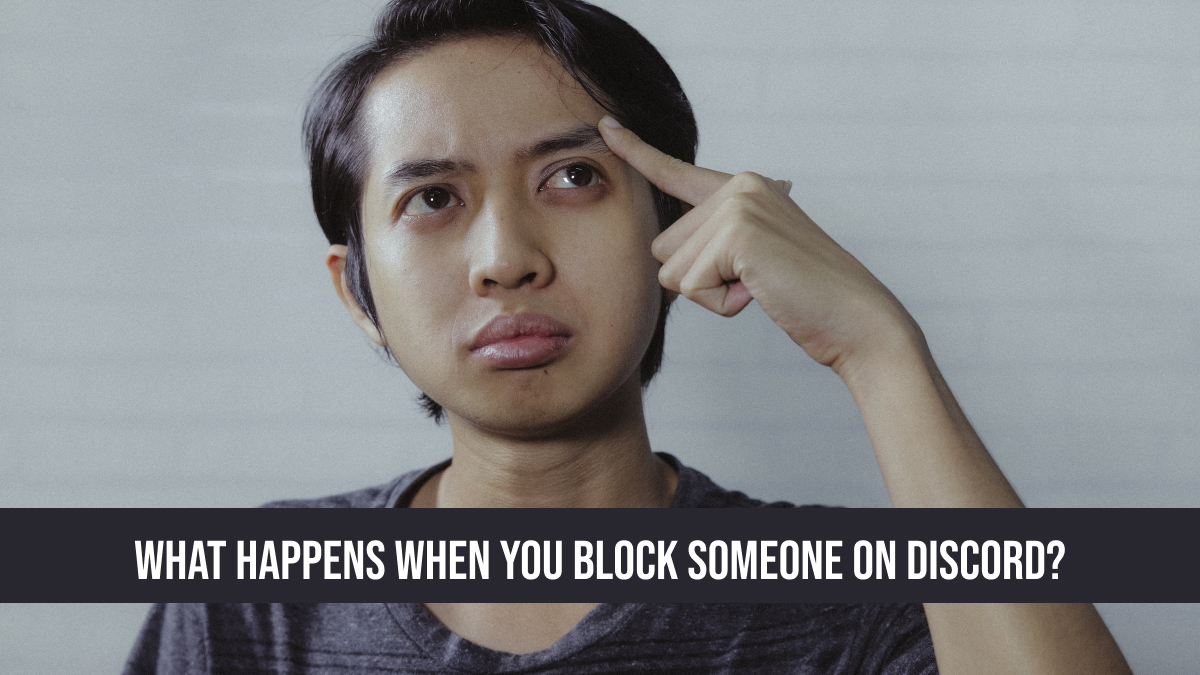 When you're using a social media network or a messenger, you will come across so many people with different mindsets. Some will support you, some will be friend to you and there will be some who would like to troll you or send you offensive or vulgar messages. If you're being offended by someone or your mental peace is being disturbed, you should block these kind of people immediately. But are you wondering what will be the outcome of it? Will they be notified that you have blocked them on Discord or What Happens When you Block Someone on Discord? Well, here is everything that you need to know!
How to Block Someone on Discord?
If you know how to block someone on discord, we suggest you to jump to the next section that tells you about what happens when you block someone on discord.. If you have no idea about blocking, give this steps a read.
If you're on PC/Laptop
If you are using discord on your PC/laptop, all you have to do is just click on the specific person's name and select "Block" from the menu that will appear after you click their name. Once you click, you will be asked to confirm the action and as soon as you confirm it, the person will be immediately blocked.
If you're on Android/iOS
More than 80% of population is accessing internet on a mobile device. If you're also using the Discord on your phone, all you have to do is, tap the profile pic of the person you are willing to block and select three dots on top right corner and choose "Block" from it.
What Happens When you Block Someone on Discord?
Here is a list of things that will happen after you block the person on Discrod.
They will be immediately removed from your friend's list (if you have added them).
The person will not be notified that you have blocked them. But, if they try to message you they will see a message suggesting that "They're only accepting messages from Friends."
They will still be able to see your messages and check if you're online.
If you share a server with them, all their messages will be hidden. But, if you want you can see them by tapping "Show Message" on desktop or by tapping "Blocked Messages" tab in mobile.
That user will no longer be able to send you alerts by pinging or @ mentioning your username in shared servers.
This is what happens… But whatever! If they're torturing or irritating you, just go ahead and block them.
Read also:
Uninstall Better Discord from Discord: Easy Methods for Users
What is Animated PFP on Discord and How to Get one?