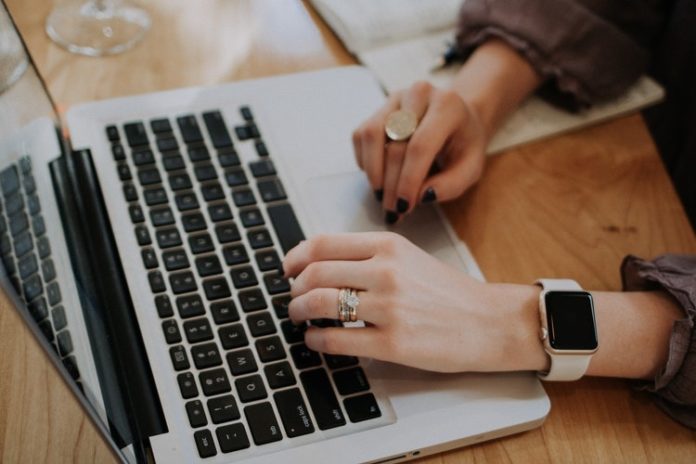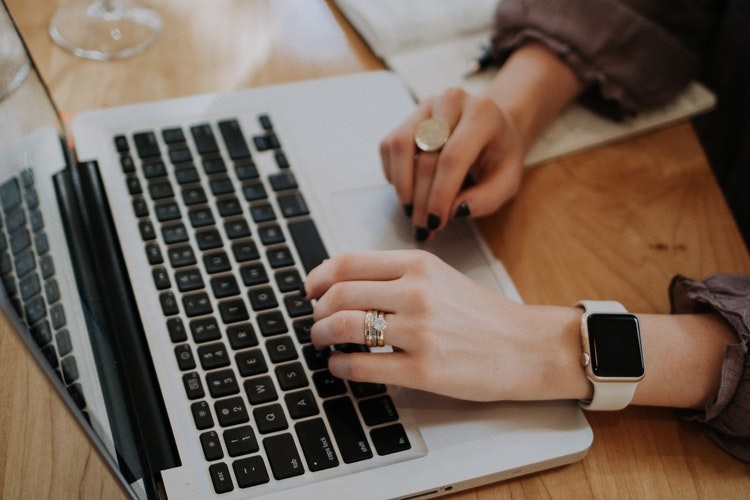 First and the foremost question which comes in mind is why anyone would like to disable the keyboard.
Well, this could be because people may sit with their children to watch videos online. Hence, to stop them from hitting some wrong key, they would like to disable the keyboard.
Disabling the laptop keyboard is not that difficult. Windows 10 allows you to disable laptop keyboard in different ways.
You can disable it on your own, with the below options.
Option 1: Disable A Laptop Keyboard
Their user had gone through the below process to disable the keyboard. However, instead of disabling the keyboard, it removes it completely.
You need to follow the below steps: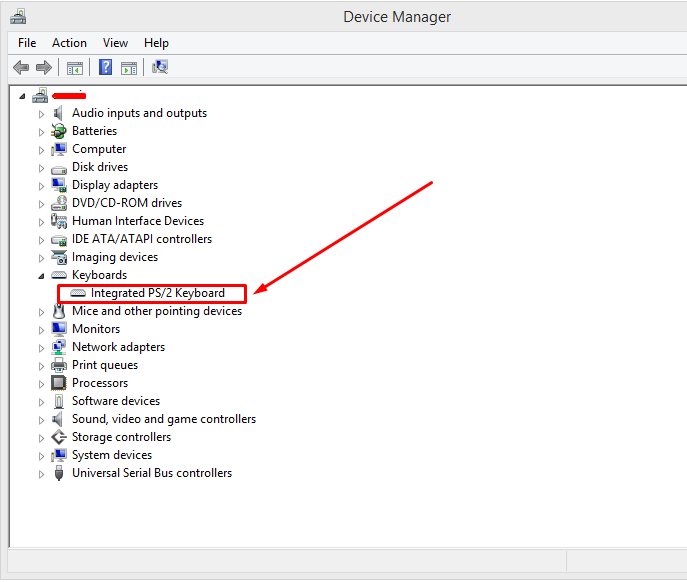 Go to the start menu
You will find the device manager". Click on it. Please note you can also type Device manager in start/taskbar search to launch Device Manager.
Now choose the device manager.
Once you do that, you need to locate the keyboards as to the ones which are connected.
You need to right click on the "+" sign for selecting the Uninstall device. In case there are multiple keyboards, you have to choose each one and then disable it.
A confirmation dialog box will appear. There you will have to select the Uninstall button.
Once done, you may have to restart the PC. Click yes and disable the keyboard once the PC restarts.
Option 2
One of the solutions is to install a third-party device manager. It is highly recommended and best-rated option. You can get success with this solution wherein your keyboard gets disabled instead of getting completely removed.
While doing this process some things that you should keep in mind.
You need to create a restore point on PC's operating system to save data. This is mainly done if in the process you lose any data.
Also, you can have a restore disk.
Option 3
A user at SuperUser.com suggested below solution wherein incompatible driver is employed knowingly.
Below are the steps:
Go to the Device Manager.
Choose the update driver option.
Two options will come up- check online and another one is use existing drivers. You need to click on existing drivers.
The option will come as only choose compatible drivers. Select it.
Next, you will have to restart the laptop.
After the restart, your keyboard will get disabled.
Option 4
Keyboard and Mouse Cleaner to disable laptop keyboard
With Keyboard and Mouse Cleaner one can easily disable laptop keyboard on Windows 10. This is done as per the time defined by the user. It means you can turn off the keyboard for certain hours, minutes or seconds as per the time set by you. This is mainly to temporarily disable the keyboard.
Option 5: Using KeyFreeze
KeyFreeze is a software which is generally created for the purpose of locking only the keyboard and mouse. It has a large button with a countdown timer of five seconds. After you click on the button, the keyboard gets locked within 5 seconds.
Read Also: