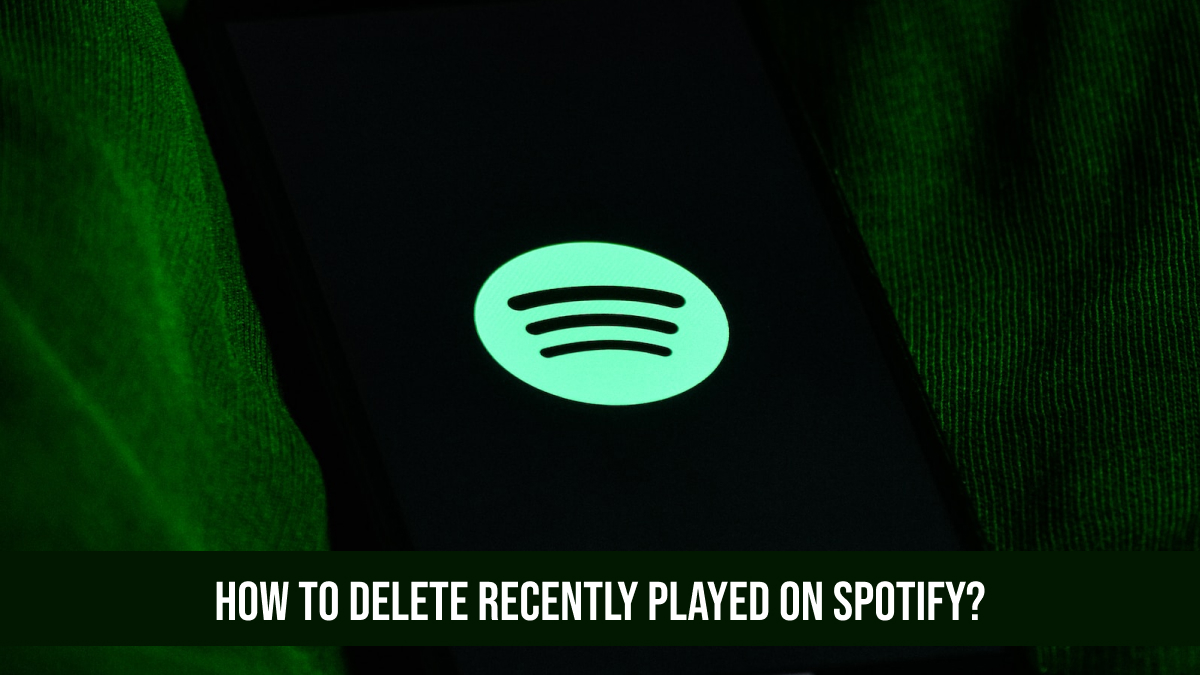 Spotify is a digital music, podcast, and video service. It gives you access to millions of songs and other content from creators all over the world. Basic functions such as playing music are totally free, but you can also choose to upgrade to Spotify Premium. You know that there is a Spotify-curated list of your recently played tracks. The Spotify-Curated list is a playlist that is created and maintained by the users. While many Spotify users are simply regular users curating playlists for personal enjoyment, many businesses, companies, public personalities and more also curate their own playlists, usually as a way to extend their branding. But, if you do not want this list to be visible to any other person using your account, then you may have to delete this recently played list. Here is How To Delete Recently Played On Spotify 2023
How To Delete Recently Played On Spotify 2023?
If you want to delete the recently played songs, podcast, music list then here we are to help you. In the latest update of Spotify app you can remove individual songs and podcasts from the recently played section of your account. To delete recently played songs and podcasts in 2022 follow the instructions given below:
Open the Spotify application on your device.
Scroll Down to the Recently Played section.
Tap on the View All button.
Now, find the track/album that you want to delete.
After that, select the Three-dots button.
Tap on Remove from Recently Played Media.
That's it! You have successfully deleted your Recently played media.
If you are deleting recently played songs or podcasts because you don't want some other people who are using the same account to see this, then you can simply hide the recently played. To Hide the recently played songs and podcasts follow these few steps:
Launch the Spotify application on your device.
Then, log in to your account.
Tap on your Profile icon.
Then, go to Settings then select Social.
Disable the option to share your Listening activities.
And Done Now, your tracks are hidden on your profile..
Read Also:
Why Was I Randomly Logged Out Of Spotify?
Groove with Group Sessions: Here's How To Listen To Spotify With Friends
Sing Along To It! Here's How To See Lyrics On Spotify