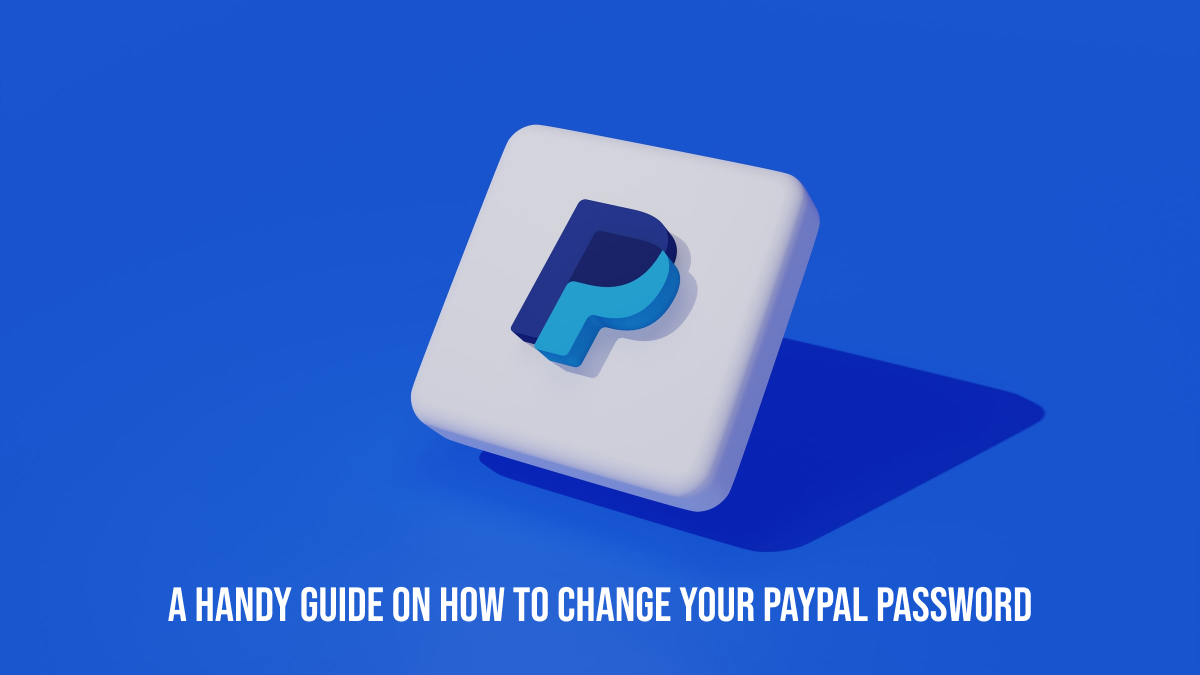 PayPal allows users to send and receive money worldwide. You can also make payment on different sites using PayPal. It stores your cards and bank details. So it is very important to make sure your account is secure and your data is safe. No matter if you're a regular user or someone who makes payments in a large interval, you should change your password frequently. Here is a handy guide that will show you how to change your PayPal password.
How to Change PayPal Password
To change your password, you must login to your account on their official website as you can not do it on the app.
Step 1 : After logging into your account, click the Gear Icon located at top right corner.
Step 2 : Head to Security tab and click on blue Update link. A popup will appear.
Step 3 : Type in your current password and create a new password, confirm it by tying the new password in second box. Your password should be between 8-20 words.
Step 4 : Just click Change Password Button and you're done updating your PayPal Password.
How to Reset PayPal Password
We humans are forgetful and forgetting a password isn't an exception. If you do not remember the last password you used for PayPal, here is how to reset PayPal password.
Step 1 : Go to PayPal sign in page and click Forgot Password.
Step 2 : Enter the email ID you're associated with your account and click Next.
Step 3 : Now you have to Perform a quick security check and confirm your identity with PayPal. Choose from the shown options to receive a security code on your attached email, phone number or WhatsApp and again click Next. Type the code and hit continue.
Step 4 : Now you will be prompted to create a new password. Enter the new password and confirm it and click save. Don't forget to log out of all devices.
FAQs
How do I change my PayPal password on my phone?
Currently it is not possible to change your PayPal password on phone. You must perform this action on their official website. On this page, we've added the method on how to change PayPal password.
Read Also : How to block someone on PayPal?