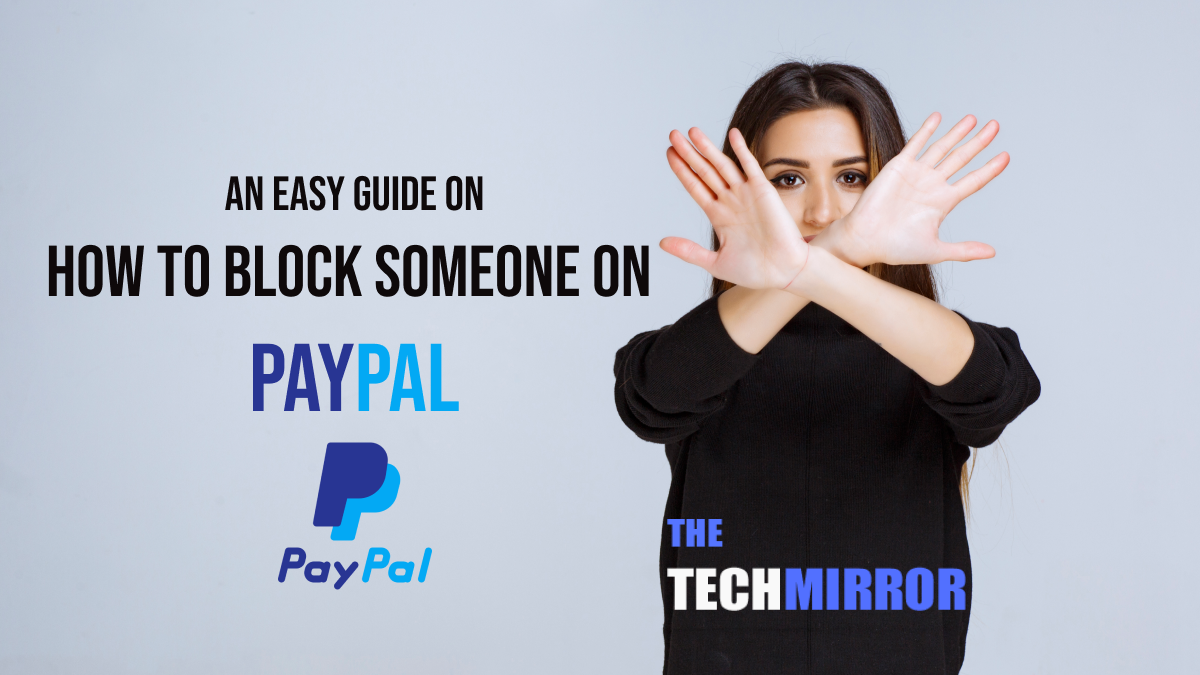 PayPal has been accredited as one of the most trusted platform for transferring the money online. With enhanced customer support it permits the users to send as well as receive the money from any hook and corner of the world. Even if the software ensures you safer transactions, you might come across situation when you don't want to continue transfer of funds anymore to anyone. The reason could be the suspicious identity of user or alike that limits you to receive payments or money requests. Moreover you may think of blocking such users to avoid further consequences. So wondering if there's a way out to block someone on PayPal? Continue reading the article to know the answer.
How to block other users on PayPal?
The first thing you must get to understand that PayPal offers two types of accounts namely; Personal Account (enabling users to send payments) and Business Account (meant for both to send and receive money). And the possibility and process of blocking someone varies subject to the type of account you hold.
So, without further delay let's find out how can you block other PayPal users on the platform.
Blocking someone on PayPal with personal account
The answer to the question, how to block someone on PayPal with personal account is in negative. Yes, you read it correct. Presently there is no such option available by which the personal account holder can block a user.
Hence you can't formally restrict anyone from sending you money requests or payments. In addition to it you can't even stop them from having a communication with you.
The only thing that you can do is to just keep ignoring the payment requests from such users. If they go on to bother you repeatedly with payment notes, you may seek help from the PayPal support team and raise a ticket in this regard.
To do so you can contact on: 1800-419-9833
Blocking someone on PayPal with business account
When it comes to a business account if you not any more wish to get payments or messages from another PayPal user, you have an option to block them in two ways. You may take a route to do it using the official website of PayPal website or alternatively via PayPal mobile app. The step-by-step processes for each of these ways are as under:
Blocking someone via Website:
Navigate to PayPal.
Head to Contacts.
Select the person that you wish for blocking.
Now click on Block this contact.
Confirm it by clicking Block.
Blocking someone via Mobile app:
Open PayPal app on your device
Tap on the Send option.
Search for the person you wish for to block underneath "Your contacts" option.
Now strike the "More Options" icon provided against their name.
Then tap on Block (contact's name).
Confirm it by taping Block.
Note:As soon as you block someone on PayPal it stops that user from sending you money or texting you a message. Blocking someone may also restrict that person from finding you in the PayPal address list.
Read Also:
How to Transfer Steam Money to PayPal Account
Venmo to introduce Cash a Check for "eligible" users in the US