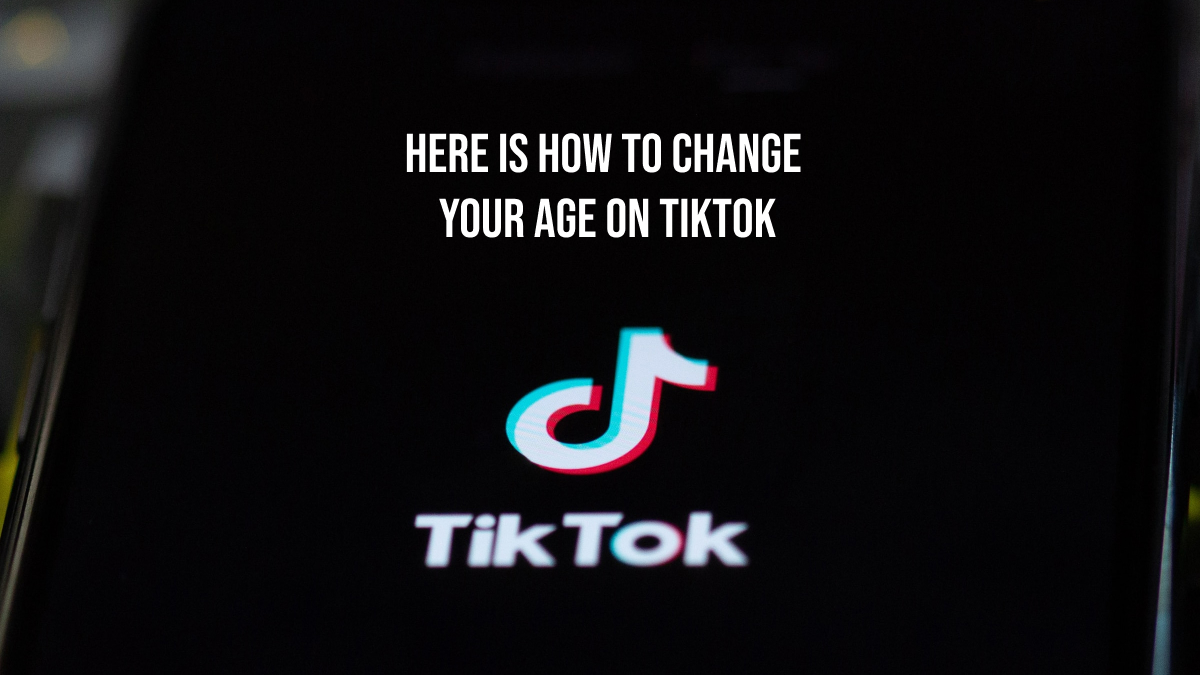 They say "To err is human". Making mistakes is very common for human beings. And while creating an online account, we usually fake our age intentionally or unintentionally. But, there comes time when we need to verify our real age on these digital platforms. If you are willing to update your age on Tiktok in 2023, today we will tell you how to change age on TikTok.
While you create your account for the first time, TikTok won't be asking for any verification, but in case of updating your age they will request you to prove your age.
How to change Your Age on TikTok
If you have signed up for a TikTok account with wrong birth date, it is going to be a little bit complicated when you want to update your age. Unlike other social media apps or digital platforms, TikTok doesn't allow you to change age easily. You will have to get in touch with customer support to correct the date. Here is how:
Go to Profile from the bottom right of the app and tap on those 3 horizontal lines in the top right corner.
Now tap to select Settings and Privacy
Navigate to the bottom and look for Report a Problem under Support head and tap on it.
Now select Account and Profile from Topics Head.
Next open Editing Profile menu and tap on Other.
Select Need More Help, A message box will open. Write a short message telling them that you need to update your age on account and tap Report.
It might take a few days to receive an email response from TikTok. The representative will require you to send a government ID proof for the verification of your birth date. As soon as they verify it, you account details will be corrected by TikTok Team.
Read Also: Learn Easy Steps to Add Videos to TikTok from Gallery