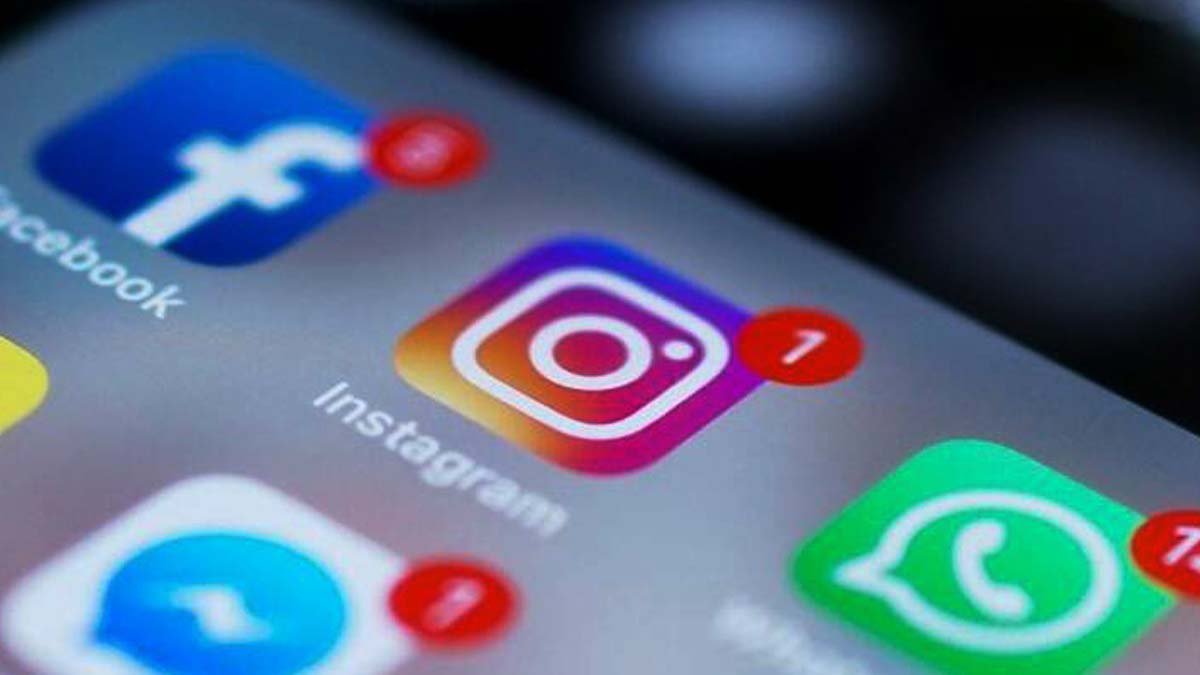 Facebook owned American social media site Instagram is ruling the hearts of social media users. It has made a huge fan base with its features of uploading and sharing stories, videos, and pictures with people you are following or with people you are being followed by. Seeing the posts or stories, friends in the list can show their engagement with the post either by liking, commenting, or sharing the post to others. It was easy to know how to find someone's comment on Instagram earlier.
If you are a user on Instagram with a good list of followers and following and you post something on Instagram, the people who are following you come with the option to like and comment. To the comment on the post, the user who has posted the post can re comment, reply, or report the comments.
There two types of account on Instagram. Public account and Private account. On Private account, only followers can comment while anyone can comment under the accounts post on Public account. The comments are ranked by popularity level. So, it is not an easy work to find any unpopular or less popular person's comments under a post when there are loads of comments.
Instagram regular offers updates. In new update, reels has come but earlier it has activity tab which lets users to know the activity of other users. For instance, a user can know what other users who they are following are liking, commenting on, and who they started following. With this feature, stalking the account was possible specially for those who are in a relationship. With this feature, users could see the activity of people they are following.
However, the amazing feature of the activity tab by which can see the activities of others has been removed by Instagram. As it was invading the privacy of other users. With the removal of this feature, now no one can know what others are doing. Now it is impossible to know what users' getting up to with no Instagram showing their activity.
How To Find Someone's Comments on Instagram
Instagram got rid of the activity tab from Instagram due to the invasion of the privacy policy and hence there is no way to know comments someone has been making on this social media handle. Instagram has no section which let you see the comments someone has made under some user's post.
On the other hand, if you are completely free and enough desperate to know what someone has been commenting on Instagram then you can try this way out.
Firstly go to the individual's list of following and search for an account which is not private. Open their account and scroll through their each post and search if he/she has made any comment to the post. Instagram has a unique feature that it prioritizes the comments of people you follow. With this, you will be able to see the comment of the user.
On the other side, if you want to know someone has made any comment to your post then search for their comment in the notifications section. It might be possible that due to many comments, the comment you are looking for may have been pushed down. Then you will have only one option, go through each of the posts on your account and look for the specific person's comment. This is how to find someone's comment on Instagram.
FAQs
How To Find Someone's Comments on Instagram
Do you want o find someone's comments on Instagram? Here is how you can do so!
Read Also