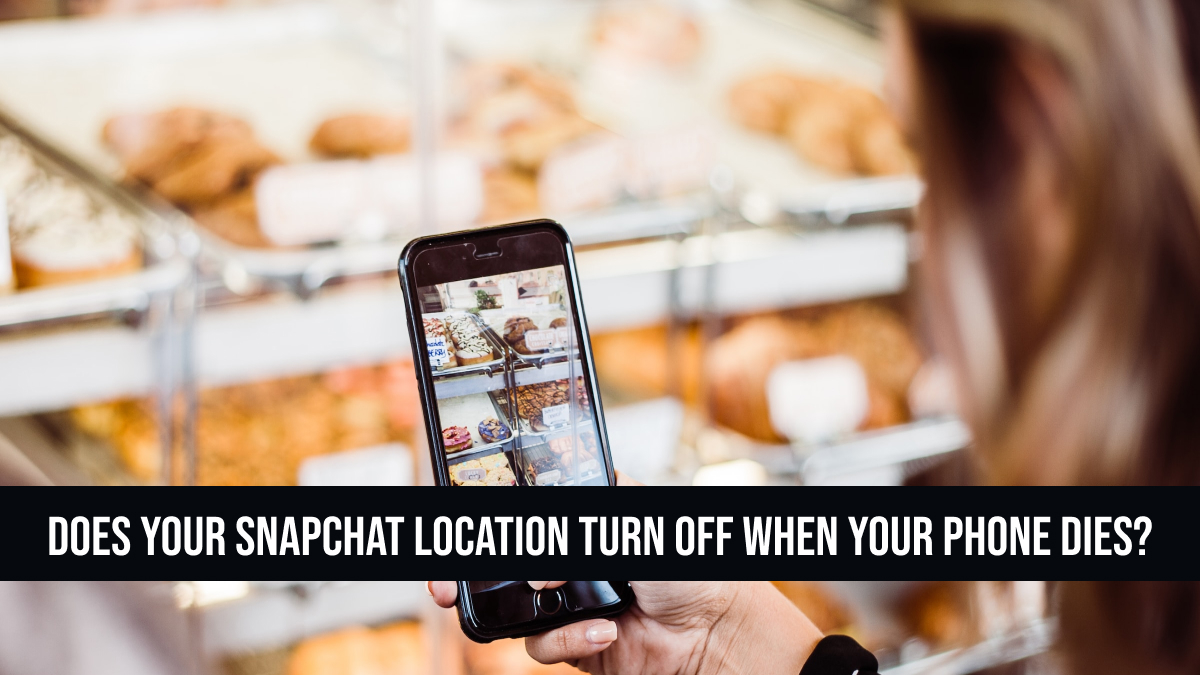 Apart from many features, Snapchat also has a feature packed in the app that allows you to share your location with the app. So, your friends can also see when you were online and at what time where you were spotted by the photo sharing app. This location feature requires an internet connection and your device's GPS to provide the most accurate location. But, everything works fine until and unless there is juice in your battery. So, what happens to your snap location in this case? Does Your Snapchat Location Turn Off When Your Phone Dies? Find it out today on this article!
Does Your Snapchat Location Turn Off When Your Phone Dies?
Well, Snapchat is just an app and it doesn't have any of its GPS tracker that could track your live location. It requires your smartphone's location to show where you are. So, in short your Snapchat Location will start rendering you offline. Also, your Bitmoji won't disappear from the Snapmap. It will keep showing your last location to your beloved one's.
When Does your Bitmoji disappears?
If you're not active on the platform for more than 8 hours, your bitmoji will automatically disappear. Also, if you have turned off location services or have denied location permission to Snapchat, it will automatically make your Bitmoji disappear.
Read Also:
Does Snapchat Delete Inactive Accounts?
Clear Recents On Snapchat: Learn The Easy Ways
How To Fix Your Snapchat When It Keeps Crashing