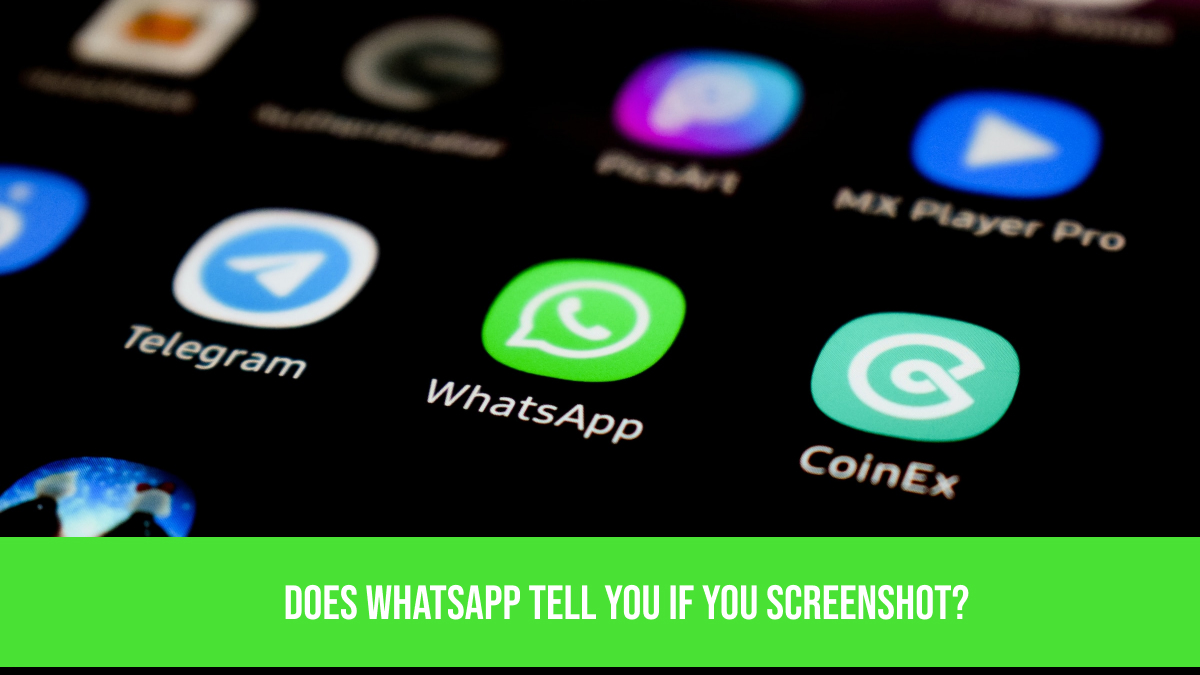 Chatting, making calls and being in touch with your old friends has become very easy with the help of Meta owned WhatsApp. It is packed with multiple features that makes it an amazing app. It is available for both android, iOS and windows PC. We make friends on the platform and also are sharing content that seems to be interesting to us. There are multiple times when we take screenshot of someone else's status or WhatsApp DP and same could happen with you. Now, you might be wondering is WhatsApp doing the same as Snapchat? Is is possible that WhatsApp can notify you about someone who has captured a screenshot or have video recorded your status. Today, in this article we will tell you, Does WhatsApp Tell You If You Screenshot in 2023?
Does WhatsApp Tell You If You Screenshot?
No! Currently WhatsApp doesn't have a feature that could notify you if someone has captured screenshot of your WhatsApp status or your WhatsApp DP. There is no way to find out about such incidents.
However, when sharing media on WhatsApp with someone, you can opt for "one view" option. This way, you can share some media to them in one view and they won't be able to take a screenshot of same. When they try to screen record or take a snapshot, they will record a black screen or a privacy related message from WhatsApp.
Note – If you are sharing something sensitive, personal on WhatsApp to someone using the "one view" feature, remember that the other party can still capture the photo using a different device. So, be careful before you share anything with anyone.
Read Also:
Converting your Photos into Whatsapp Stickers
Be Anonymous: Here's How To Keep Your Name Invisible on WhatsApp
Best 3 WhatsApp Video Status Apps