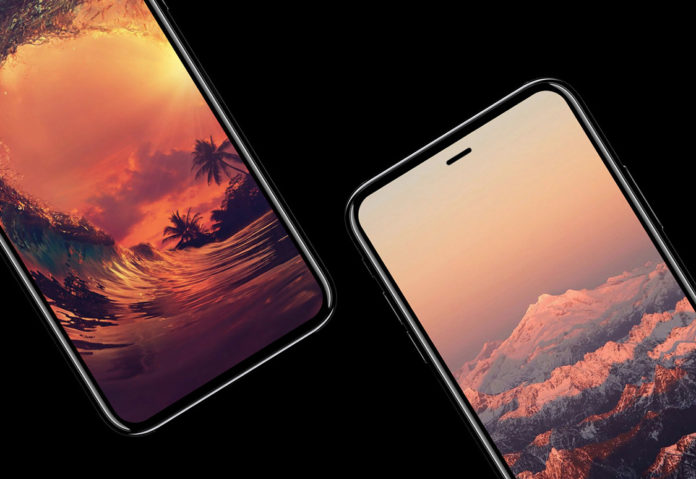 Many times it has been heard that iPhone has poor battery life. However, it is believed that Apple is about to provide 7nm manufacturing process for the A12 SoC in the next-gen iPhones.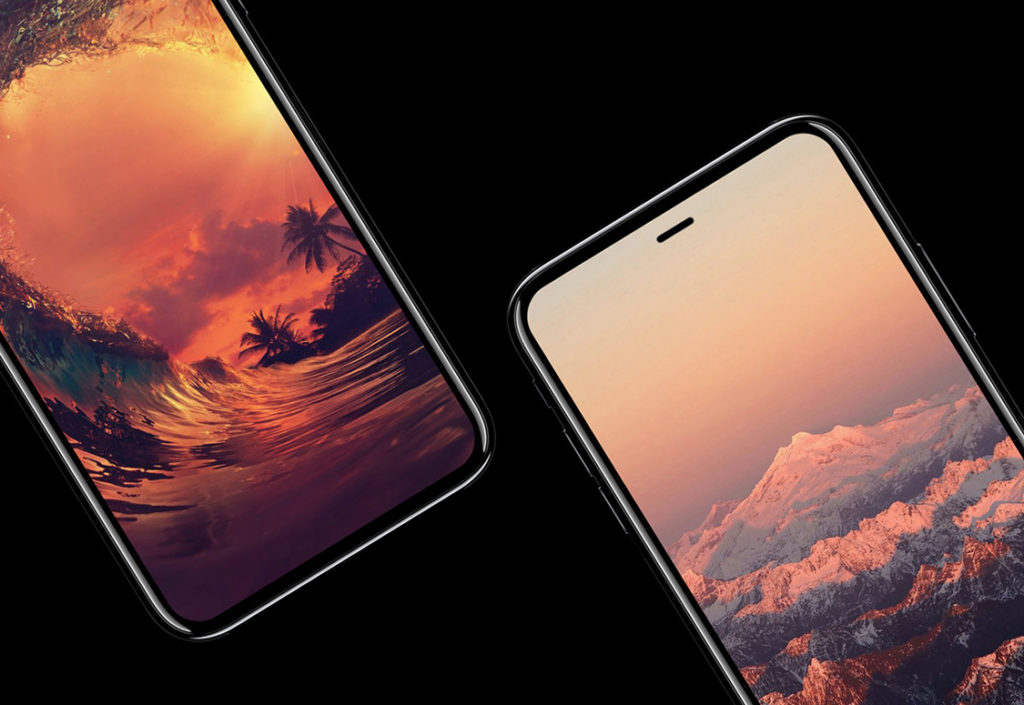 Earlier Apple's A11 chip made iPhones give a great performance. Also, it is a great news that a huge growth can be seen in a new chip manufacturing process, as per the Cult of Mac.
However, it is even rumoured that the upcoming iPhones would sport bigger batteries .
Certain news through various mediums is proving the above fact.
It is said that the A12 chip will be exclusively manufactured by TSMC, the Taiwanese company. Also, it is implementing a 7-nanometre process for 2018's devices. The new process is estimated to make the upcoming iPhones more power efficient than the existing ones.
Also if we go numerically, there is a 20 per cent boost in performance and 40 per cent additional power efficiency in comparison to 2017's A11 Bionic chip.
The company is expecting its A12 chip 20% faster than last year's A11 chip and 40% more energy efficient. Hence, it is believed that the A12 will join the club 7nm chipsets, including Qualcomm's rumoured Snapdragon 855 and Huawei's Kirin 980 SoC.
To conclude as to how well these innovations will translate to real-world performance and battery life should be found out soon.
With this, another news is in the corner. On September 12, Apple is about to officially unveil its 2018 lineup. Also, it is assumed that iPhone XI could come with a better charger facility.
Read Also:
How To Customize Sleep Mode In iOS 14 On iPhone
AirPods Not Connecting to Mac? Try These Methods