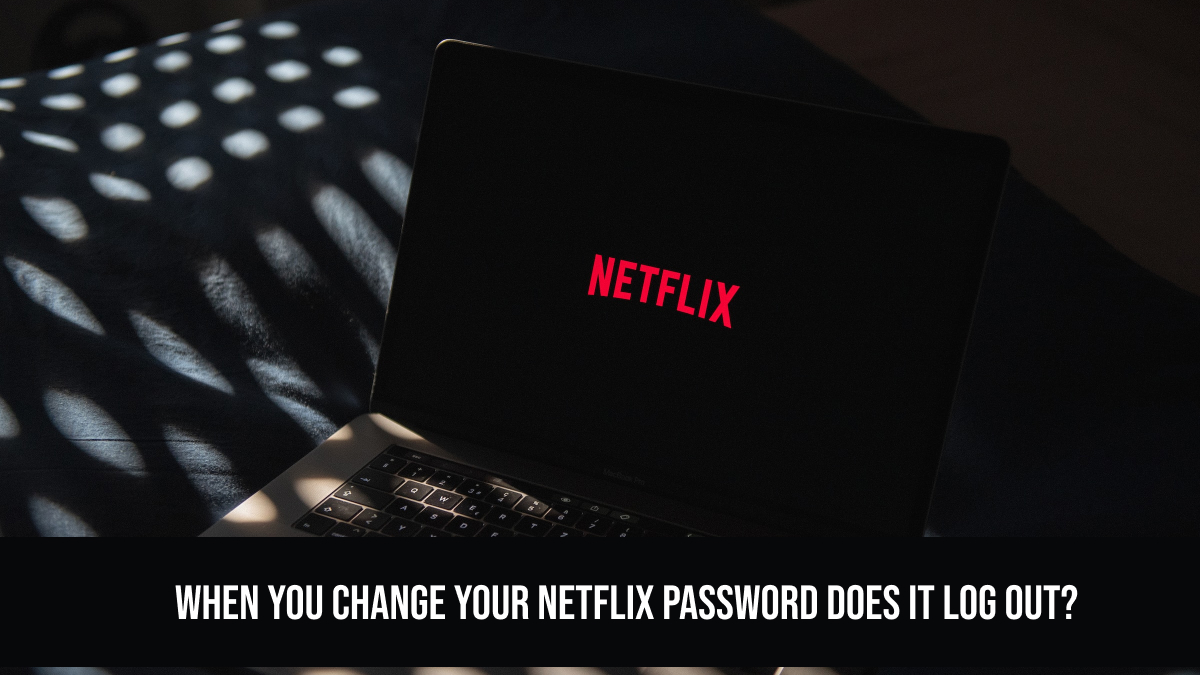 Netflix is one of the most amazing and costliest OTT platform that can be used today. It brings highly anticipated web shows and movies regularly. It is always recommended not to share your password with others, but in some cases you can not say no to the person who has asked for your password. On other hand there are people who are only active on internet to hijack passwords and release them on dark net. Whatever the case is, if your password is with someone else and you want to kick them out or just for the general knowledge if you want to know When You Change your Netflix Password Does it Log Out?, you have come to the right place. We will answer your query on this post.
When You Change your Netflix Password Does it Log Out?
It's a big Yes! Whenever you change your Netflix password, it will log out everyone who was using the same account on their devices. Be it a laptop, mobile device or a Television, every device will be logged out and they will be asked to enter password to access the platform.
Changing your password is a great way to kick those who are watching your Netflix for free or if your password has been compromised.
How to keep your Netflix Account Safe?
Well, if you own a Netflix account, it is highly important that you keep it safe. So, it won't get into the hands of hackers. Below are the tips that you should follow to keep the account safe.
Don't share your password with anyone.
Don't enter your password on any websites other than Netflix.
Change your password frequently.
Create a strong password that contains more than 8 words, has a capital letter, a small letter, a special character and also a numeric one.
Don't login to phishing websites.
Keep your Netflix account's password separate! I mean don't just use the same password on each and every platform.
How to say no to those who are asking for your Netflix Password?
Well, if you don't wanna share your Netflix password with someone, here are the excuses that you can use.
The account is already being used by 4-5 people.
The account isn't mine, it's a friends' and I can not share the password.
Just be rude and say NO!
If you have more such excuses, write them down in the comment section below so more of our friends can use them.
Read Also:
How to Fix Netflix not Working on TV but Works on Phone?
How to Delete Recently Watched Movies on Netflix
What is Netflix Error Code 503 and How to Fix it?