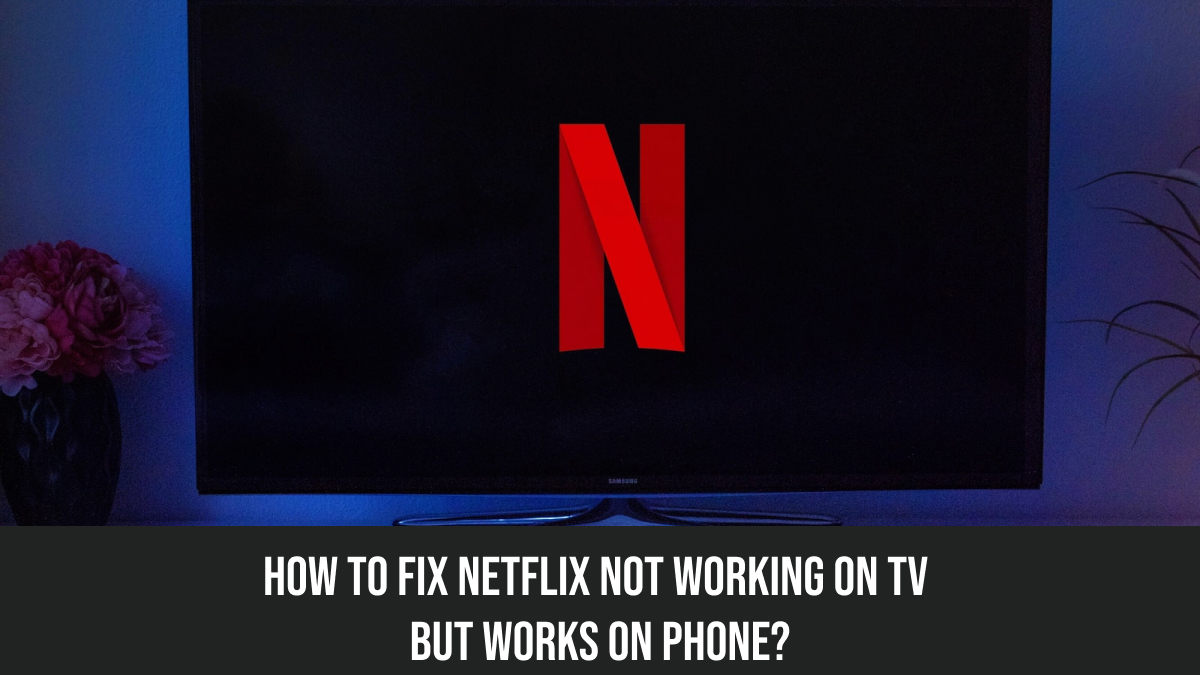 Netflix is a subscription based streaming service that allows members to watch TV shows and movies without commercials on an internet connected device. But sometimes you may find that Netflix is working on your phone but not on your TV.  It is because of some errors which can be fixed easily. Before knowing the solution you must have to know what are the reasons. So, below we have mentioned the reasons that are causing Netflix to work on phone but not on your TV.
Reasons why Netflix not working on TV but works on phone
The Netflix word does not need any introduction these days. People are using Netflix on their mobile phone and television. The Netflix app is reportedly having problems loading due to excessive usage by people. If you are having problem and Netflix not working on tv but works on phone that can be the reasons:
You have a poor internet network.
There may be a cache of your device.
There may be chances that you have entered the wrong password.
There may be bugs in your tv.
You are using an outdated version of the app.
Your tv software is old.
You are using mobile only subscription of Netflix.
How to Fix When Netflix not working on TV but works on phone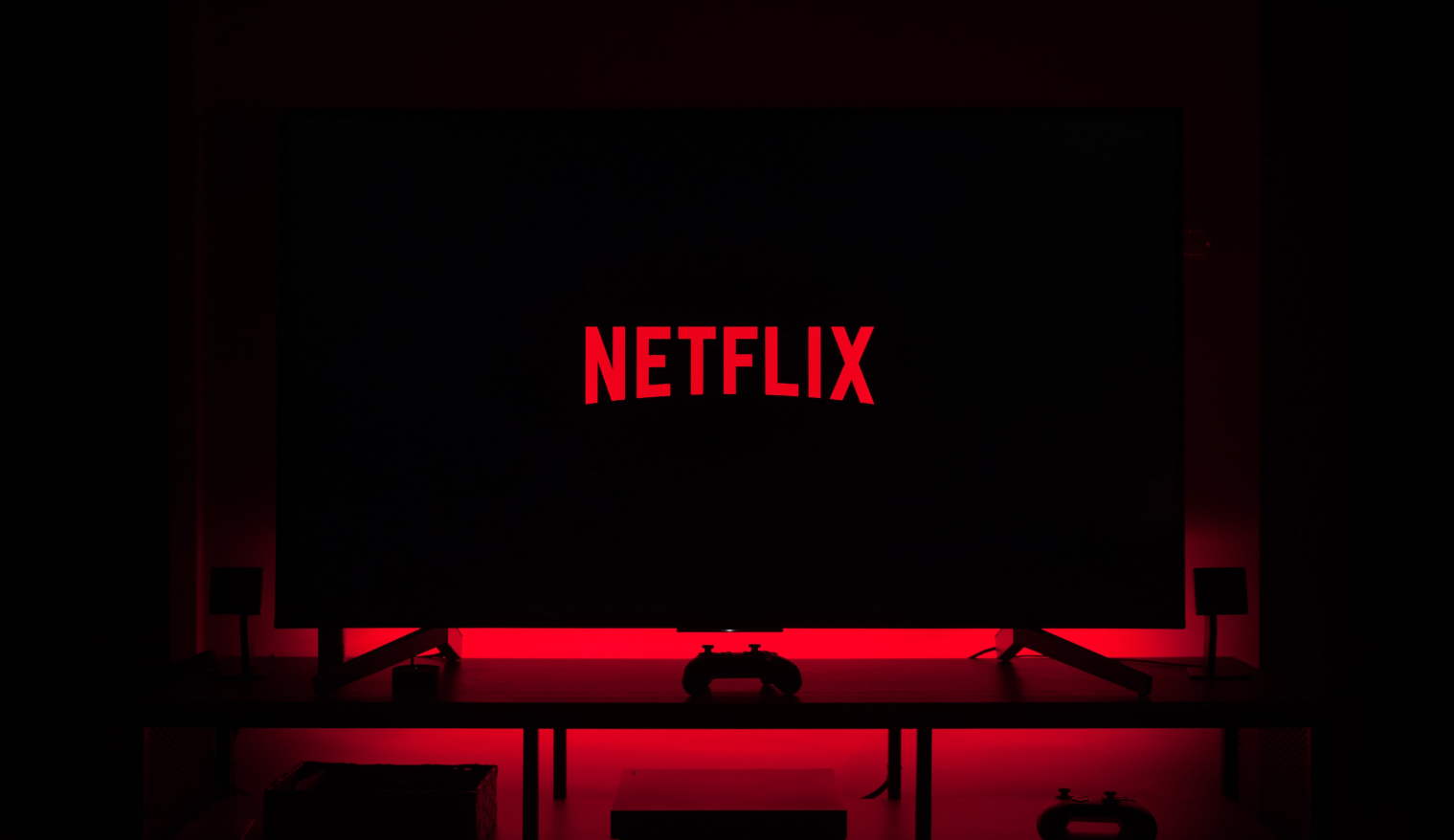 You can easily fix that problem in very few steps when your Netflix not working on TV but works on phone.
Check Your Internet Connectivity
If the Netflix is working on your phone but not on your tv. There may be chances that your TV is not connected to the internet or Wi-Fi. To check the connectivity of your internet on your tv follow these steps:
On your tv, go to the settings.
Select Wi-Fi.
From there you can check whether it is connected to your network or not.
Restart Your TV
Restarting the TV can remove these kinds of bugs. You have to restart any kind of device once a day to run it properly. To restart the tv 
Unplug your TV from the switch board.
Wait at least 15 to 30 seconds.
Now plug it in again.
You can turn it off using the remote too.
Update The Application
If you have an older version of the app you may see the errors in playing videos. The outdated version of any application does not work properly. If you want the app to work in the way you wish them to, you have to use an updated version of the app. Applications should always be updated to their latest version. For update the app follow these few steps:
Go to the Play Store if you have Google TV or App Store if you have Apple TV. 
 Search Netflix.
Install it, If you see an update.
Update The Software of TV
An outdated version of the software will create bugs and errors. As we regularly check for app updates, we should check for software updates too. Updating a software will remove the bugs from the previous software version. Updates software will give you new and latest features.
Reinstall Netflix App
If your Netflix is not working on your tv but it works on your phone. The reason may be bugs in your app on tv.  For that try uninstalling the application from your TV and reinstalling it. This process is popularly known as clean install.
Check for Plan
Netflix offers different plans in different countries. Some countries also have mobile only plans on Netflix. So, if you're running a mobile only plan, you should upgrade your plan to fix this issue.
Netflix Help Center
If you try everything and nothing seems to work or if you need a more hands-on approach to your problem, you can visit Netflix Help Center. That will solve your problem. 
Hope this helps you out and resolves your query Netflix not Working on TV but Works on Phone. Keep visiting this space for more such information and tech how to's that could make your life easy.
Read Also: