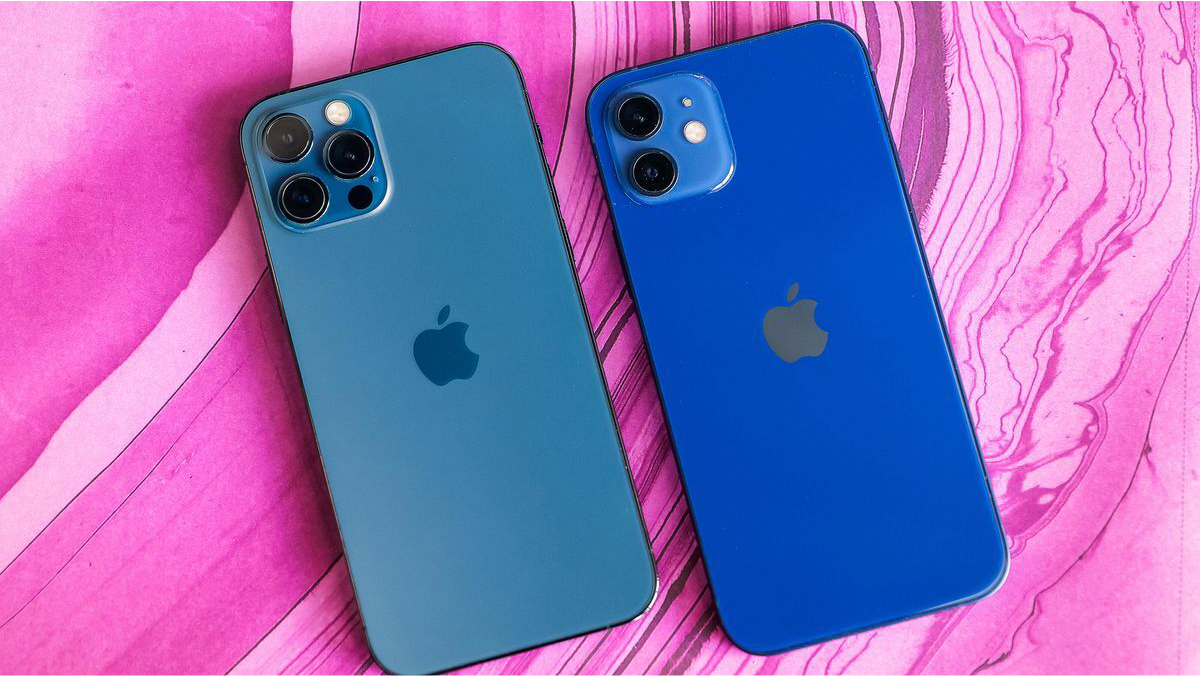 Apple, as foremost inventive company, is manufacturer of the most trusted smartphone brand, iPhone. Whether you own iPhone or not, many of you have seen numerous icons present on the Status bar of the brand. These icons are usually meant for and represent various settings and functions of iPhone. One of such icon on the list includes a half moon icon. It appears quite ambiguous to users as for what purpose it serves. With this post we will let know, What does the Half Moon means?
What does the moon mean on iPhone?
No matter how tech-savvy you are or how well you get along your iPhone, there is all possibilities that some features on the handset are such which you're not acquainted with. If you wonder the appearance of a diminutive half-moon icon on your iPhone device and tried getting rid of it, worry not… The icon in the status bar at the top of the homescreen means that your iPhone's 'Do Not Disturb' feature is active.
Whenever you see a half-moon icon flashing at the top of your iPhone's home screen, it simply means that Do Not Disturb mode is enabled on your device. As a result of which all the in-bound calls on your phone will be sent instantly to voicemail. Moreover it also turns off all notifications pertains to these calls. You will also find a half moon next to text which is created to mute alerts from a specific conversation.  There are times when you are willing to get rid of a person or a company's messages you simply mute their notifications. But, later on seeing that half moon the fact won't click into your mind that "why there is a half moon next to text?" With this article we will clear all your doubts regarding what does the half moon mean on iPhone and how it might impact the calls and messages you are receiving.
Why is there a moon next to a text?
The status bar isn't the only place where you will see half moon icon. At times the half-moon icon may also become visible in your Messages app next to text messages. People want to know what the 'moon next to text'means on iPhone text message.
When 'Do Not Disturb' is turned on, you'll continue to receive texts but you won't see any alert what so ever for newer texts. The reason why is there a moon next to a text is that you've muted a definite conversation, and it's pretty much possible to un-mute it in just a few steps.
In addition to this, while the feature is on active mode, none of the apps allowed by you to send notification alerts will be able to do so. This might result in some serious issues because you will be prompted from receiving important notifications from the company where you do a job or from a family member who is seeking for your help.
Let us provide you with a simple solution to end all your worries on getting rid of this half moon icon next to text. Here are some easy steps you can follow to remove half moon on the status bar of your iPhone's homescreen and/or on the iPhone text message.
How to turn off the 'Do Not Disturb' mode?
If you are looking for a way to disable this Do Not Disturb option (the half moon thing), doing it is pretty easy and can be done in one of two ways. Follow the below steps to turn on or off the do not disturb mode.
How to turn off Do Not Disturb on your iPhone?
Get into your iPhone's control center by swiping up from the bottom of the home screen (on iPhone X and later, you will get this from the upper right corner) and look for the half-moon icon. On control panel (which is a dark box), if the half-moon icon is white colored it means it is turned on and now you have to disable it by tapping it. After it gets disabled it will turn into grey color.
You can tap that half-moon icon to turn on or off Do Not Disturb.
There is also another way to do is, just open the setting app on your iPhone device and tap on the do not disturb tab. Now, tap the green lever to toggle the feature off.
Why is there a moon next to a text?
If you see a moon next to the text conversation in your messages app, it simply means that you've yourself muted the conversation directly or indirectly. As result to this, now you won't be receiving alerts or notifications from that conversation.
If you want to re-enable notifications or alerts of that conversation, you just have to swipe left on the conversation and select "Show Alerts". It will now be un muted and the moon next to text will be removed immediately.
Way too easy right? Hope this article have helped you with turning off the do not disturb mode and getting rid of that half moon icon. For more tech tips and news related to tech industry, stay connected with TheTechMirror. Do follow us on social media to receive regular updates and notifications.