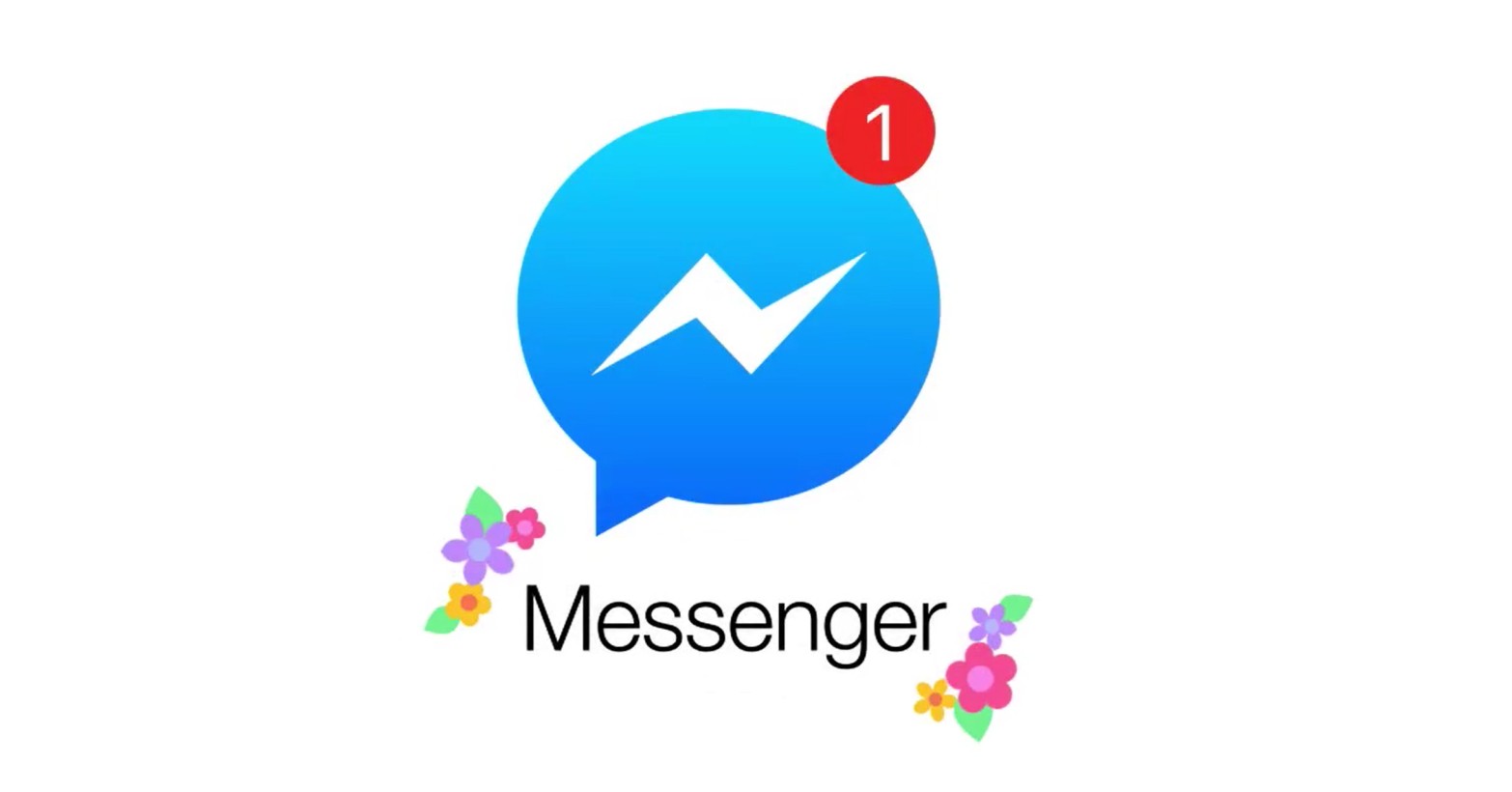 Greeting someone before starting a conversation sounds polite. Facebook Messenger is a free source that links you and your family together anywhere. It features a potential upgrade for you; that you can easily wave at someone on Facebook messenger.
People were to poke others, but now the concept has changed dramatically after the introduction of a sort of hello button. You can do this on your computer as well as on your mobile. If you don't know how to wave on messenger, you will surely learn it after going through the below content.
Read Also: Does Facebook Notify While Someone Taking Screenshot of Story
You might have noticed that when you add someone to your messenger, you come across a wave emoji along with a caption 'Say hi to your new friend' or a messenger wave. Once you will open this message you will see a note from the app itself telling you that your new friend is waving at you. And in that case, you can get a wave back option automatically.
Learn how to wave on messenger
Read Also: How to Delete Shared Photos on Messenger
If you want to wave at your friend, but he/she is not a new friend, rather the older one; you can send a wave if your friend is active at the messenger. Just go to your active friend list and find there ID. There will be your familiar yellow hands, tap them and send a wave. Follow the below step to wave on Facebook messenger;
Once the app is open just tap on the active icon in the centre of the bottom of your screen
You will see a hand appearing on each active person
Just click on it and you can easily wave at your friend
You can simply see when your friend waves back you
Not only your messenger app provides you this chili feature but also your Facebook site allows you to wave. You can more easily try this feature on the Facebook site than on the messenger app.
The wave doesn't appear at once, but if you slide your cursor on the profile name of your friend, you will notice a grey hand. Hit it and send your wave. You have successfully learned how to wave on messenger and computer and how do you wave back on Facebook messenger.
Undo your sent wave on Facebook Messanger!
Oh! You sent a wave to someone unknown or to someone you want to make friends with? But now you are feeling so odd thinking of another person's reaction. You don't want to let down yourself and prefer the other person to wave at you (so your ego retains).
Read Also: Delete sent messages on Facebook Messenger
Don't bother your worries. Feel relax because you can undo your wave if it is less than 10 minutes earlier. Open your chat with that person, just tap on your sent wave (yellow hand) and hold on your tap for a second or two. Now you will see the option "Remove" the wave. Following it will be another option, "Remove for everyone". Tap on remove for everyone and then suddenly the wave will be discarded from your and the other person chat.
Try Emojis Also!
Get out of the boring ways and try spices. Waving a yellow hand is not just it. Jump for clicking emojis. Every messenger user will surely notice a smiley face in their chats. That icon is not smiling at you ideally and you smile at him in turn.
Read Also: Best Unfollow Apps for Instagram
Spread simple on the next person's face by sending emojis. Express your facial expressions and gestures through this exciting feature and cash your enjoyment.