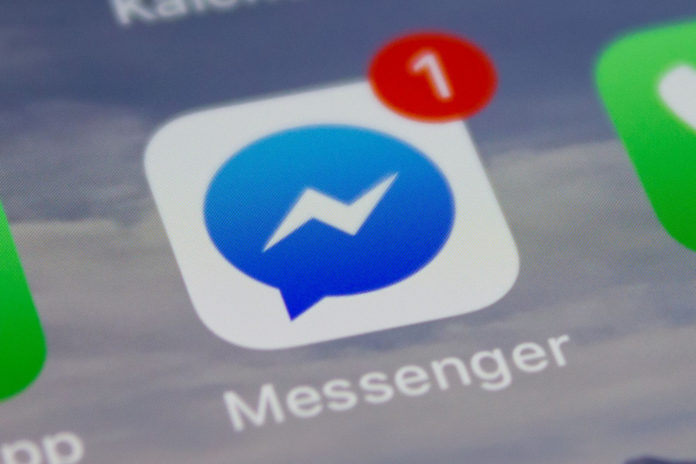 Sometimes we sent a message on Facebook and we realize that we have sent by mistake. Now we don't want them to read it and we start looking for a way to delete it. Few months before WhatsApp already started a new feature in which we can delete a sent message.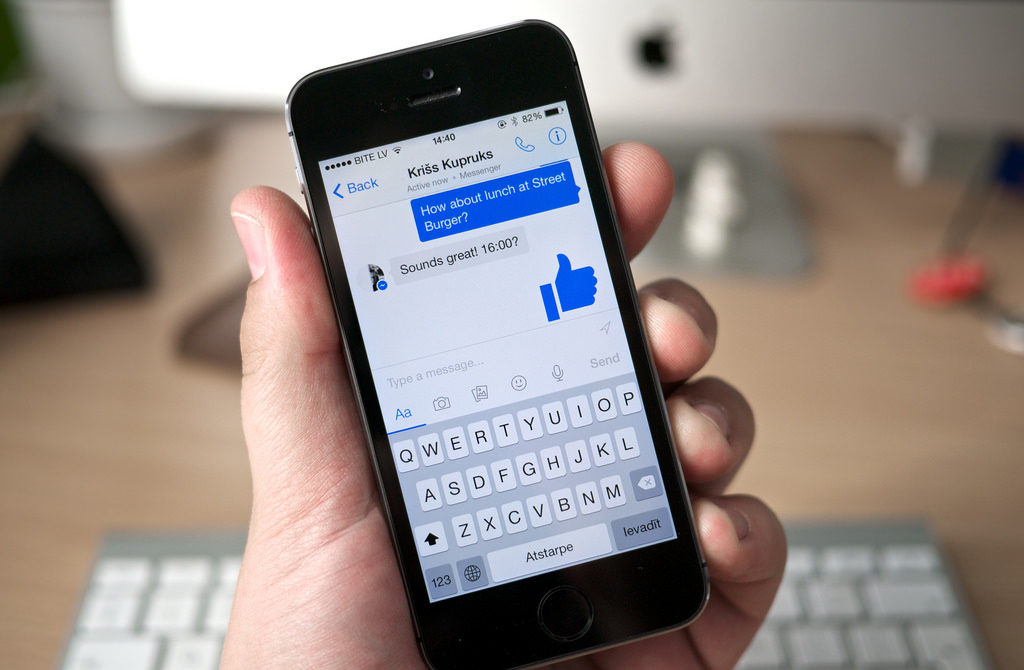 Now, the Social Media network giant Facebook has started to roll out the similar feature to its messenger app. This new feature enables user to delete a sent message that they might have sent by mistake on facebook messenger just like WhatsApp. The unsent feature will be available on both iOS and Android version of the app.
Currently, the update is rolling out in a phased manner and will be available to all soon. In the first phase countries like Lithuania, Bolivia, Columbia and Poland will receive this feature. So all users in the world will have to wait as the feature is in a phased manner.
Here below is a quick guide as how to delete a sent message on Facebook:
Open the app on your Facebook Messenger smartphone.
Now next visit the chat windows from which you want to delete the message.
Now tap on the selected message and press hold for a while.
Tap on 'Remove' option.
After this, it will prompt you with options as Delete for Everyone and Delete For You.
Select the option 'Delete For Everyone' followed by delete option to delete the message.
PS: Users will have a 10-minute window after sending the message to delete it. After that, the option to 'Delete for Everyone' will not be available.