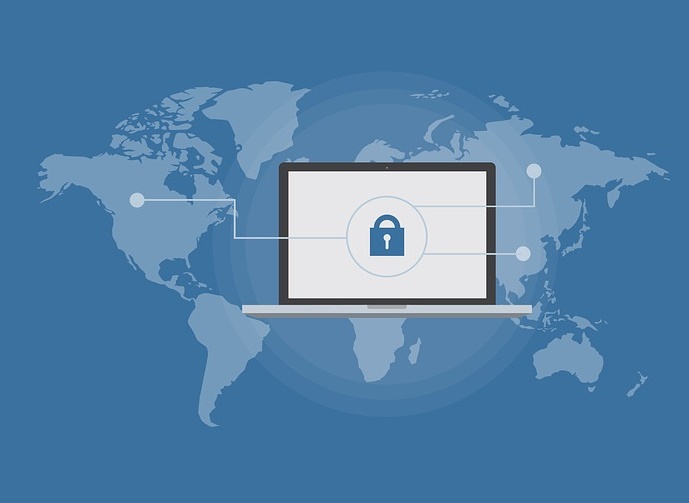 A password manager is a most important and very first step in securing your online identity with ease. First of all, people use Best password manager to increase the strength of the passwords because it is really essential for eliminating issues related to accounts. However, this will remember those passwords for the users.
Generally, a password manager plays important role in the unique strong password creation which means you no need to worry when you forgot your password. If you use the best password manager then you no need to memorize or write down strings of characters. Apart from that, this also helps shield against traditional password attacks including brute-force attacks, dictionary, rainbow tables etc. Usually, a password manager allows you to access data security.
LastPass: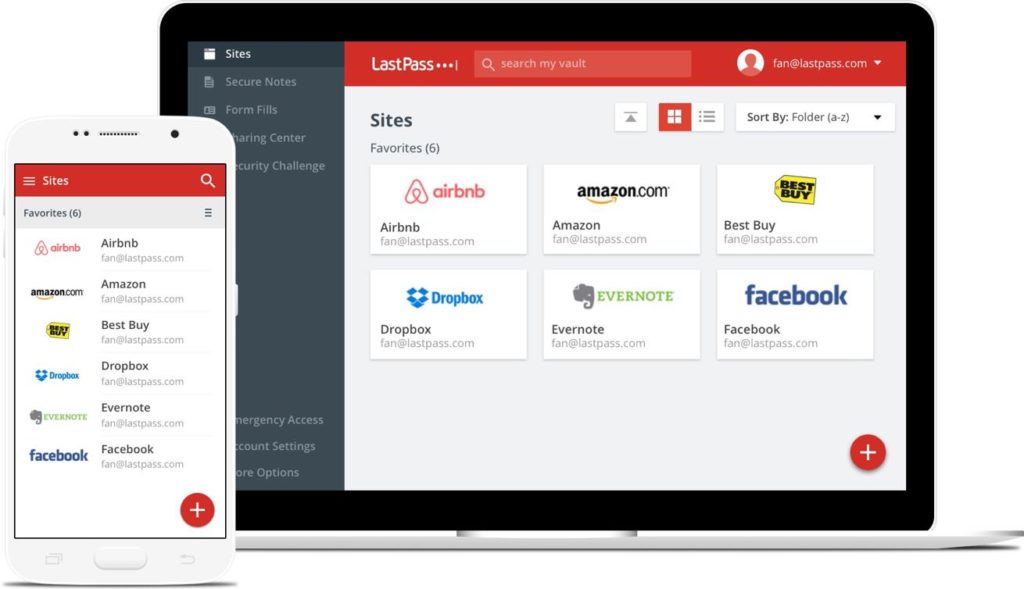 LastPass is one of the best password managers ever that can be utilized by many people across the world. First of all, LastPass extension is really simple option and easy to use, most importantly it is highly secure, at the same time very dependable. LastPass notifies users about the hack and also run a security check against their accounts. It is the recommended choice for strong password creation.
Now anyone can easily take the benefits of LastPass premium because it comes with a lot of favourite features. Usually, most people have many works as well as personal web accounts so it can be the perfect choice for generating complex passwords which means it will minimize the chances of your accounts getting hacked.  Of course, it is extremely beneficial. It is the perfect password manager for mac.
LastPass Pros:
LastPass works with iPhone, Windows, Android, Linux, Mac, and Blackberry
Unlimited stored logins
Great Password strength
Security
Notifications appear in the toolbar
LastPass Cons:
In general, it will try to save passwords multiple times that may result in duplicate entries or any outdated entries in some cases.
Price:
The basic version of LastPass is available for free of cost, LastPass android highly utilized by people across the world.
The Premium version will be $12 per year.
Platforms:
This password manager is compatible with the following platforms.
Chrome
Firefox
Android
Blackberry
iOS
Internet Explorer
Mac
Windows
Opera
Safari
Linux
Dashlane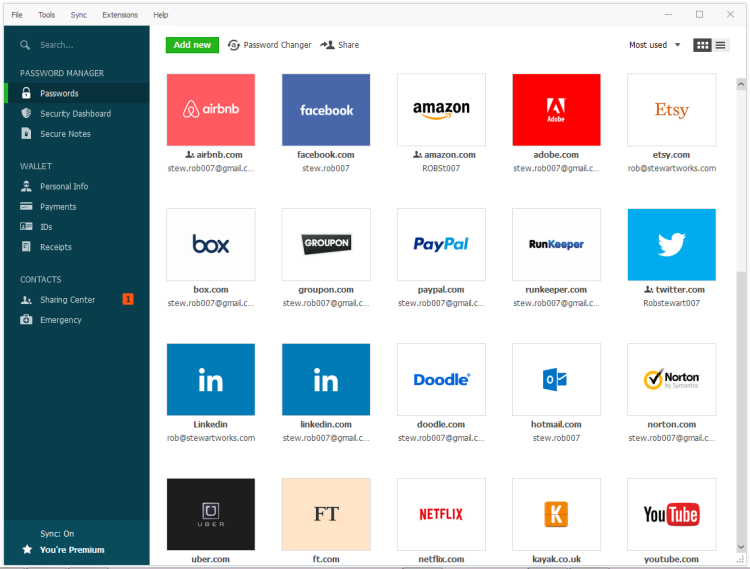 Are you looking for the simple password manager? Dashlane is the best option ever. However, it is really easy to adjust important passwords. Apart from that, the Dashlane app is really easy to save passwords so it can be utilized by many people at work even as it is the recommended choice for a personal account.  With this, you can also set your emergency contact. On the other hand, Dashlane also allows you to experience a lot of features. It is the best LastPass alternative that offers great benefits.
Dashlane Pros:
Password sharing
Easiest and simplest password manager
Detects the strength of each password
Automatically changes all set of passwords
Auto-login will save each person 50 hours a year
Dashlane Cons:
Expensive
Does not provide the best email support
Read Also: Do you really need antivirus for your android?
Price:
Dashlane Free greatly works on one device, Android, Mac, PC, iOS etc. Apart from that, you can also share 5 logins with other users in that time don't have possibilities to access Dashlane passwords online and Dashlane chrome extension also available. Dashlane Premium costs around $39.99 per year but it works well on multiple devices. It is the best android password manager ever that works well at all the time.
Platforms:
Chrome
Firefox
Internet Explorer
Opera, Safari
Android
iOS
Mac
Windows
LastPass Vs Dashlane
To summarize, Dashlane is the best choice because the price is a factor. LastPass since it's less expensive and works as smoothly on different devices.  You can choose the best option after taking reviews of LastPass vs Dashlane.
1Password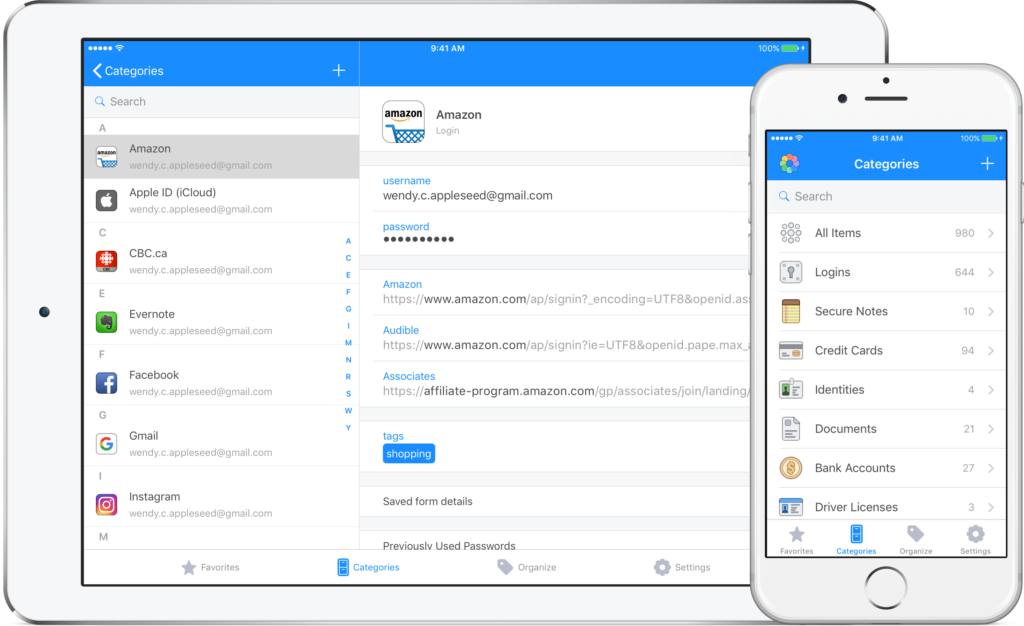 1Password is the best choice for the user; 1password license also works on both Mac as well as Windows. 1Password has enough benefits that also allow the user to get a great experience while creating a password. Before going to choose any password manager you must consider LastPass vs 1Password.
It is the best password manager for chrome because you can get ultimate options while using it, especially allow you to get free complications. The password manager fingerprint supports you to get peace of mind, so it is a really effective option than any others.
1Password Pros:
Syncs with Dropbox
Application integrations for mobile
Secure password sharing
In general easy and simple to import passwords
1Password Cons:
Doesn't keep you logged in
Performance is not consistent sometimes
Search bar doesn't work perfectly
Price:
The cost of 1Password will be $64.99; it is suitable for one-time purchase even different plans available for different use.
Platforms:
In general, this password manager is easily compatible with following
Chrome
Opera
Safari
Android
iOS
Mac,
Firefox
Internet Explorer,
Windows
KeePass: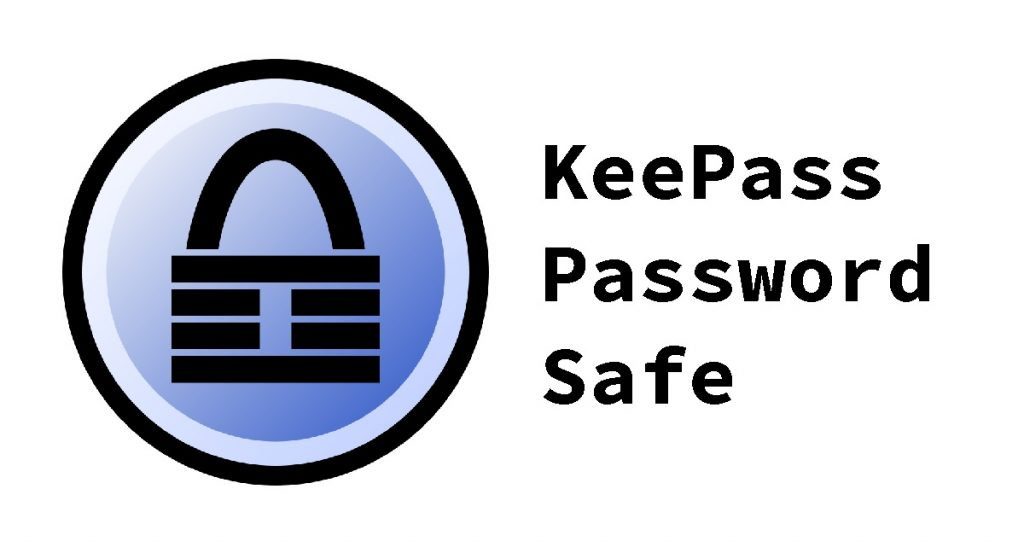 KeePass is highly loved by people due to its unique feature and modern design and it is the perfect Dashlane alternative. It is the best password manager but not Mac friendly.  It is the recommended choice for creating a strong password to get free from complications. Apart from that, KeePass Android also offers a great experience.
KeePass Pros:
Performs well on Windows
User-friendly
Password strength report
Great reputation
100% free
KeePass Cons:
Mac version was confusing
Inability to open after download
No secure password sharing
Outdated looking site
Difficult to keep synced
Price:
KeePass is completely free
Platforms:
KeePass is Compatible with:
Chrome
Firefox
Internet Explorer
Opera
Android
Blackberry
iOS
Linux
Mac
Windows
RoboForm: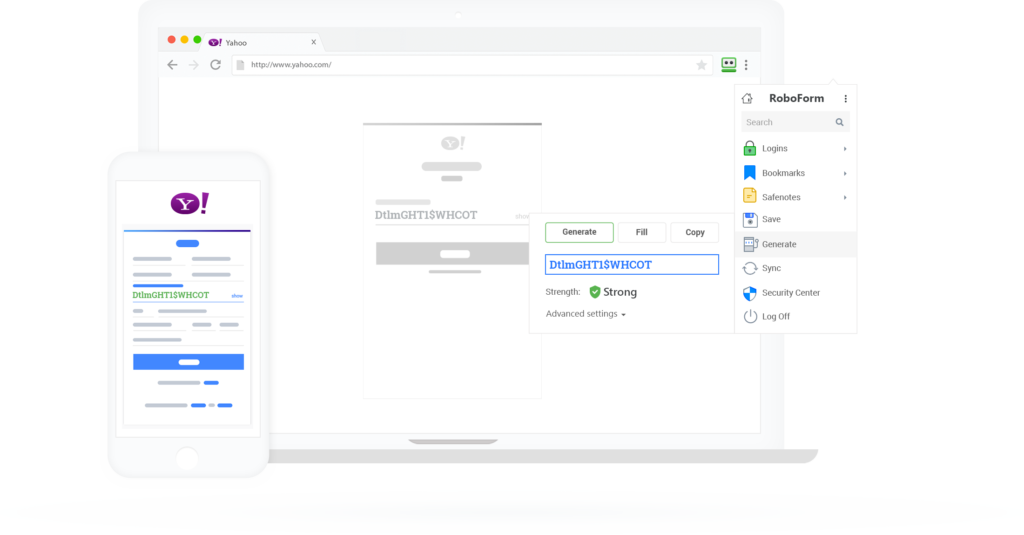 Roboform Pros:
Free version
You log into 3-5 sites at once
Roboform Cons:
No secure password sharing
Free version stores 10 logins only
Form fill doesn't work
No password strength
Clunky interface
There is no option available to import passwords on Mac
Price:
RoboForm Free version is available for 10 logins
The cost of RoboForm will be $9.95
RoboForm Desktop will be $29.95
Platforms:
Chrome
Firefox
Internet Explorer
Opera
Safari
Linux
Mac
Windows,
Palm
Symbian
Android
Blackberry
iOS
Windows USB Drive
Which Password Manager Is Perfect?
On the whole Dashlane and LastPass are considered as the best password managers, these are the best choice to cover all your needs because they may give you a better experience when compared to any other. The above list will help you to find comfortable password manager to protect all your important data.
Read Also:
Forgot login credentials? Here's how to reset Instagram password
Recover Gmail Password Without Phone Number And Recovery Email – An Easy Guide