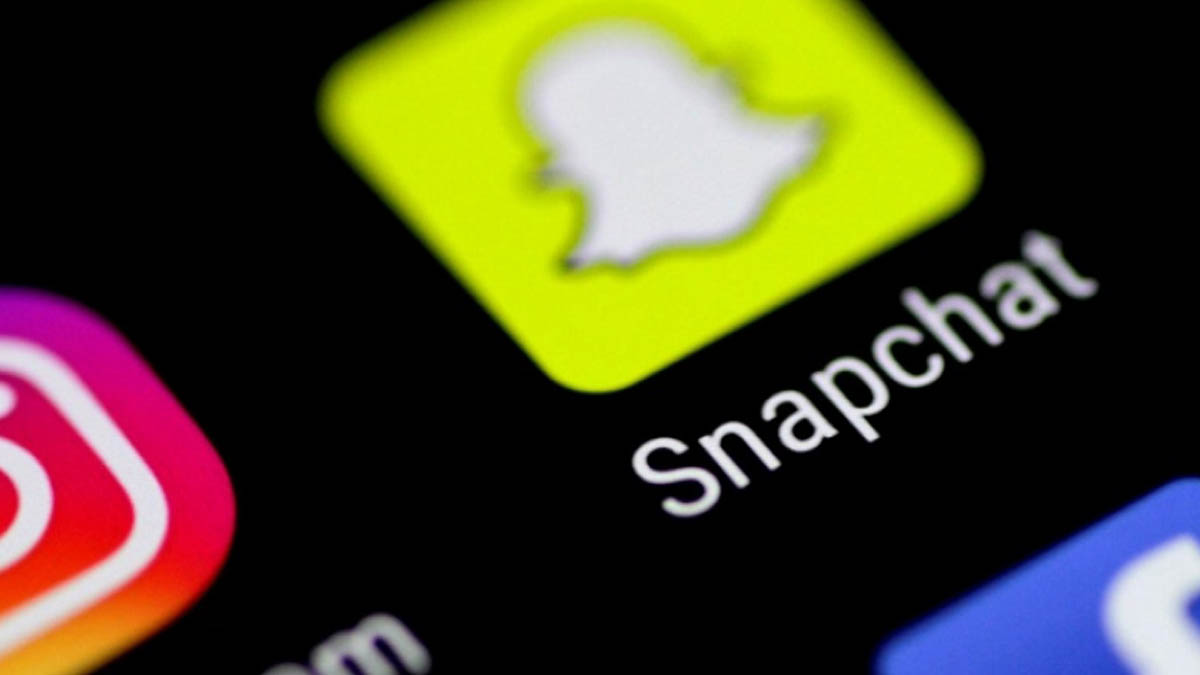 Snapchat ranked high amongst finest platform for media sharing. With millions of active users, there is a constant mounting popularity of the application ever since it was launched. In spite of its engaging user interface and handy tool-kit to offer, Snapchat users sometimes have to come across a few glitches. One such usual concern is Snapchat stuck on sending messages in 2023. It refers to an operational error where the application stop responding to your request to send snaps and the messages get stuck. The more troublesome part is that you can't even delete these messages. With the help of this article, we will make you learn about how to delete a Snap that failed to send.
How To Stop A Snapchat From Sending When It Says Waiting To Send
Snapchat waiting to send is a weird situation that the users have been facing for long; Snapchat has yet to introduce any inclusive feature as a means to overcome Snaps stuck on sending error. However to delete a Snap that failed to send one can rely on some external measures. Remember, these measures aren't the officially approved ways rather just the tricks which may or may not work.
So, without wasting any further time, let's get straight into learning more about these tricks:
The first and foremost thing which you must ensure before heading out to resolve the issue is to check for the server connection. More likely the problem arise due to a factual reason of Snapchat may be down.  That's why we recommend you to check it beforehand.
Just try to find out about any server outrage in the news or alternatively visit downdetector.com to see if the service is up and running. If everything is okay with server then you can manage to get a fix for the message stuck on sending via one or the other ways mentioned underneath.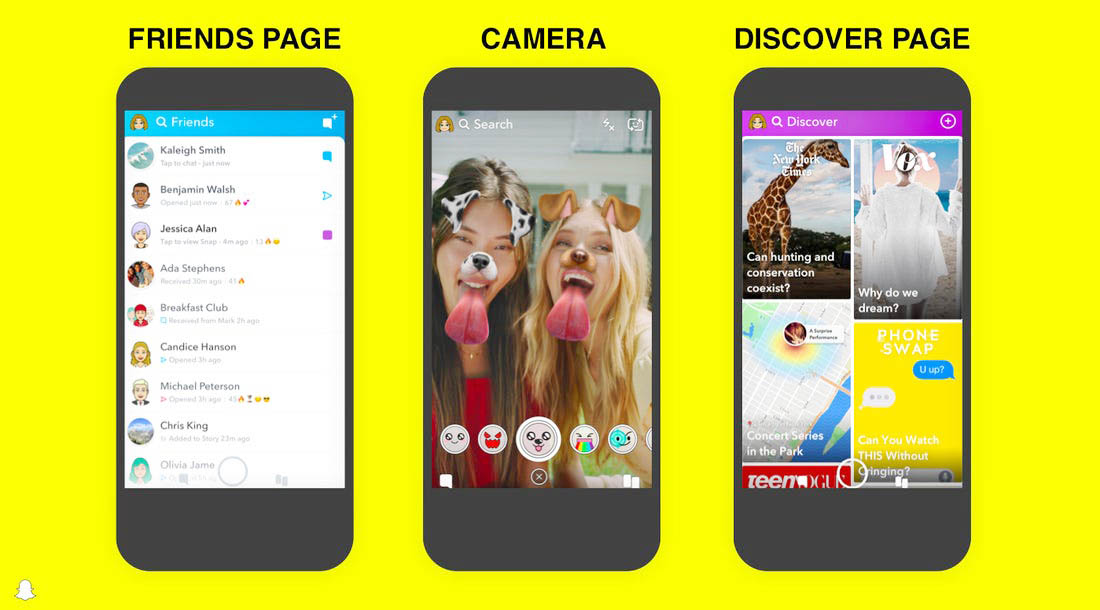 Read Also: Longest Snapchat Streak
Log out and head back again to Snapchat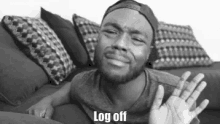 A lot of times users have experienced that just a simple log out and login back is more than enough for getting rid of the stuck sending issues. The session logout leads to refresh of the Snapchat app and probably that works for you. To logout and get back again in the app, follow the below procedure:
Head to Snapchat and click on its ghost icon. After that choose Settings.
At the very end of the screen, you will be able to find the Log out option. Just click on it.
For confirmation, Snapchat will pose you the question: Are you sure you want to log out? Again, hit on Log Out
Once you are logged out, get back on the login page; just enter your login credentials so that you can get inside the app.
Clear the Cache
Clearing the app cache is another proven way to resolve Snapchat's stuck sending problem. As the cache is responsible for storing temporary files, just get it clear and you won't have them in the directory. The cache files are pretty easy to get rid of and trust us, once you got them cleared off from system; you will witness a huge difference in the app's performance making it better and smoother.
Cache files are important but at times they may result into several technical issues. And in such cases, it's recommended to get them cleared.
After a while the cache files are going to pile up again, though there's nothing to worry about them getting deleted on a permanent basis. You can follow the underlying steps to clear the Snapchat cache:
Head to Snapchat and click on its ghost icon. After that choose Settings.
Lookout for ACCOUNT ACTIONS. There, you have to hit on Clear Cache
Select Clear All and after that Clear.
Restart the app and boom!
Hopefully, now when you head back to the chat, you will most probably have the failed to send glitch gone.
Read Also:
Change Storage Location
If you are using external memory as the default storage location then we recommend you to change it back to internal memory. The default storage location is internal memory and if you change it to external then you may never be able to stop snapchat from sending. That's why stick up with internal memory only. That may resolve your issue and if it doesn't then check out the next method.
Update Snapchat
If by chance you are using an old and outdated version of Snapchat, then we recommend you to update it with the latest version. The new Snapchat version will bring new updates and bug fixes which may help you to delete failed snaps.
Conclusion
We hope that these techniques or methods would have helped you in solving up the Snapchat stuck on sending issues. As a matter of fact the aforesaid methods would help you to delete failed snaps or stop snapchat from sending. If you have got any queries or doubts pertaining to the topic, then let us know in the comments below.
FAQs
Why is Snapchat stuck on sending?
If your Snapchat is stuck on sending, it could be due to a weak internet connection or some other issue. Check the fixes we've mentioned above in this piece of information.
Read Also:
Know How Many Times Someone Views Your Snapchat Story
Why Can't I See Who Screenshotted My Story On Snapchat?
How To Know If Someone Blocked You On Snapchat 2023