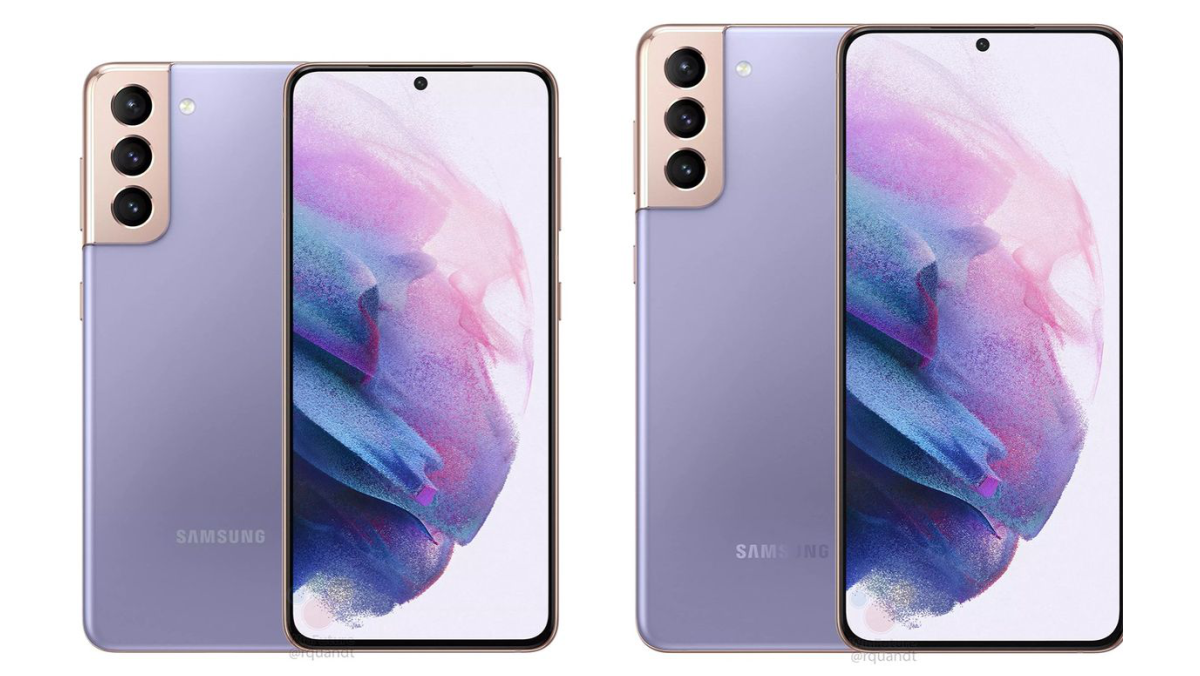 For one or the other reasons, people are thoughtfully spending the final week of 2020. In the meantime, Samsung one of the most-recognizable names in technology, is eager and anxious about people those who are planning to hold back a spot likely to get the Company's yet to go official handset Galaxy S21.
Samsung, is one of the world's major producers of electronic devices. The South Korean Company specializes to produce a broad assortment including appliances, digital media devices, semiconductors, memory chips, and integrated systems for consumer as well as industrial use.
The company has already initiated to grow more excitement by sending some promotional mails. Well if you're fortunately on the Samsung Mobile recipient list, you might have received an email, convincing you to "Get ready to jump to the next Galaxy." 
The mail contains a link which routes you to a dedicated landing page that due information as well as offers & perks for getting early hands on the company's new flagship. Some of these include credits on other Samsung products Galaxy earbuds and alike.
The company in recent times clued that it would reveal more details in January may be it at CES or, more probably, a separate event.
Even before the Company could make public some key features are leaking out.
 The device is rumored to sport a 6.2-inch display powered by 4000 mAh battery and will be packed with Snapdragon 888 in the U.S.m with the Exynos 2100 chip. The leak also suggests a Plus variant will have a 6.7 inches screen powered by 4,800 mAh battery.
It is expected that Samsung can go for an official unveil on January 14, 2021.
2020 has been among the most uneven years for the smartphone industry. However the good news is we let know about the surprise phone and for who are planning to buy a new phone its now the best time to delight you owing one.
Read Also:
Samsung Galaxy A8s launched with Infinity-O display, Triple Rear Cameras know price and specs
Samsung Galaxy A9 with Quad Rear Cameras Introduced in India- at Price 36,990 Rs