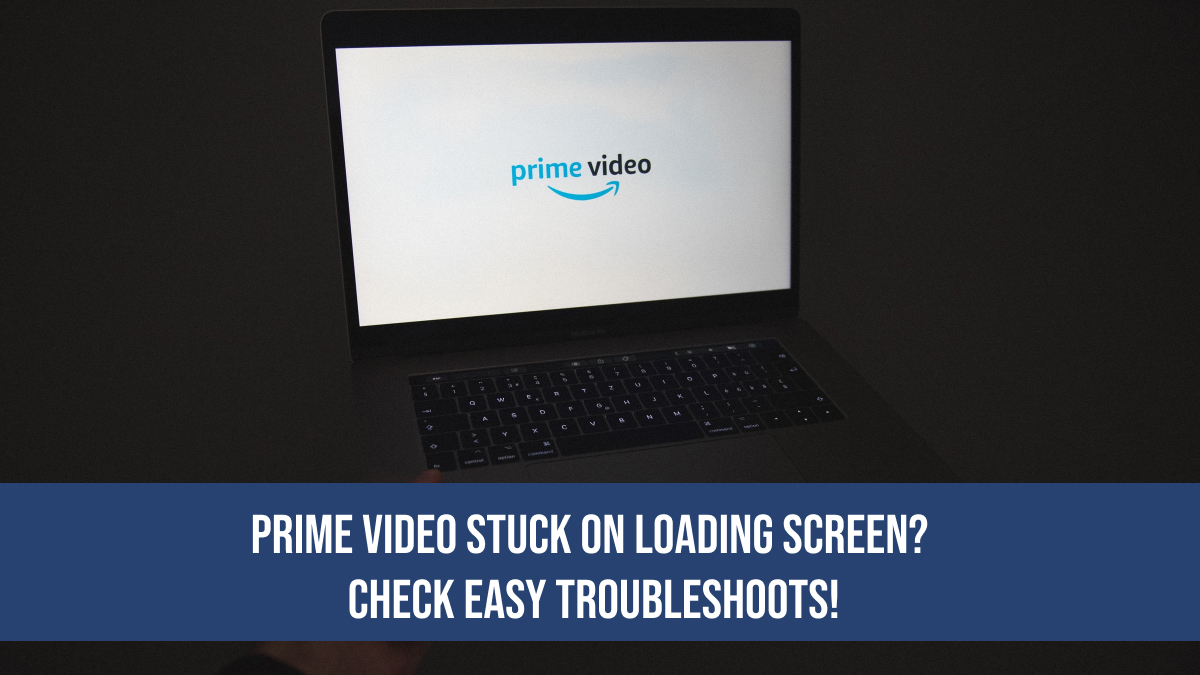 Amazon Prime Video, which was launched back in 2006 as Amazon Unbox in United States, has become choice of millions of video-on-demand users. It was renamed to Prime Video in 2014 and the 2016 global launch made it much popular. According to reports of 2021, the platform has over 175 million users. It is home to hundreds of movies and web series. Prime Video is backed by Amazon and their technicians are highly qualified but things may still go wrong! For example, you wanted to watch one of your favorite movie but prime video stuck on loading screen and won't go forward.. What would you do? Give this article a read and find the solution you are looking for.
How to Fix Prime Video Stuck on Loading Screen
We have complied a couple of troubleshoots that will help you fix prime video stuck on loading screen issue that you are facing on your device.
#1 Restart the Prime Video App
First thing you should do when you see that prime video is just stuck on loading screen is, restart the prime video app. If you are using an Android or iOS phone, just force close the app by swiping the app from recent apps. In case of a smart TV or other streaming device, try closing it or just restart your TV or streaming device. Now reopen the app and see if your problems is solved or it still persists.
#2 Clear Cache of Prime Video
Cache files could interrupt with the app and make it non-working. So, whichever the device you're using to browse your Prime Video, just clear the cache and try to re-access it. The process of clearing cache on each device is different. You might have to visit settings and apps to clear the cache.
#3 Reinstall Prime Video
If clearing the cache also doesn't work, what you can do next is, reinstall the app. On your device, uninstall the app so all the files associated to it will be removed from storage of your device and when you install it again, the problem might go away.
#4 Power Cycle Device
If you're using a smart TV, you can try to power cycle your device to fix this issue. Follow the below mentioned steps to power cycle it.
Close the prime video app.
Turn off your TV and remove the cord from power plug.
Turn off your Wi-Fi router and wait for 5 minutes.
Now turn both of them and check if the problem is solved or not.
#5 Hard Reset Device
The last option that remains in our control is hard resetting the device. It will clear all the glitches and permanently remove all the files that were stored by the app inside your device.
Note : Resetting the device will clear the storage and you might lose important data. So, if possible create a backup before you reset the device.
Read Also:
Amazon Prime Video Unavailable: Here's How To Make It Work in 2023
What is Prime Video Error Code 9912 and How to Fix it in 2023?
Fix Amazon Prime Video Error Code 9345