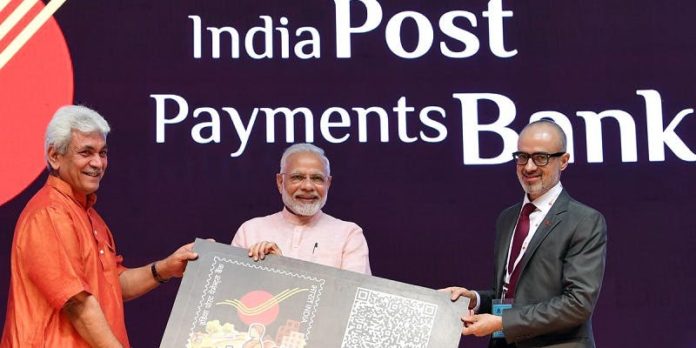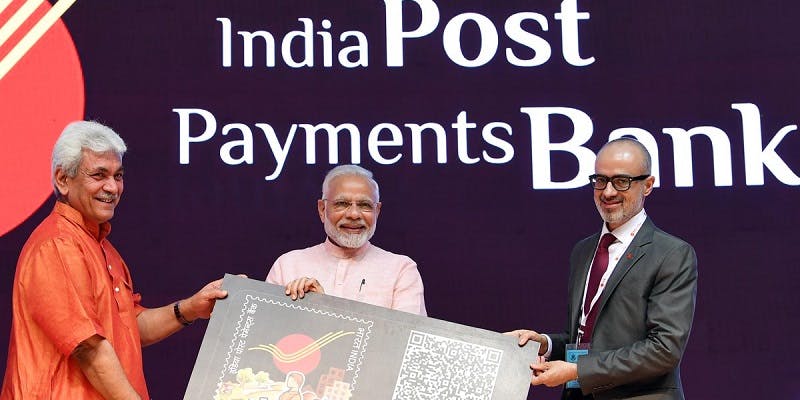 As reported on Saturday, September 1, 2018, Prime Minister Narendra Modi launched the most beneficial bank – India Post Payments Bank. This will take banking to the doorstep of every citizen through an unmatched network of post offices and almost 3 lakh postmen and 'Grameen Dak Sewaks'.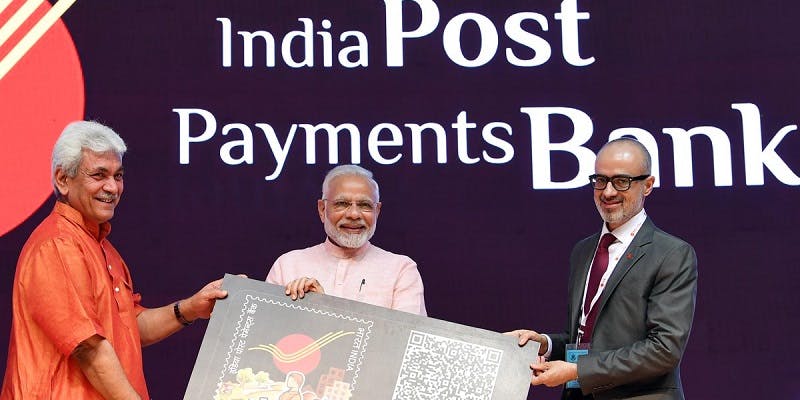 The India Post Payments Bank (IPPB) will be like any other banks. However, its main aim is to operate on a smaller scale without involving any credit risk. Bank will perform various operations except taking advance loans or issuing credit cards. However, for third-party products like loans and insurance, the IPPB department has done a tie-up with financial services providers like PNB and Bajaj Allianz Life Insurance.
Read Also: 5 Best Photo Editing Apps That You Should Download
The bank will accept deposits up to the limit of Rs 1 lakh. It will also offer remittance services, mobile payments/transfers/purchases and other banking services like ATM/debit cards, net banking, and third-party fund transfers.
There is a 100 percent stake of the government in IPPB. It is set under the aegis of the Department of Posts and will provide products and services through multiple channels such as counter services, micro ATMs, mobile banking app, messages and interactive voice response.
Apart from this, it will offer a 4 percent interest rate on savings accounts. Adding to above, to open accounts bank will use Aadhaar. Also, QR card and biometrics will help in authentication, transactions, and payments.
Further, the bank is going to promote the usage of technology. This is because Grameen Dak Sewaks will have to perform transactions using smartphones and biometric devices.
Communications Minister Manoj Sinha had also added that IPPB would include 650 branches and 3,250 access points.
Soon it is going to be scaled to all 1.55 lakh post offices by December 2018.
Read Also:
India Post Payments Bank: 10 things need to know
Want to know how to start mutual funds through Paytm? Here are the steps.