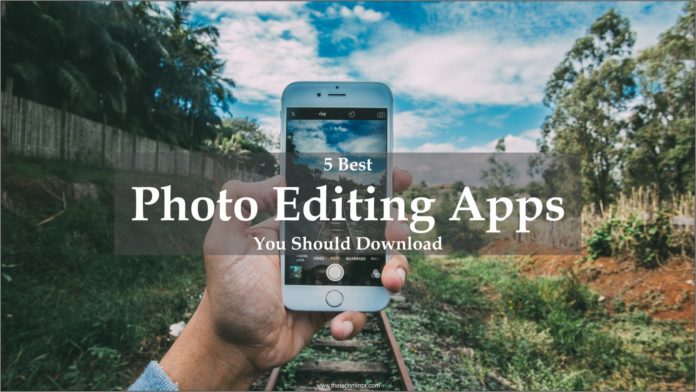 We capture dozens of photographs every week and want to show them off on Instagram, Snapchat, Facebook or other platforms. But, some pictures come out to be blurry or have some unusual stuff in background. Fixing this issues is just impossible with a normal photo editor that is built into an Android or iOS phone. So, using a photo editing app will save a lot of your efforts and make your photo look more appealing and help it gain more likes and comments. But, which photo editing app you should use? Well, here is a list of 5 Best Photo Editing Apps That You Should Download in 2023
5 Best Photo Editing Apps That You Should Download in 2023
What are the best photo editing apps? From one-tap fixes to more creative effects, there are numerous photo editor apps to choose from.
Let us discover the 5 best photo editing apps that will take your photography to the next level.
SNAPSEED
Snapseed is a photo-editing application launched by Nik Software which is currently owned by Google. You can find it on iOS and Android.
This app helps users to enhance photos and apply digital filters. It has also amazing options for photo editing tools which includes exposure, colour, sharpening and cropping. Also, it is possible to make selective adjustments and remove unwanted objects.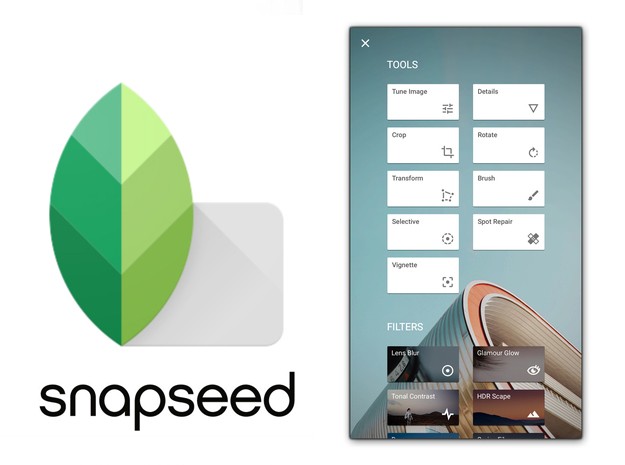 Availability and Price
It is totally FREE and you can download from the App Store and Play Store. In comparison to other similar apps, there are no extra charges in this app.
Specifications:
Huge range of easy to use editing tools
Exposure, colour and sharpening adjustments
Crop, rotate, straighten and perspective correction
Selective adjustments, brushes and healing tool
Black & white, vignette and HDR
Portrait enhancement, lens blur and vintage filters
Double exposure, frames and text
Read Also: 8 Best Games like Homescapes
In Snapseed it is easy to apply your last edits to a new photo which is perfect for editing a set of similar images.
Pixlr Express
Pixlr Express is the best photo editing app for selfies which lets you crop, resize, and fine-tune any picture, in a completely ad-free experience.

Availability and Price
It works with Google Drive and also known as one of the most popular online photo editor tools. You do not have to download it and it is one of the best free photo editing apps.
There are options to choose from over 2 million combinations of free effects, overlays, and borders to further personalize your images. This tool is very user-friendly. It helps to create and customize a photo collage by editing its layout, background, and spacing.
Specifications:
'Auto Fix' helps to fix color proportion and adjusting for less-than-ideal lighting conditions.
Red-eye removal and teeth brightening tools
A various option of effects, overlays, and border packs are also available.
Overlays option helps in correcting the tone, cool it down, or add various shades to pictures.
Lighting effects can help to create drama, sparkle, or a grunge look.
There are also cool effects such as focal blur, history brush, and more to make your picture look more glamorous.
Easily adjustable contrast and brightness tools along with the colour splash tool.
Favourite button helps to keep track of your favourite effects and overlays.
VSCO
VSCO (pronounced visco) is another very popular photo-editing app created by the American company Visual Supply Company.
It's popularly known for its collection of filter presets which gives a classic film effect. It is the best app to create a vintage or understated look in your photography.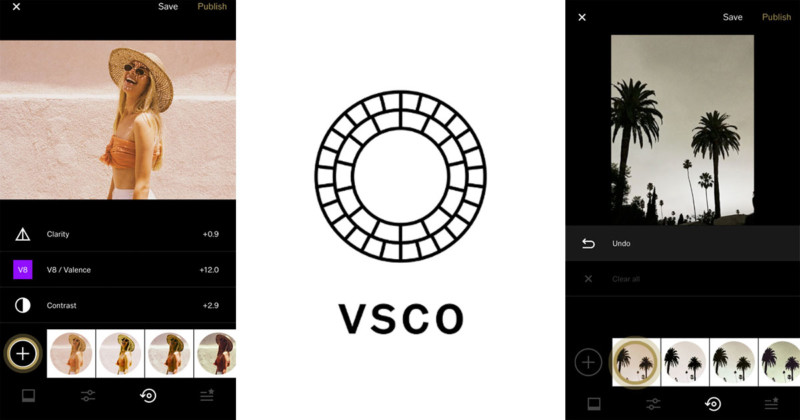 Availability and Price
VSCO is FREE on the App Store. It has various present collections. You can get more options for presets which are easy to download.
Some are free while others may cost you in dollars. It is a camera app for iOS and Android devices.
Specifications:
Various preset filters are available which can change the look and feel of the film.
Adjustable filter strength
Extra presets available
Various tools for editing purpose like cropping, straightening, exposure, colour and sharpness
Best camera app as it has Integrated camera and photo sharing platform
Adobe Lightroom CC
Adobe Lightroom CC is a simple yet most powerful tool. It is a most used app for editing your photos and thus is famous among beginners and advanced users.
You can edit a photo in seconds with just a few clicks.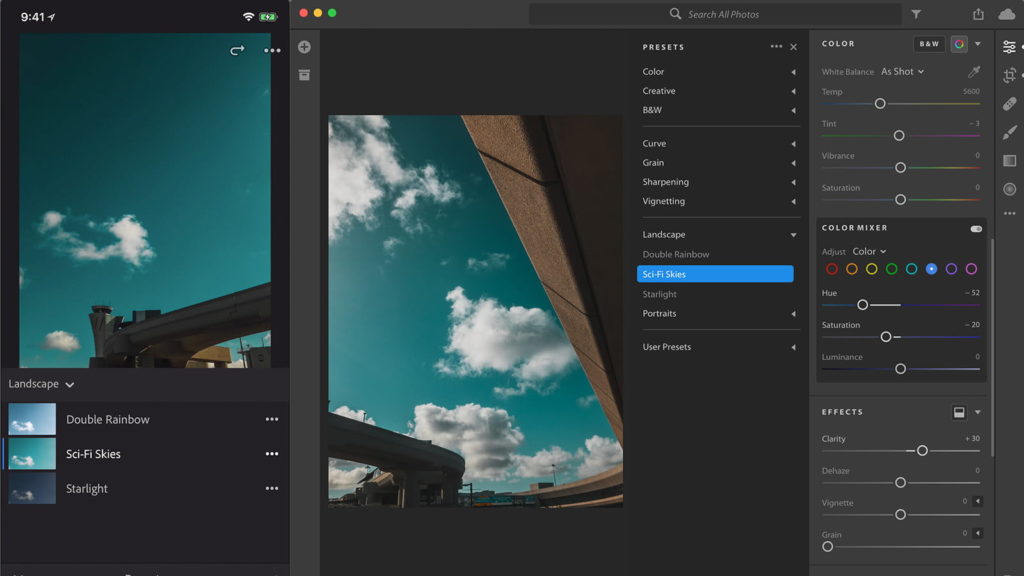 Availability and Price
It is one of the best photo editing app for iPhone and Android users as per the rating is given. It is a free app that gives you a powerful, yet easy solutions for capturing, editing and sharing pictures.
However, you'll need to pay to upgrade to the premium features. Hence users get an option of selective adjustments and perspective correction.
Also, you can easily get access of photos across all your devices with the help of Adobe Creative Cloud.
Specifications:
Editing tools are very useful and having a simple user interface
One-tap presets for quick edits
Using curves and colour mix tools for advanced editing
Selective adjustments and perspective correction
There is a built-in camera app which captures images in RAW format.
PicsArt
PicsArt is one of the most favorite photo editing apps of millions of users. Launched back in 2011, the developers have enhanced and added many more features to PicsArt making it a professional photo editing app.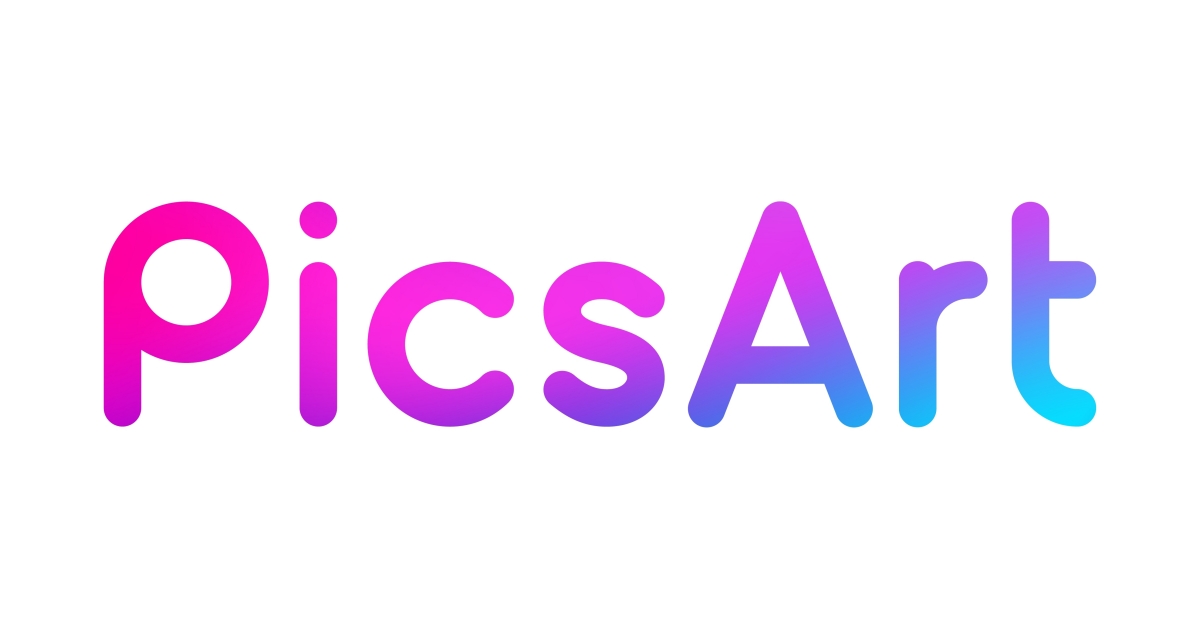 Availability and Price
It is available to download for free of cost on both Play Store and App store. But, it has also limited some features that can only be used by making in-app purchases.
Specifications:
Comes with most trendy filters and pictures alongwith popular photo effects that will enhance you photograph.
It can also help you remove the background of a particular image or change the background with ease.
You can also create and edit videos using its video editor.
It is available on both App Store and Play Store.
Read Also:
Here is How To Check When You Made Your Instagram Account?
Here is How to Turn off PS5 Controller to Preserve Battery Life
Hulu Won't Let Me Rewind! 2023