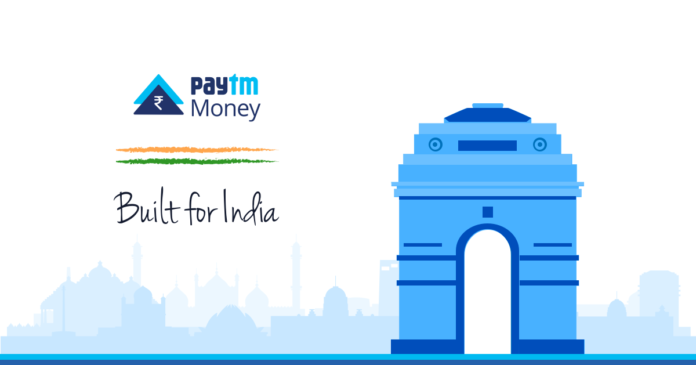 Paytm Money app was launched recently which offers direct mutual fund investment services. The app covers all schemes from over 25 leading AMCs such as Aditya Birla Capital, Axis Mutual Fund, DSP Mutual Fund etc which cover 90 per cent plus industry AUM.
The company aims to sell mutual fund schemes to about 25 million people within the next three to five years. Investing in mutual funds through the app is safe as it is registered with Securities and Exchange Board of India (SEBI).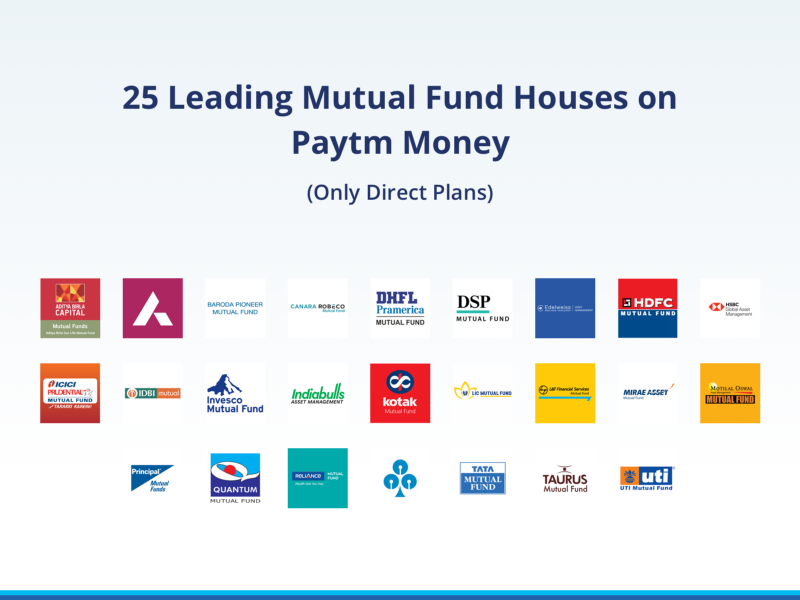 If you are new to investing, here's a step by step guide to help you invest in mutual funds using Paytm Money app.
In order to start investing customers have to do their KYC or know your customer verification done. Once that is done, an investment account with the company can be opened at zero fees.
Login to the app using your Paytm account credentials such as your Paytm registered e-mail ID or mobile number.
Enter your PAN to check your KYC status. Once the KYC verification is complete, registered users can begin to invest in mutual funds within minutes.
Investors can now, select direct mutual fund plans depending on the scheme rating, fund manager, risk appetite, investment objective etc. and buy mutual fund schemes.
For Paytm Money KYC following steps have to be followed:
Download Paytm Money App: Get it from Play Store Get it from App Store
Enter PAN card details to initiate KYC.
Fill mandatory details such as personal information, address proof, nominee and FATCA declarations, bank account details, etc.
Later upload your digital signature by either signing on smartphone screen via the app or uploading an image of your signature.
Next, you have to upload your picture which clearly shows your face and torso.
Also, you have to upload a 5-second in-person verification (IPV) video wherein you clearly state your full name.
Once the process is completed, you can start investing using Paytm Money.
Worth mentioning here that no transaction charges will be levied while the users sell or buy any mutual fund scheme. There are no hidden charges, commission or fees.
The users will get help choosing the ideal mutual schemes as the app will provide services like risk profiling, instantaneous tracking of investment etc.
Users will experience fully digital KYC, payments, investment and tracking on the app. They can also view portfolio insights, statements and even track the performance anytime for free. They can also view the latest NAV of all schemes, past performance of schemes, category performance, the risk factor for all schemes etc.
To be noted, Mutual Funds are subject to market risks. Do your research and read the offer document carefully before investing. 🙂
Here is the Paytm Money Official Website