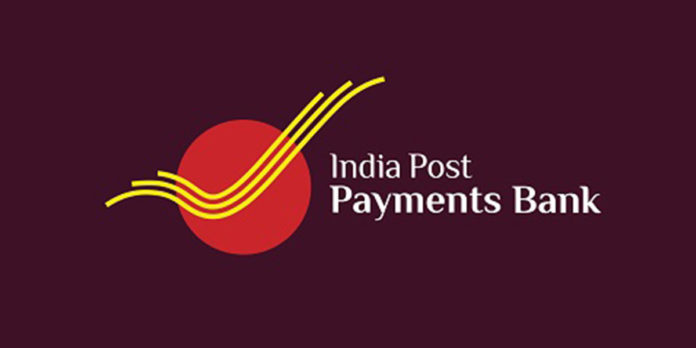 Prime Minister Narendra Modi is about to launch India Post Payments Bank (IPPB) on September 1 as reported by news agency PTI. As per the report, India Post Payments Bank is going to provide banking and financial services to people in rural areas. They would target 1.55 lakh post office branches.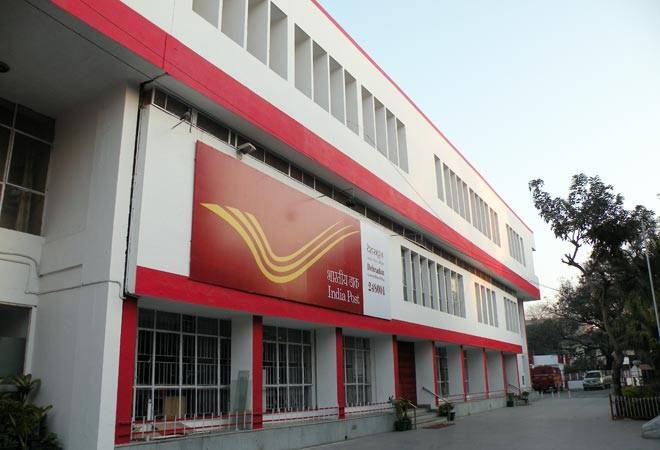 The launch which was earlier planned on August 21. is being delayed due to the seven-day national mourning to pay homage to former Prime Minister Atal Bihari Vajpayee, an official source said.
Before the launch do not miss these 10 facts about India Post Payments Bank:
The payments bank will go live with 650 branches along with 3,250 access points co-located at the post office. It is remarkable that around 11,000 postmen would give door to door service both in rural and urban areas.
Additionally, soon, the government may link the 1.55 lakh post office branches with India Post Payments Bank services. This would help in shaping the direct presence of the country's largest banking network in the rural region.
Also, India Post Payments Bank can link all its accounts with 17 crore postal savings bank (PSB) accounts.
People in rural areas would get easy access to digital banking and financial services. This includes money transfer to any bank account either using a mobile app or by visiting a post office.
Bank has also got permission to perform RTGS, NEFT, IMPS transaction, for easy transfer of money.
Also, regular banking customers would easily get access to financial services, using the third party tie-ups.
Another fact to be noted is, India Post Payments Bank has been set up under the Department of Posts, Ministry of Communication. The operational work started from 30 January 2017 wherein 2 main branches one at Raipur and other at Ranchi were opened.
Individuals and small business can accept deposits of up to Rs 1 lakh per account.
The government will use the bank for various purpose such as distributing NREGA wages, subsidies, pension etc.
Not only this the India Post Payments Bank app is also going to be launched on the same day. This app will provide numerous services to customers and help them to pay for everyday transactions. This would include phone recharges and bill, electricity bill, DTH service, college fees etc. It is currently present on Bharat Bill payments system of National Payments Corporation of India.
Read Also:
Flipkart Pay Later – The most convenient way to shop
Want to know how to start mutual funds through Paytm? Here are the steps.