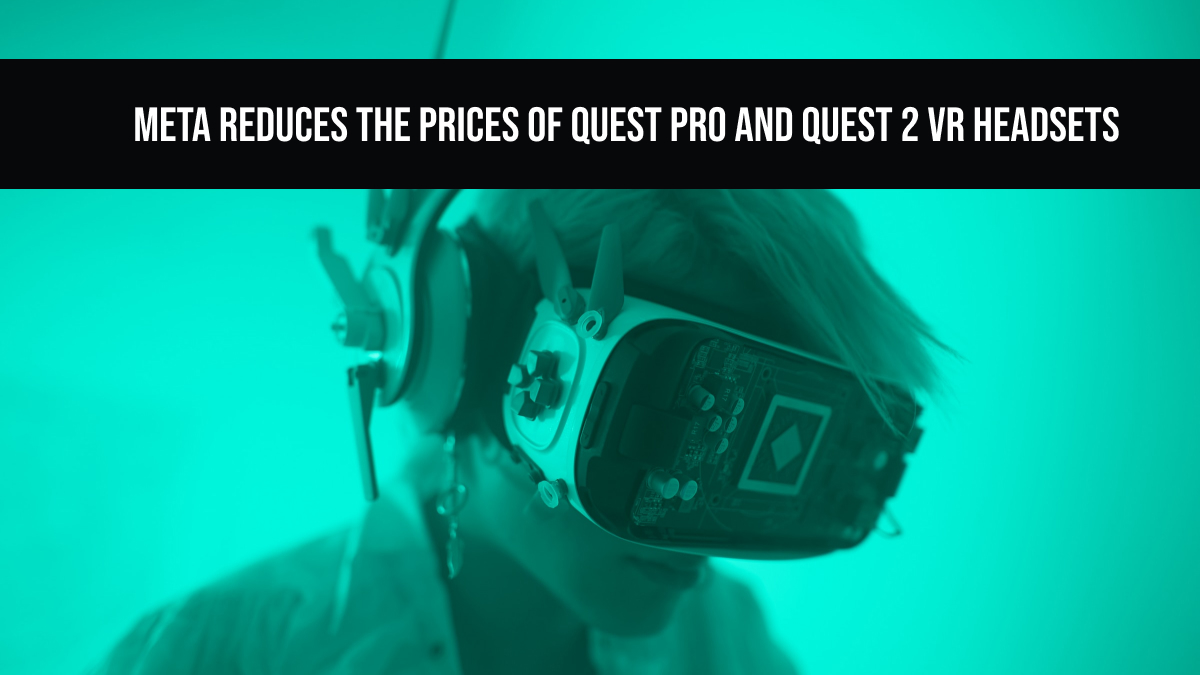 As of March 5, Meta has announced price reductions for its VR headsets, with the high-end Quest Pro now priced at $1000, down from its previous cost of $1,500. Mark Zuckerberg made the announcement on an Instagram channel, citing the company's goal to make VR more accessible to a wider audience.
In addition to the Quest Pro price drop, Meta is also reducing the cost of its 256GB Quest 2, which will now retail at $429 instead of its former price of $500. The 128GB Quest 2 will remain at its current price of $400, allowing customers to upgrade to double the storage for just $30. This pricing strategy could be seen as an example of "popcorn pricing" in action.
It's important to note that even with the price reduction, the 256GB Quest 2 is still priced higher than its original cost. Last year, Meta raised the prices of the Quest 2, with the 128GB model increasing from $300 to $400, and the 256GB model going from $400 to $500. The company attributed the price hike to increased manufacturing and shipping costs and stated that the additional revenue would be used to invest in VR research and development.
Read Also:
Does WhatsApp Tell You If You Screenshot?
Sorry This Media File Appears to be Missing. Please Ask to Resend it Solution
How Long Can I Keep My Instagram Account Deactivated For