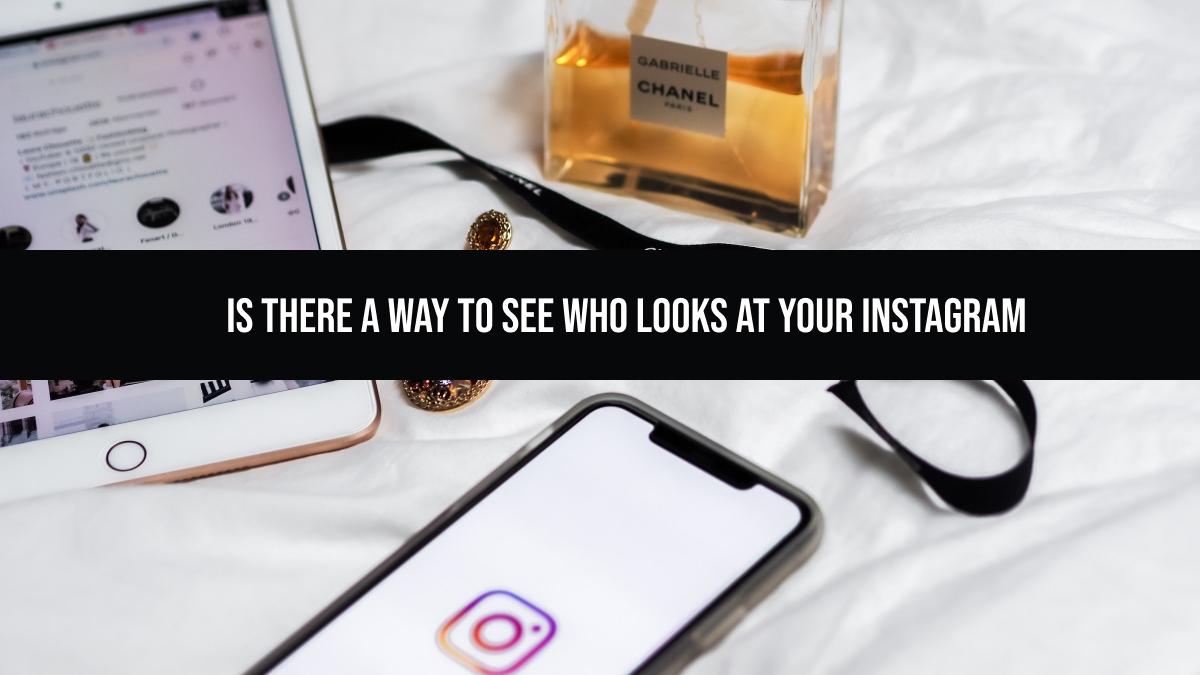 Acquired by Facebook 2012, Instagram is one of the most favorite social network for teenagers. It is a mobile-desktop-internet based service that allows you to keep connect with your friends and share pictures/videos as posts. You can see 8 out of 10 people scrolling reels and memes on Instagram and sharing them with their friends using Instagram's Direct message feature. IG also offers free video calling and other facilities that makes it all-in-one social media platform. You can checkout posts of public IG handles but if there is a private account, you have to follow them. There are many people who still have their profile set to public and wonder who is checking their profile out! If you are also having a public profile on Instagram and wondering if your crush or a stalker is checking your profile continuously? Is There a Way to See Who Looks at your Instagram? Let's talk about it!
Is There a Way to See Who Looks at your Instagram
Till today's date, Instagram doesn't offer a way to check who is browsing or visiting your profile. There isn't a way to find out who stalks your profile all the day. You can only get to know about those who have checked your story or liked your posts. That's it!
Using Third Party Apps
There are many third party apps available on Play Store and App Store that claims that they can show you who is stalking your profile on Instagram. But, the truth is all these claims are fake and Instagram doesn't share any such information with them. So, technically it is impossible to find out who is checking your profile out. We suggest you to not fall prey for such apps. These apps can collect your data and might cause you trouble in near future.
So, stay safe and be happy!
You can make your profile private
Instagram doesn't tell you who has visited your profile and nor IG will notify you if someone screenshots your story or a post. If you want to keep yourself private and don't want others to misuse any of your content, you should keep your profile private and only accept the request from people who you really know.
Hope this helps! Stay tuned to TTM for more such useful information, tech tips and updates.
Read Also:
Instagram Direct Message Video Not Playing 2023
What Happens If I Disable My Instagram Account?
How to Access Drafts on Instagram