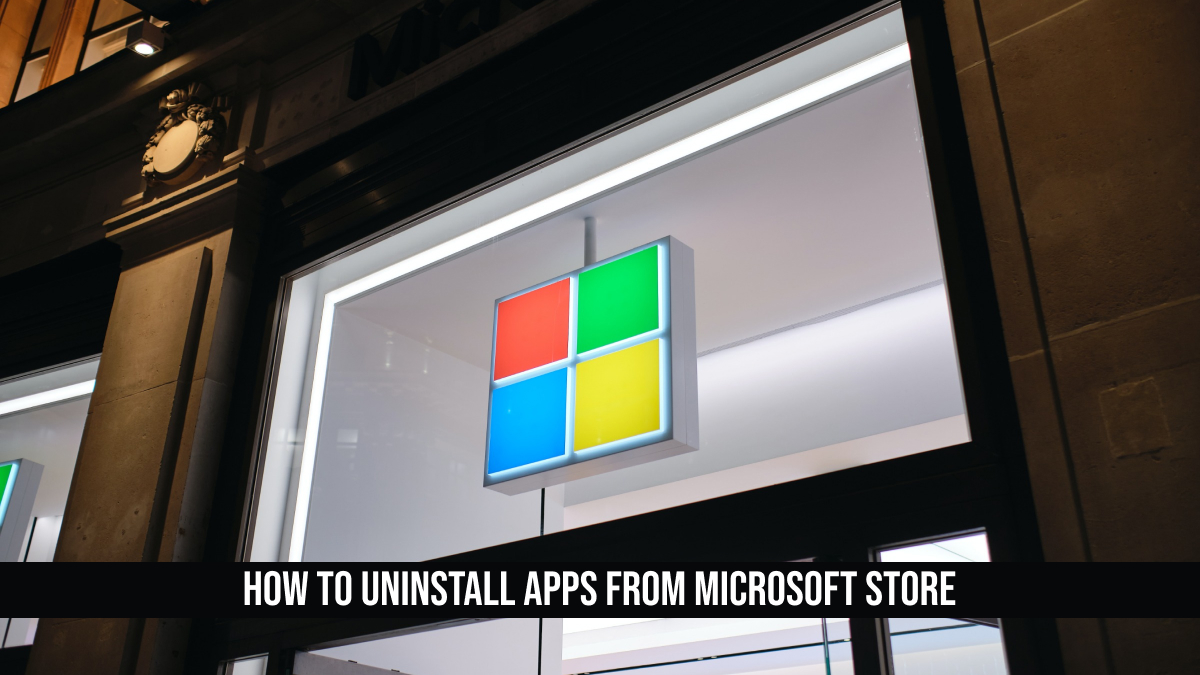 Microsoft store on Windows is a great platform where you can download different apps and games that supports your windows device. And it's not just limited to games or apps! You can also find movies, series etc. to watch. But, what else is inside the Microsoft store? That's not the point here! Today we have gathered to find out the way to get rid of some applications that we have installed from the store. If you're unable to find the uninstall button below the app name, here is how you can uninstall apps from Microsoft store.
How To Uninstall Apps From Microsoft Store
Well, Microsoft store doesn't offer you an option to uninstall apps. If you want to remove the software or game you have installed from the Microsoft store, you have to follow the below mentioned steps.
Click on Start / Windows Button and Go to Settings.
Select Apps and look for the app that you want to remove.
Just click on the app and select Uninstall Button.
Once you click it, it will ask you to confirm by showing up another button.
Click uninstall and done!
That's it! Hope you found this article helpful. Stay tuned to TheTechMirror for more tech related updates, tips and hacks.
Read Also:
Easy Guide on How To Get Activate Twitch TV On Your Device in 2023
Cancel Fitbit Premium Subscription in 2023
Print a Poster on Multiple Pages on Mac Effortlessly in 2023