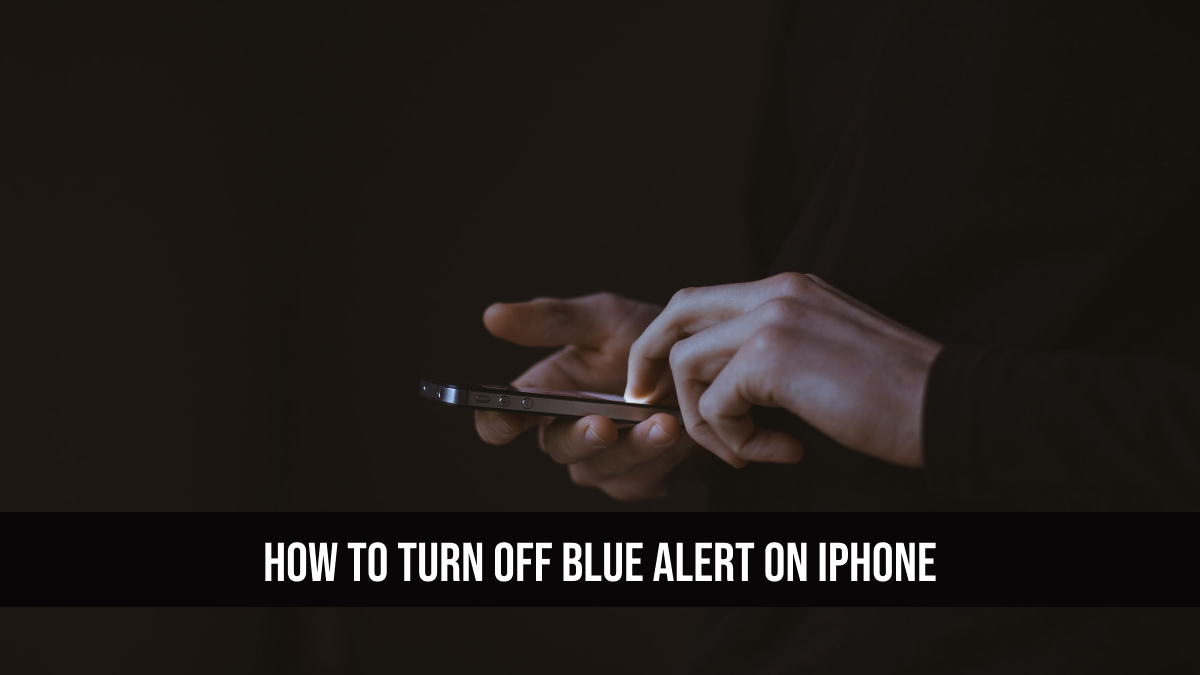 Blue alerts aka emergency alerts or government alerts are made for security purposes and are supposed send you emergency alerts when there is something wrong in your surrounding. These government alerts are essential for everyone. But if you really want to turn them off, we will help you with it. Here in this article you will learn How to Turn Off Blue Alert on iPhone 2023.
What is Blue Alert?
A Blue alert is sent by officials to keep you safe from an upcoming danger. But sometimes these alerts notify you about threats that doesn't even belong to you or about some situations which are hundreds of miles away from you. They do also sound scary! Just listen to the emergency alert's sound from this video embedded below.
How to Turn Off Blue Alert on iPhone 2023
If you have made up your mind and want to get rid of these blue alerts/emergency alerts on your iPhone, we have mentioned the steps of how you can turn them off on your iOS device.
Get your iPhone and browse setting menu there you will find notifications, tap on it.
Swipe to the bottom, there you will find an option for Government Alerts. If you don't see this option it simply means there isn't a emergency alert system in your country and you don't have to turn it off.
When you see this option, toggle Emergency alerts off, you can also opt or opt out for AMBER and public service alerts from here.
Read Also: