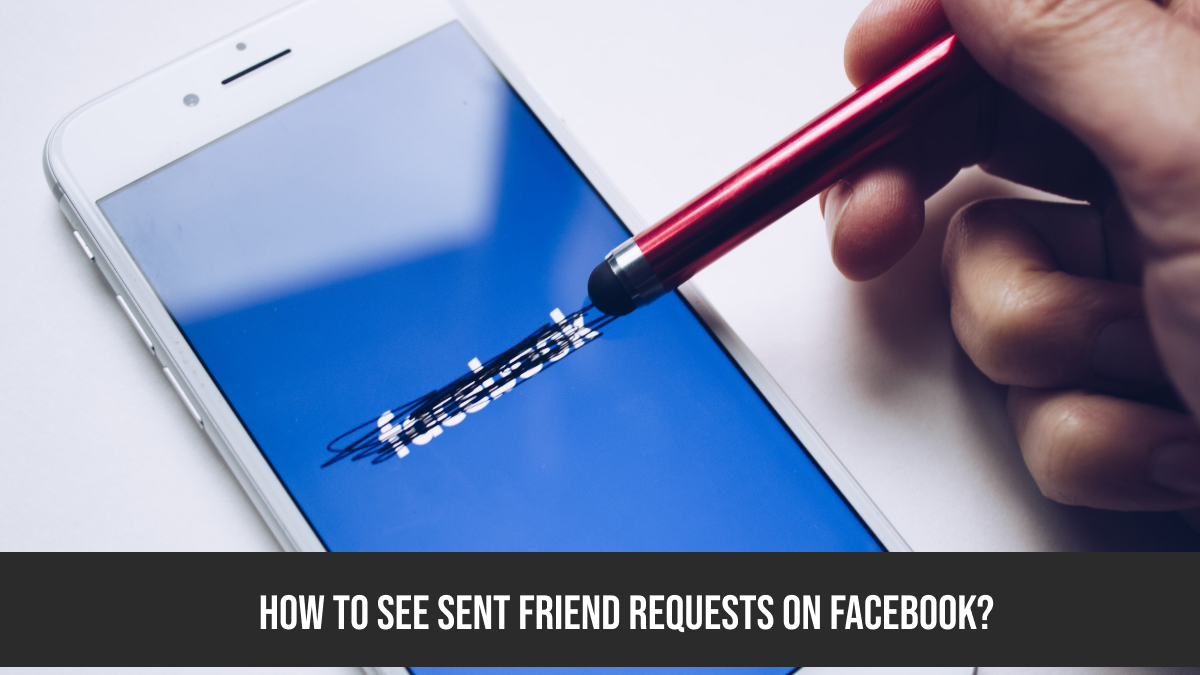 Facebook is the biggest social media platform. It is a great way to reach people and reconnect with old friends and family. You can request them after they accept your request, you can chat with them and see their photos. If you want to cancel those requests that have not been answered for a long time. If you're wondering How To See Sent Friend Requests On Facebook in 2023, here we are to help you. You can simply view all of them from your Facebook App and Web.
How to See Sent Friend Requests on Facebook
You can simply view all of them from your Facebook App and Web. Let's check it out:
On Facebook App
If you have an iPhone or Android phone and you are using your Facebook from the app, then to see the sent friend request you have to follow these given instructions:
Tap Menu (three lines.) It's on the bottom right of the iPhone app and the upper right of the Android app.
Tap on the Friends button.
Tap See All.
Tap More (three dots) located in the upper-left corner.
Tap View Sent Requests.
Here you are able to see the sent friend requests.
On Facebook Mobile
You can use Facebook on a mobile browser if you don't have either the Android or iOS app installed on your device. You have to follow these steps to see the sent requests:
Open a browser, go to Facebook's mobile site and log in.
Select the Friends icon on the menu bar at the top.
Select the down arrow next to Friend Requests.
Choose View sent requests.
Here you can see all the friend requests which are sent and not accepted.
On a Desktop
If you are using Facebook on desktop Browser then you have to follow the steps given below:
Open the facebook on your desktop browser and login. 
From the left vertical pane, Select Friends .
Now, click on Friend Requests.
Select View sent requests.
Here are all the sent requests.
Read Also:
Does Facebook Notify While Someone Taking Screenshot of Story?
What is OBJ Emoji? Why am I seeing it on Facebook/Snapchat?
Top Friends On Facebook: Here's Everything You Must Know