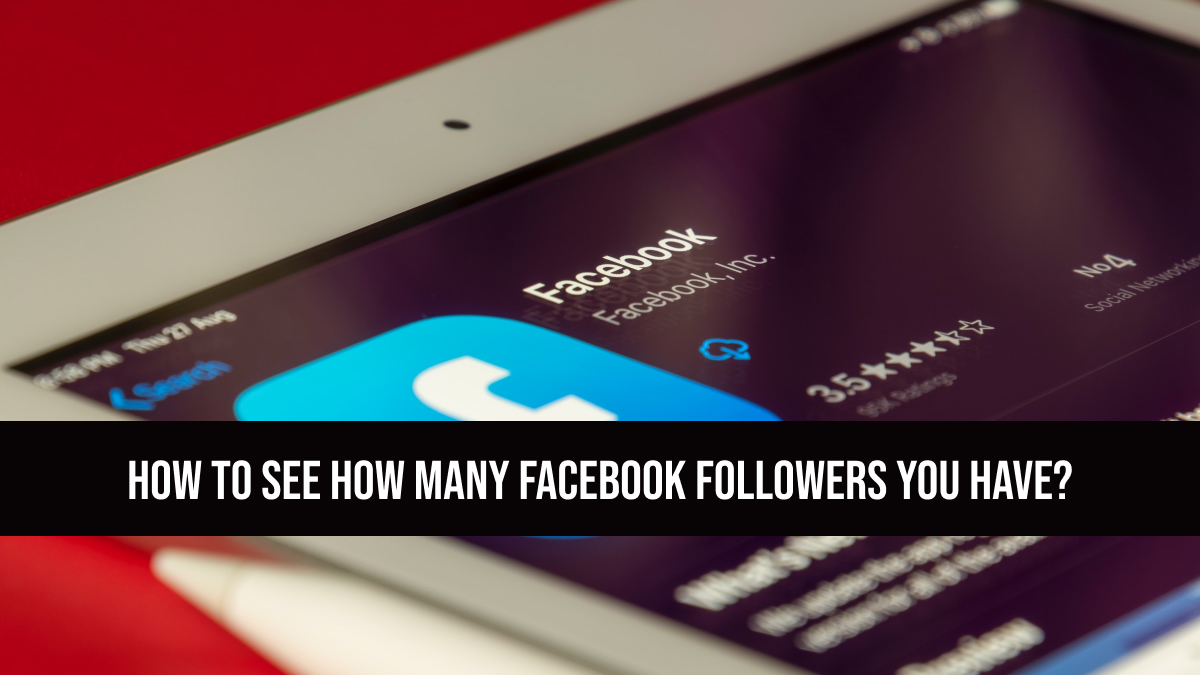 Facebook is a great way to keep yourself connected with your friends and family members. Day by day we are seeing growth in number of Facebook users. It has become a great community where you can not only share what's happening in your life but you can also watch, stream videos and also buy sell products on it's marketplace. However not many teenagers can be found here but if you talk about people who are related to some sort of business or are professionals, can be found using Facebook. I do use Facebook when I have to purchase something, get an opinion or buy services that are not available near me. You can add people as your friends on Facebook and after that you can see what they post, like their posts, videos and they could do the same with the content you post. But, what happens when someone sends you a friend request and you don't accept them? Well, if you have a "Follow" option turned on, these friends requests will be sent directly to followers. I mean these users will be added as your followers on your Facebook profile. If you've done the same and willing to know how to see how many Facebook followers you have, you have come to the right place as we will be telling you the short and easiest way to find out how many FB followers you have got on your profile.
How to See How Many Facebook Followers You Have?
To check your Facebook followers, you can follow the below mentioned steps.
Go to your Facebook profile on your desktop or mobile app.
Scroll down to your short info.
There you will see "Followed By xxx people."
The number displayed here is count of users who are following your on Facebook.
That's it!
Isn't that super easy to do? Hope you like this piece of information. Stay tuned and connected with TheTechMirror for more amazing technical information, tips and tricks about technology, gadgets, smartphones, internet etc.
Read Also:
When You Change Your Relationship Status On Facebook does It Notify The Other…
Does Facebook Notify While Someone Taking Screenshot of Story?
What is OBJ Emoji? Why am I seeing it on Facebook/Snapchat?