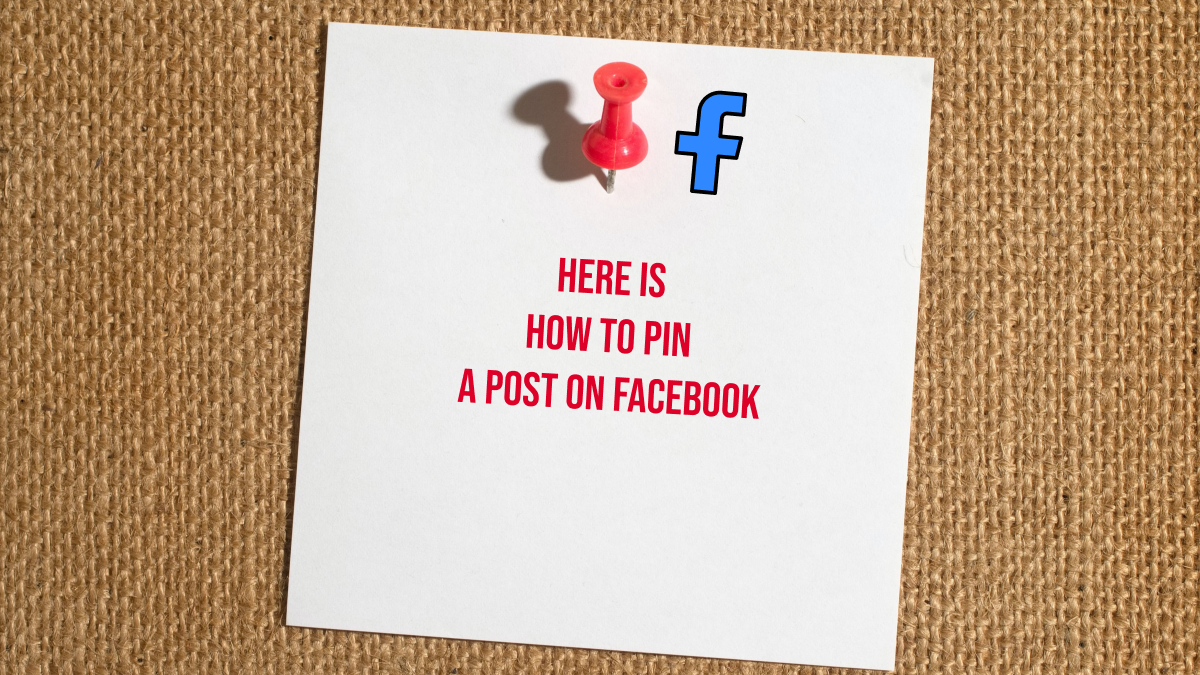 People share their good memories and happy moments on Facebook. But posting stuff frequently makes the old good posts vanish from their profile. If you don't want to make a post get disappeared Facebook has a feature for you and that is called "pinning". By pinning a post you can make it visible for a longer time on your profile, page or a group. Below we have mentioned the easiest steps of how to pin a post on Facebook.
What is Pinning a post on Facebook?
Pinning a post on Facebook lets that particular post on the top of your profile, group or page. It doesn't matter how frequently you are sharing new videos, songs or status on FB, the pinned post remains stuck on top. When someone visits your profile or page, they'll see that special post attached with a label Pinned Post. There are many benefits of pinning a post. Like, you can showcase a special memory to your profile visitors on top or you can show the best offers from your local store on your page.
It could be extremely useful and bring you more sells, attention or traffic to your website.
How to Pin and unpin a post on Facebook?
Lets answer this question for you. No matter if you're on desktop version of Facebook or using the mobile app, below mentioned steps are identical.
You can pin any post on your personal profile. But in case of a business page or a group, it must belong to you to be able to pin anything.
First create a post or choose an existing post you want to pin.
Tap or click the three horizontal dots on the top of post.
A drop down menu will open and there you'll see the pin option.
Just tap/click pin and you're done!
You will see this option on first position in your profile, on a business page you will find it on seventh and in a group, you can look for it on first position.
The post will remain pinned until you unpin it. Steps to unpin are same, you just have to select unpin after clicking those three horizontal dots. When you pin more than one posts in Facebook groups, they are moved to special featured carousel.
Read Also :
Why is My Facebook in Spanish? Learn To Change Language!
Friend Suggestions on Facebook: The Hows & Whys
[How to] See Someone's Recently Added Friends on Facebook in 2023?