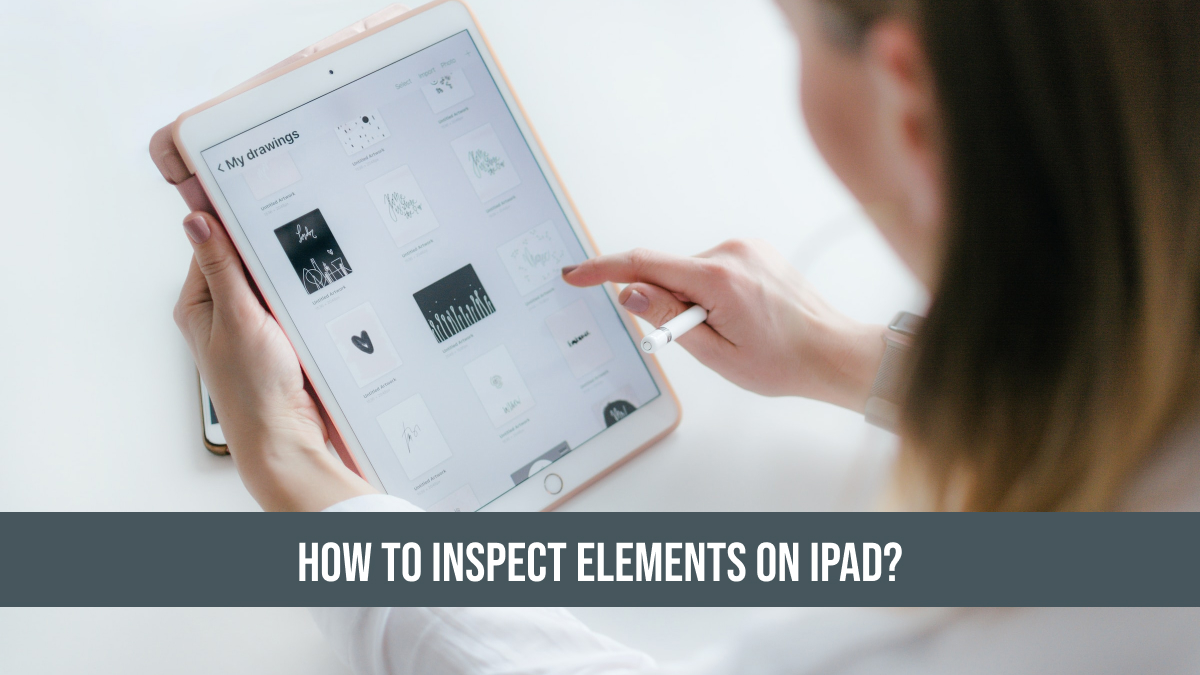 In a constant effort to provide optimized performance across mobile devices, developers try to build responsive websites and webpages. However, while doing so, they might face multiple challenges like, while creating a responsive design, a developer might encounter a specific rendering issue on a specific iPhone. But in such cases the developer needs to inspect the element on the iPad to figure out the exact situation. But how? Well, worry not here is an article that will help you with How to Inspect Elements on iPad in 2023?
How to Inspect Elements on iPad?
Using Safari developer tools to inspect elements on iPad: If you want to inspect the elements on iPad, you have to connect your iPad with your iPhone, and enable the Web inspector to get started.
To enable the Web Inspector on your iOS mobile device:
Go to Settings then go to the Safari.
Scroll down to the bottom and tap on Advanced Menu.
Turn on the Web Inspector.
Note: This feature only works on the actual Apple Mac and not on Safari running on Windows.
One just needs to enable the "Show Develop menu in the menu bar". Here are the steps you have to follow:
Open Safari browser.
Click on Safari .
Select the Preferences and then select Advanced.
Tick the checkbox Show Develop menu in the menu bar.
Once done, the Develop menu will be enabled in the top-bar. 
Click on the Develop menu and it will show the connected iPhone in the options along with the web-page that is active on the connected device.
Click on that page and it will open the Web inspector window for the same page.
When you interact with any element in the web inspector, it immediately highlights that particular element on the iPhone in real-time.
Read Also:
(Solved) iPad Charging Slow? Here are the Fixes!
Troubleshooting Sound Issues: Here's How To Fix No Sound On iPad
The Best iPad Video Converter: What's Your Pick?