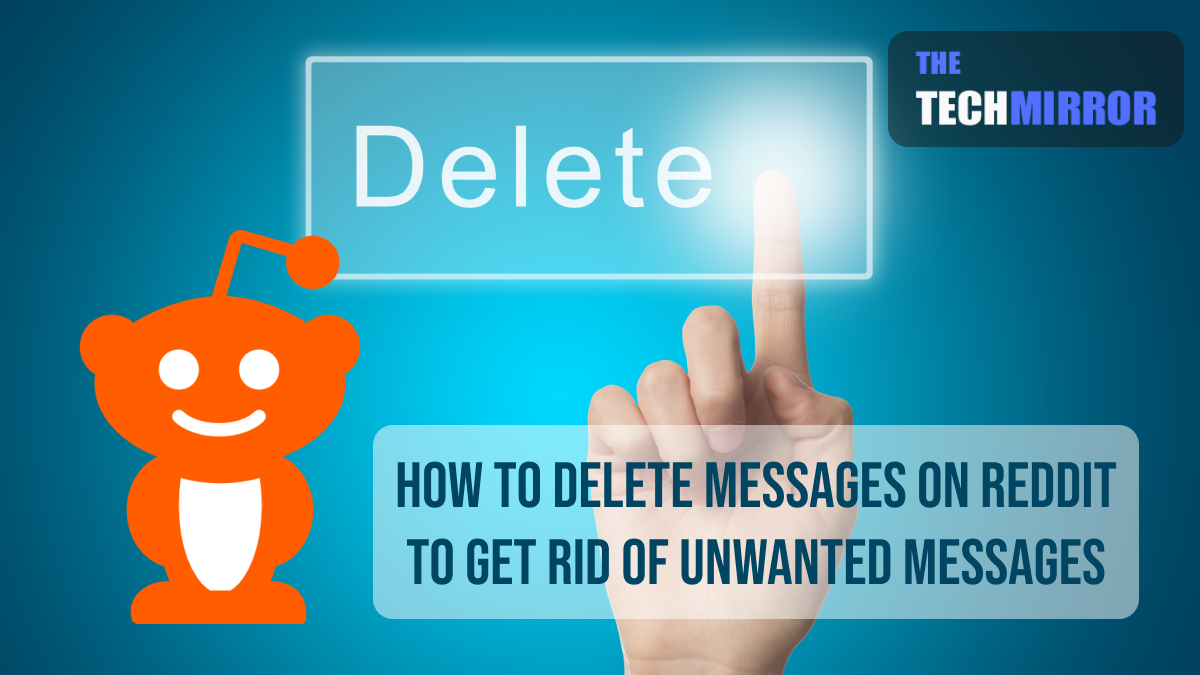 Active Redditors always keep themselves busy. They do not only browse through favorite subreddits, but they aggressively post comments, give feedbacks, share ideas to other users and keep up interesting conversations flowing via private messages. This way they have a filled Inbox for all time and it requires some sound inbox management skills, and deleting unwanted messages is one of them. If you are also one of such Reddit user who sends and receives a lot of messages on Reddit, you must know how to delete messages on Reddit.
Here's a guide that covers comprehensive text on deleting Reddit Inbox messages. But before getting straight to the topic, let's discuss a few basics about Messaging/Chat feature on Reddit.
Messaging on Reddit:
Reddit is online social community of the registered users who can post on varied topics from news, to weird gossips, from entertainment, to education and so on. You can find information on almost anything. Just similar to other social platforms like Facebook and Instagram, Reddit to have a messaging feature for its users to chat with other Redditors.
Additionally, Reddit also supports deleting messages. In case you mistakenly sent message to the wrong person or just to have a well maintained Inbox you can use this functionality. However, it is to be noted that, you can only delete private messages received from other Redditors but not the messages sent to and received by other Redditors. As a copy of such messages will subsist in the other person's inbox until they delete it from thereon. Thus you must be very cautious and careful while sending PMs on Reddit.
If you're the one who doesn't know the way to delete messages on Reddit, and are anxious to get thorough understanding on it, here is the guide to explain everything. Continue reading forth to know how to delete messages on Reddit.
Deleting Reddit Inbox Messages via Desktop Browser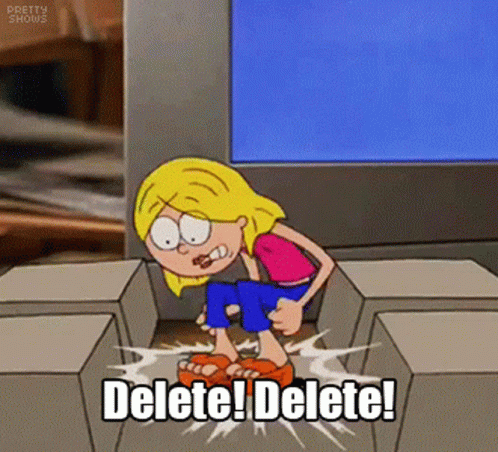 Follow the below mentioned steps to delete Reddit Inbox Messages on a desktop browser :
Launch Reddit and Login to your Reddit account with valid credentials
Go to your Reddit message inbox.
Look for the message you want to delete.
Click on the 'delete' button that appears next to the selected message.
Confirm to delete when the confirmation window pops up on the screen.
That is all you need to do to delete inbox messages received from other Reddit users.
Deleting Reddit Messages via Mobile App
After a long, Reddit users are now provided with an option to delete Inbox messages via the mobile app. You can delete messages on android as well as iOS device. For deleting messages you need to follow below mentioned steps:
Launch Reddit App on your android or iOS.
Login to your account with valid credentials.
Go to your chat box, provided next to post button.
Locate the message you want to delete.
Long press on the message, "Delete" and "Copy" options will appear. Select delete to proceed.
Again tap on "Delete" from the pop up which will delete the said message.
Note: As Reddit accounts are synced across desktop and mobile, deleting PMs via the desktop browser do update them on your mobile device and vice versa. Once deleted the message from one platform the changes will be reflected while you log into other.
Deleting a Chat Message:
The chat function is a bit different and technically separate from Reddit's private messaging tool. As a Reddit user you can delete chat messages, but the process for deleting a chat message also differs subject to what platform you're using to delete the message.
In case of the web browser, you need to hover over the message you want to delete, and then click on the trash icon to remove that message. 
In case of the iOS and Android app, you are required to press and hold a sent message and then select Delete message option to get rid of that message.
Note: It is to be noted that deleting a chat message means that such messages will no longer be able to be seen at either ends of the chat, not just yourself.
FAQs
Can you delete Reddit chat messages?
Yes you can delete the reddit chat messages but currently you can only delete the messages that you have sent. The received one's can not be deleted. Also, the message you delete will be gone forever. It can't be seen by anyone in chat.
Read Also:
Blocking Someone on Reddit: Simple Steps
Does Your Name Relate Your Individuality?, Learn How To Change Name On Reddit
How to Crosspost on Reddit: Mobile, Desktop