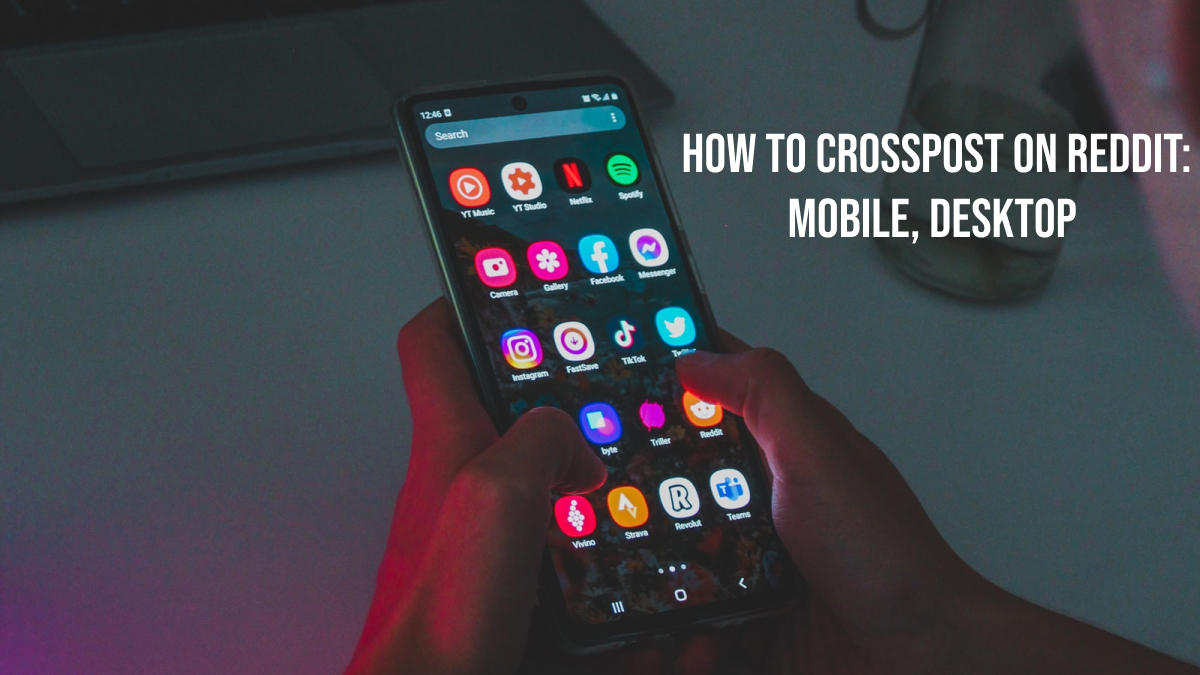 The front page of internet, Reddit is a great platform for sharing content and exploring the best posts from all around the world. You can up vote, down vote, comment and share the posts that are submitted on Reddit. But when you share a post from one community to another, it generates a clickable link to the original post. If you want to get rid of this problem, you can do a crosspost. But don't know how to crosspost on reddit? Worry not because in today's post we will tell you how you can do it using a mobile app or desktop.
How to crosspost on Reddit using Desktop
Below is a complete guide that will show you how you can do crossposting on Reddit website.
Open Reddit website > Click Share button underneath the post you are willing to crosspost, from the dropdown menu select Crosspost button.
A new tab will open and you will be redirected to Create a crosspost page.
Now choose a community or search for one where you want to crosspost.
Click Post and you're done with crossposting!
How to Crosspost on Reddit Mobile App (Android or iOS)
Open the Reddit mobile app on your android or device and choose the post you want to crosspost. Tap three horizontal dots and then share.
In share options, you will find Crosspost on Reddit. Tap on it.
Now choose a community and select Post.
Note : The reddit mobile app doesn't allow you to search communities that you aren't a member of. So, you must join the community before posting anything in a community..
Read Also:
Undelete Reddit Comments: Effective Ways to Read Deleted Posts and Comments on Reddit
Reddit App Not Working on Android? Here are Easy Fixes!