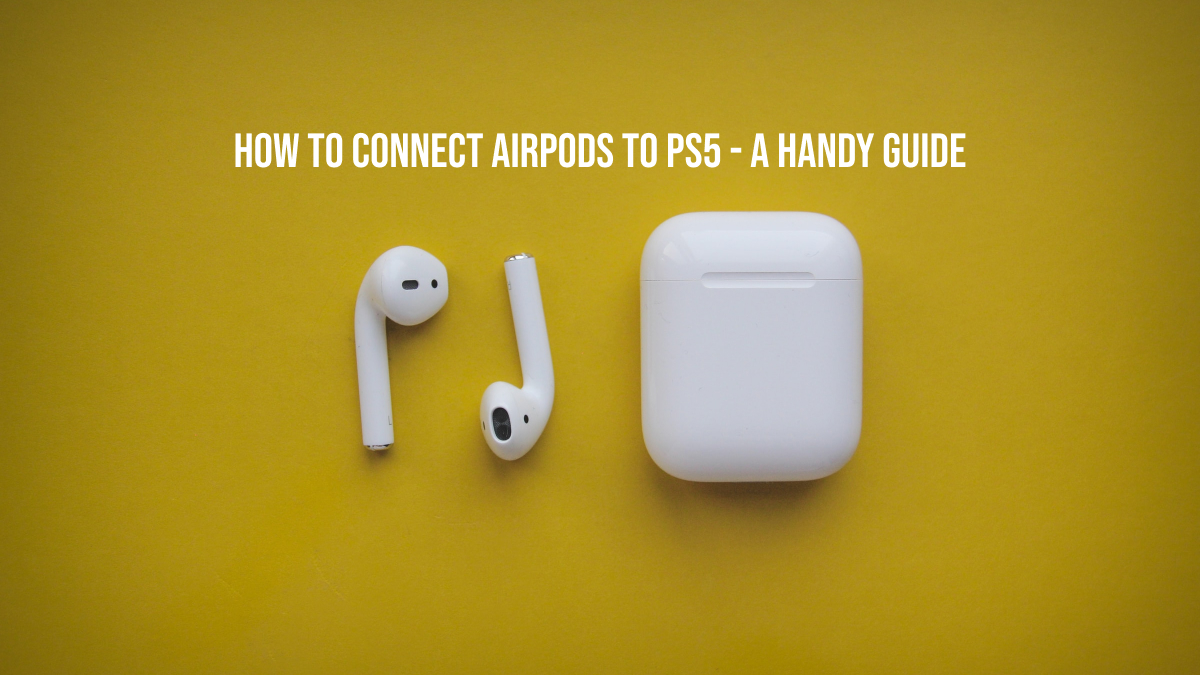 Not everyone has a friendly neighborhood or family! If they keep asking you to lower the volume of your video game, it is time to connect your headphones to your PS5! But wait, you don't own Sony's official headphones and you're an Apple fanboy with a pair of Apple AirPods! …And PS5 won't allow you to connect AirPods easily.. What to do now? Well, worry not because team TheTechMirror has created this handy guide on how to connect AirPods to PS5 just for you!
How to connect AirPods to PS5
Just like Apple, Sony also won't let devices outside of their ecosystem connect to PS5. You might be able to see your AirPods under your PS5's Bluetooth Accessories' found devices. But, as soon as you try to connect to it, a message will popup saying "The PS5 doesn't support Bluetooth audio accessories."
So, here is a workaround for you! All you need is a Bluetooth 5.0 wireless adapter to connect your AirPods to PS5. Keep in mind that adapters below Bluetooth 5.0 might fail to connect. So, we suggest you to grab Skull & Co.'s AudioStick Bluetooth 5.0 Wireless Adapter from Amazon. It is available at a price of $29.99 and can also work with Nintendo Switch, PS5, PS4 and other devices.
After you get one, Just plug in the adaptor into the PS5's USB-C port and pair it with your AirPods.
Connect AirPods with your Smart TV
If you own a Smart TV, you don't even need to purchase any Bluetooth adapter as you can directly connect them with your Smart TV. Almost every Smart TV supports Bluetooth accessories and can be paired with AirPods easily. Although each TV has a different setting, but you can find Devices or Accessories somewhere in the Settings. Just look for it and Scan for your AirPods and pair them. That's it!
Read Also : AirPods Connected But No Sound? – Easy & Effective Solutions