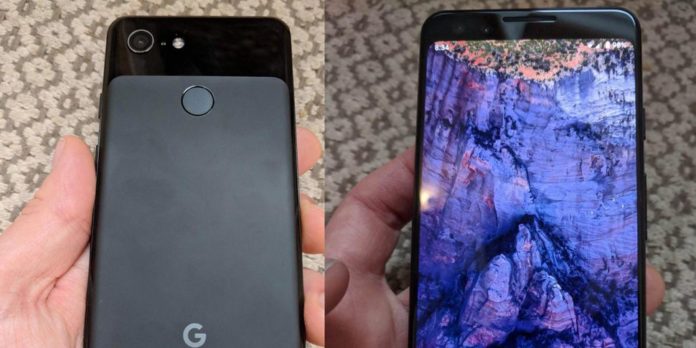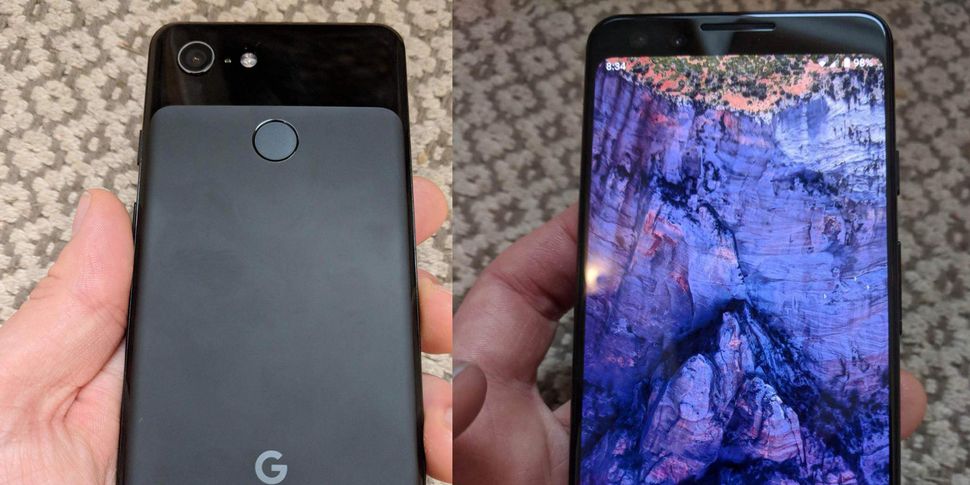 Here we have great news from Google Pixel 3. When we analyze from the previous version it can be seen that the company has actually improved the design of this handset.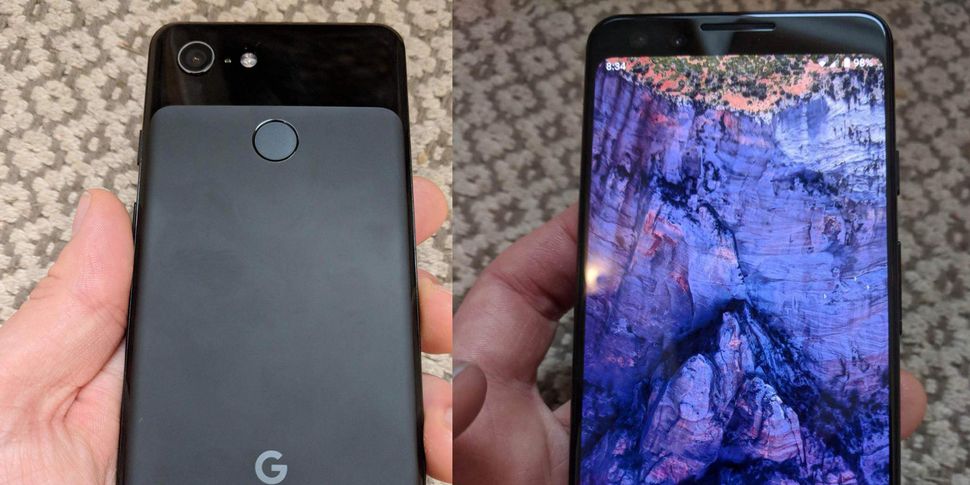 Battery life of Google Pixel 3 Battery is not that great– a Unit of Less Than 3,000mAh. However other Internal Specifications Are Satisfactory.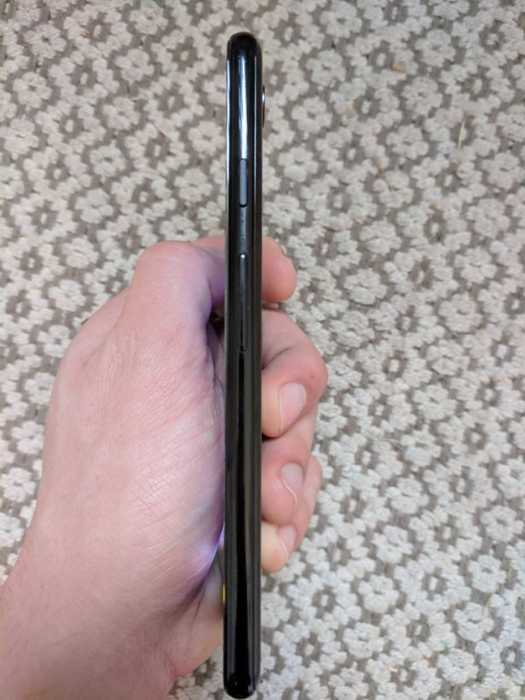 If you see the Pixel 3 is shown from three angles online. When we take a look at the images carefully, it gives us a detailed look at the hardware specifications. But sadly it has not leaked out the storage model. It is also to be noted that Google has not launched any Pixel device bearing a microSD card slot as of now. Thus, users will have to keep, the storage running on this device for a longer period of time.
Launch Information
Google is again showing it's the best innovation through its single rear camera. Also added feature is its dual-tone LED flash. Another thing not to be missed is the 'G' logo along with a circular fingerprint scanner at the back. The frame of the smartphone gives a glossy look. Also, there are many more features such as an elongated volume rocker and a power button.
Now let's talk about specifications.
Firstly the regular Pixel 3 has a tall 18:9 display with 5.5 inches in size and a resolution of 2,160 x 1,080. Secondly, it also has front-firing speakers to give improved audio experience. Also, a dual 8MP selfie camera setup is an added feature.
Further details will be uncovered at the Google annual hardware event on October 9.
Read Also:
Motorola P30 Note with massive 5000mAh battery announced; Find Out price, specifications and more
Samsung's unannounced S21 is laudable, why wait? pre-book now…