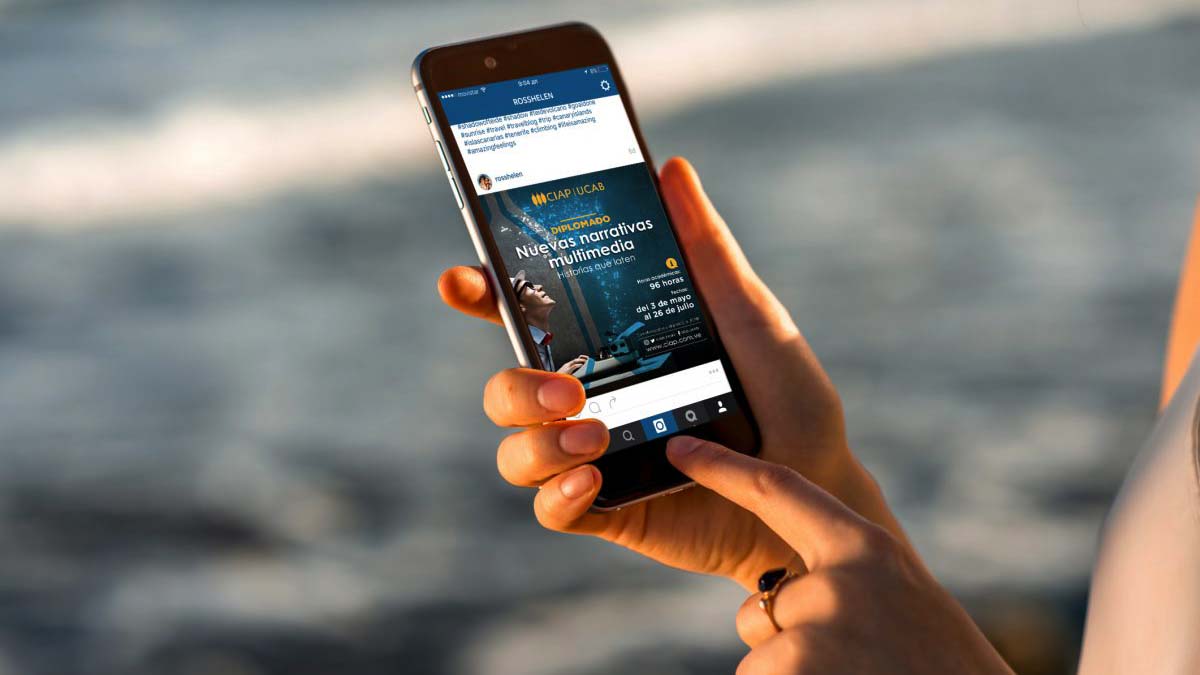 Everyone who has an account on Instagram, surely has a username too. Out of few ways, username is one of the most common measures to identify someone on Instagram. The username of an Instagram account is available at the top of a profile. But, if you are looking for Instagram user ID of any specific profile then you will need to take that extra mile. What do we mean by that? Is it possible to actually get Instagram user ID? Keep reading to know more.
Reasons Why You May Need Instagram User ID:
Alright, to be honest with you, there can be a lot of reasons that could lead you to think of grabbing page ID from username. But, as we have to keep things brief and to the point, we will just be looking at some of the most common reasons on why someone might need to find Instagram user ID. Let's go!
For development purposes, you may require user IDs. A lot of stuff goes behind the scenes of an app/tool so the user ID could be crucial in some way or the other for the betterment of the respective app/tool .
If you wish to gain metrics about an Instagram account, then you may need to get Instagram user ID. If you have the ID, then you will be able to gather information like the target's number of followers, number of posts he/she has shared or other normal information related to the account.
A lot of third party APIs require Instagram User ID for functioning. So, if you plan to use your favorite third party integration app on Instagram which requires User ID also then just having your username with you won't be enough.
How To Get Instagram User ID?
It's not at all difficult to find Instagram user ID of any individual. We will be taking a look at two methods, one is the manual way, which we recommend you to only go for if you are a bit techy or have code knowledge. Whereas, the second method is sort of straightforward and direct. Let's check them out:
Method 1 (Manual)
1. Head to the Instagram website through your computer
2. Once you are on the official Instagram website, just load the profile of the target.
3. Now, if you take a look at the URL address bar then you will see the URL to be displayed as:
https://www.instagram.com/username
Here, the username would be replaced by the respective profile's username.
4. The next step is to add ?__a=1 at the extreme end of the URL. After applying this step, the edited URL should look something like this:
https://www.instagram.com/username?__a=1
If it's looking like this, then you can be assured that you have performed the steps correctly. Now, just hit the enter button!
5. The new page on which you would have arrived now would look like a code page. You don't have to worry about anything and only just follow what we are instructing. Press Ctrl + F and search for the term "profilePage_".
6. The page will land up on your searched keyword and you would see that next to the keyword are some numbers. Those are nothing but actually the user ID of the target account.
Method 2 (Free Online Tool)
1. First of all, gather the username of the person whose user ID you want to derive.
2. Visit any trusted and popular online Instagram User ID Finder tool. There are lots of tools out there but some of the most used ones are from names like Comment Picker, ThumbTube &, etc.
3. Look for the column to enter Instagram username. Proceed by clicking on the respective option or hit enter.
4. In a matter of one minute only, it will display you the page ID from username. From there, you can copy it for future use or references.
How To Change Instagram User ID?
If we are not wrong, there's no direct way of changing the Instagram user ID. The only thing that you can do is initiate changes to your profile details and probably that may help in deriving a new and updated user ID. You can make the changes right from the Edit profile section of the Instagram app or website.
You are free to change username, email address or anything for that fact, as the account belongs to you. To see if a new Instagram user ID has been generated or not for your profile, you can note the old user ID (before making changes) and after the profile changes have been made, you can again check the ID again to see if there's any difference.
Conclusion
We hope that you would have liked reading the article on how to get Instagram user ID for free of cost. The above listed methods work perfectly on both private and public accounts, no matter even if you follow them or not. That being said, if you have any doubts related to either of the methods then you can let us know in the comments below.
Read Also: