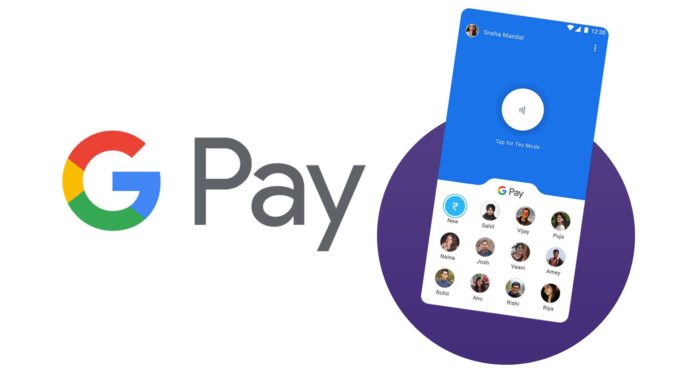 Google, a tech giant has rebranded Google Tez app to Google Pay on Tuesday. It has launched an attractive reward for the users as Tez anniversary offer.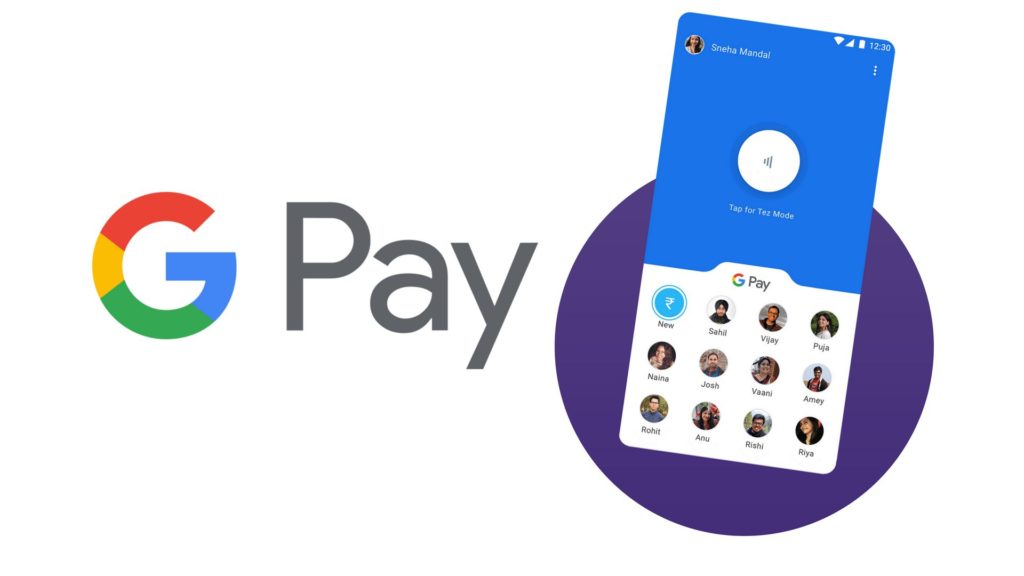 In this, Google provides it's users a chance to win rewards up to Rs 1,00,000. The offer is available as 'Tez' on Google Play Store. The offer is read as "It is Tez's anniversary in September. Over the next few weeks, fifty million Tez users are going to get an amount up to lakh!".
A Minimum of five transactions
Eligibility for offer is that the users must complete at least five transactions on the Google Pay app. It includes – P2P and cash mode transactions to other Google Pay users, payments to other bank accounts, payments to merchants using cash mode, payments to merchant bank accounts and payments using a Google Tez UPI ID.
Read Also: Know How to secure WhatsApp payments
All these transactions should be completed before 9 AM on September 18. "After the whole process, users earn a reward worth Rs 5 to Rs 1,00,000. Users can also earn a higher bonus on receiving or sending more transactions as per the Google report.
It added that as reward denominations may differ from Rs 5 to Rs 1,00,000, so only a lucky few users will be able to win the full amount.
Other criteria of the offer:
The latest version of Tez app is must for making the transactions.
Each Tez customer can only use one set of Tea credentials.
Reward amount earned is going to get debited irrespective bank account of users.
To receive the payment, a UPI-enabled bank account attached to your respective Tez accounts is the must.
On your prizes tax can be imposed via Google.
The offer is not applicable to the residents of Tamil Nadu (as per Tamil Nadu Prize Scheme (Prohibition) Act 1979).
Apart from above, Google is also going to offer instant loan through its app.
Read Also:
Flipkart Pay Later – The most convenient way to shop
Want to know how to start mutual funds through Paytm? Here are the steps.