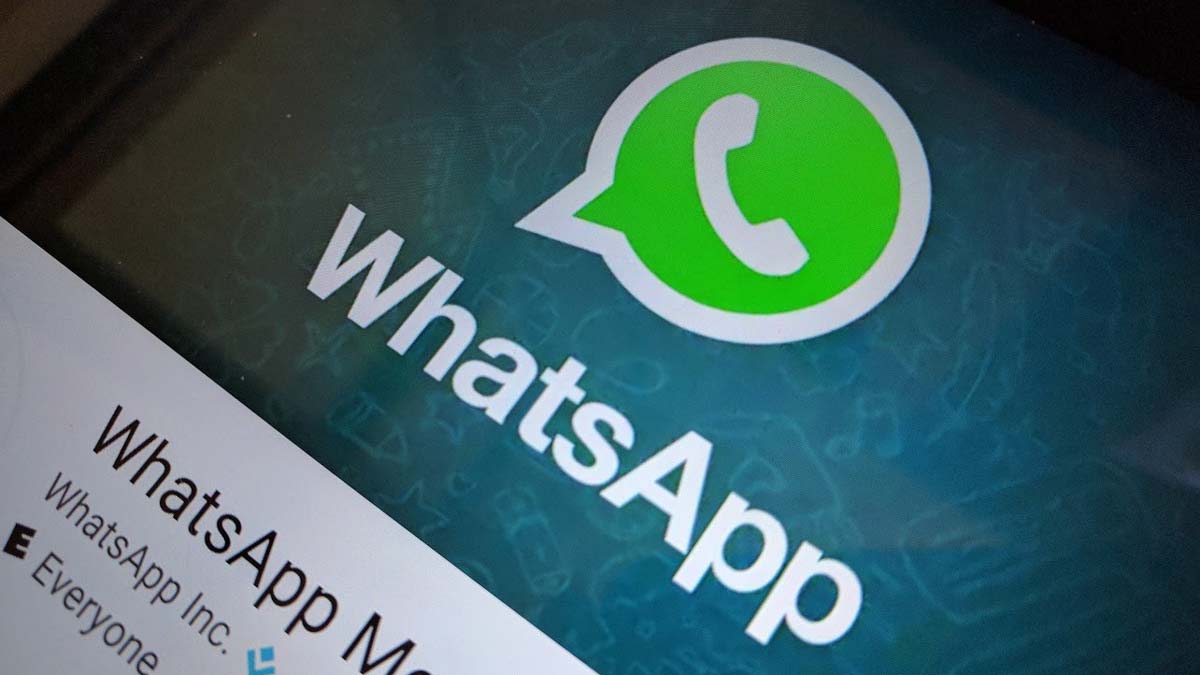 WhatsApp, a Facebook owned app has recently introduced one of the biggest and significant feature know as WhatsApp Payments, which is a UPI-based payment method.
Here's how to set up WhatsApp Payments and thus send or receive money.
WhatsApp Payments was announced recently rolled out for Indian users after being launched in February this year. It is available for both iOS as well as Android users and additionally works on Unified Payments Interface (UPI).
It also enables users to send as well as receive money using their UPI-linked bank accounts and gives assurance of swift money transfer through WhatsApp Payments without keeping balance in e-wallet. Certain major banks in India such as ICICI Bank, HDFC Bank, and Axis Bank supports this payment mode. It is expected that State Bank of India will be added soon.
How to get started with WhatsApp payments on your smartphone?
Step 1: Go to Settings -> Payments inside WhatsApp
Step 2: In the Bank Accounts sub-head, select the Add New Account option.
Step 3: Now tap on Accept and continue if you agree with the terms and conditions.
Step 4: Tap the Verify via SMS and follow all the prompts to send an SMS to start linking the process.
Step 5: On the next tab, select the bank whose account you want to add.
Step 6: If you have an account (or multiple accounts) linked with the registered WhatsApp number from which you just sent the SMS, the 'UPI Setup Complete' text will be then be displayed on your screen if setup goes smoothly.
How to send money via WhatsApp Payments
First, the WhatsApp Payment option gets enabled in your account. Next, you need to go to a chat window. Select the chat to whom you want to send the money. On Android, tap the attach button whereas on iPhone, select the Plus button. This will lead to a new Payment option.
Once you select the WhatsApp Payments option, enter the amount before and the UPI pin so that the transaction gets over.