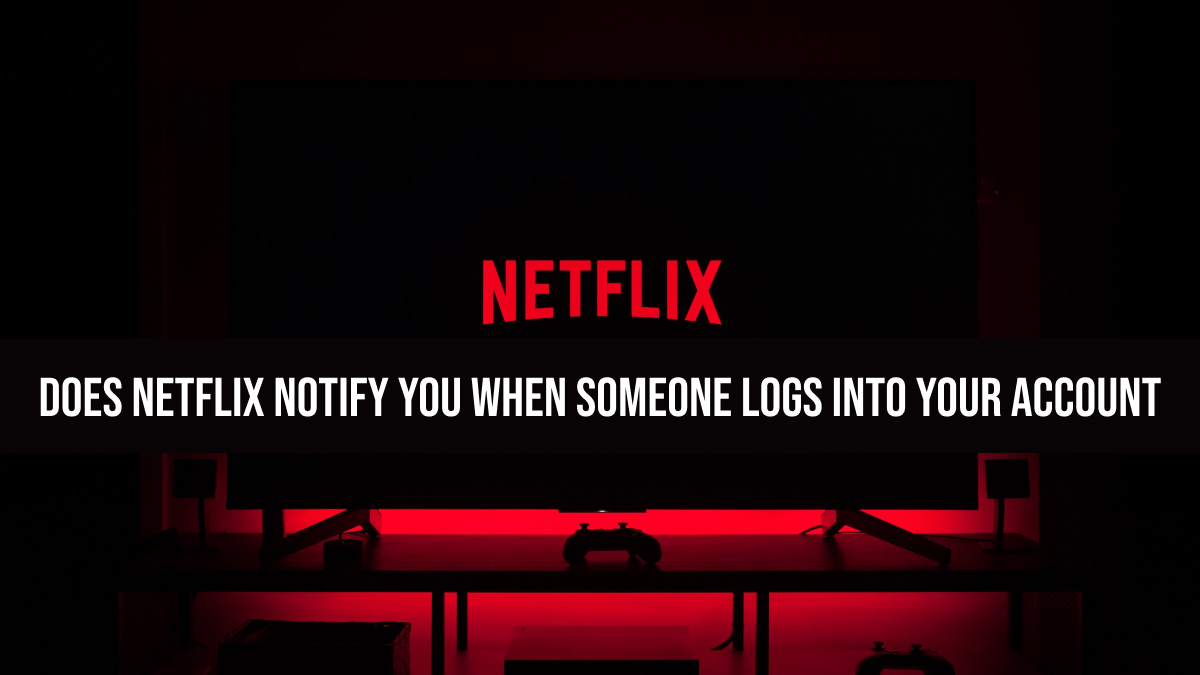 Netflix is a subscription-based streaming service. It allows Netflix members to watch TV shows and movies on an internet-connected device. Depending on your plan, you can also download TV shows and movies to your iOS, Android, or Windows 10 device and watch without an internet connection. Netflix has taken the world of entertainment by storm. It's a low-cost solution to many cable alternatives and has great content. From classic movies, tv shows, and even popular Netflix originals, you can spend days engrossed in endless ad-free content. This service is also incredibly desirable to anyone who doesn't want to pay for their own subscription. Even the Netflix starting as low as $8.99 per month, but some Netflix fans will go to extreme lengths to stream their favorite content on your dime. It's been a long-running joke that several users borrow other's passwords and login credentials to stream content. Family members, friends, old roommates, will all ask for your password so they can bypass the monthly fee. But Does Netflix Notify You When Someone Logs Into Your Account in 2023? that's the biggest question. Here we are to answer your question.
Does Netflix Notify You When Someone Logs Into Your Account
Whenever someone logs into your Netflix account, you will receive an Email from Netflix. Netflix also notifies its users about unauthorized login attempts. The Netflix service recognizes all new devices that try to connect. If you've logged in from a new device you can ignore the notification, but if the device you're notified about seems unfamiliar, it is definitely someone else. Make sure to change your password as soon as possible if an unknown device logged into your account or you don't want to share your Netflix with them. The answer to that question is Netflix will notify you when someone else tries to log in your Netflix account.
Read Also:
Here is How to fix Netflix Error Code HTP-998
Easy Fix to Solve Netflix Won't Full-screen on Chrome Issue
What is Netflix Error Code 503 and How to Fix it?