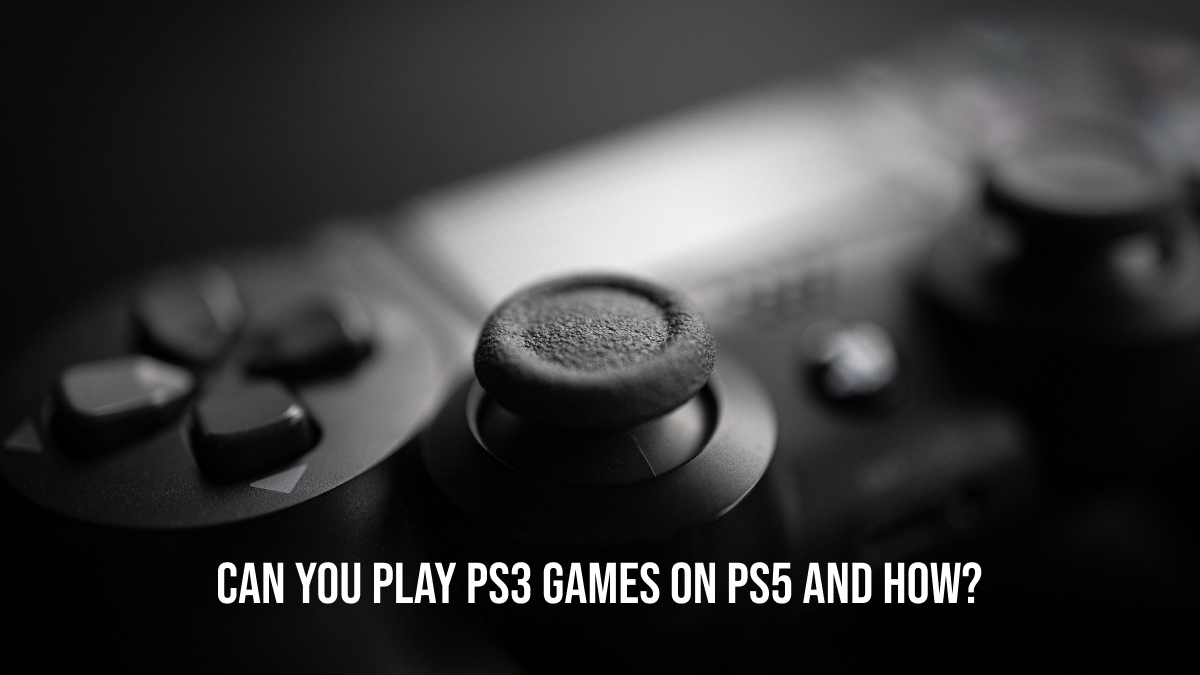 Gone the times when we had only 2D games which used to run on low graphics. Nowadays people are setting up big screens with high refresh rates and resolution to play games. There are so many games that you can not play on a simple machine. PlayStation 5 is a gaming console that allows you to play high quality games on your TV screen. It is #1 choice of gamers and youtubers. PS5 has so many games that you can enjoy but there are some games that reminds us of our childhood memories. Those games were built for PS3 and there is no update for them. So, today's question is Can you Play PS3 Games on PS5? Is it possible to run those games on your new gaming console in 2023? You can find the answer for your question here.
Can you Play PS3 games on PS5?
The short answer to this question is YES! You can play games from PS3 on your PS5. It also is compatible with PS4 games. This is one of the greatest thing about Sony's latest gaming console. But, now the another question arises which is, how? Let's talk about it in the next section of this page.
How can you play PS3 Games on PS5?
The PlayStation 5 has backward compatibility but it is a little tricky to use PS3 games on your PS5. Why? Well, because it will require you a PS Plus Premium account to stream PS3 games on your PS5 device. It is not free and you have to pay £13.49 per month or £99.99 per year for this subscription.
Follow these steps on your PS5 to stream PS3 Games.
On your PS5 device, visit your PS5 account and go to PS Plus Premium App.
Now click the PS Plus Premium App and scroll over the collection.
In these collections, you will find a classics catelogue.
Click on PS3 and find the game you want to play.
Click the game title and press stream.
That's it! This is how you can play PS3 games on your PS5.
Read Also: