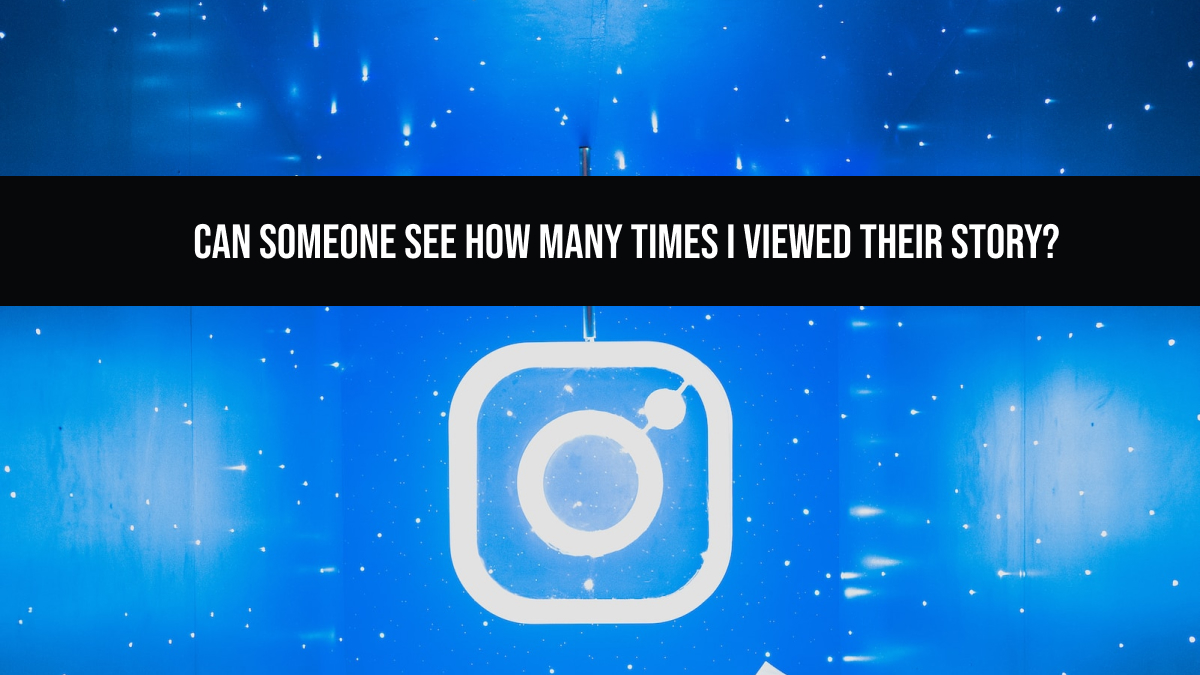 Having a crush over someone makes people do so many stupid things. They try to sneak a peak into their crush's social media. They do check their profiles so many times and are doing a lot of things that could make a normal person laugh or wonder. Instagram is a platform where people can post their pictures and videos from their daily life as a post, reel or a story. Watching a post multiple times isn't that risky because it doesn't add the names of people who are watching the post. But, when it comes to a story, a list of those who have watched the story appears. So, this thing might be making you wonder is it possible if I watch someone's story and they can have the count of my views? Is there an app that could make them keep a check on other's activities? Can Someone See How Many Times I Viewed Their Story? Here is everything you need to know about it!
Can Someone See How Many Times I Viewed Their Story
If you are checking out someone's story multiple times and you are thinking if they would be able to find that you have viewed their story for more than once. Don't be worried! Because there is no way someone could check how many times a person has seen a story.
Also, there is no such app that could help a person find out how many times others have seen their story.
So, just don't worry and keep checking your favorite person's story as many times as you want 😉
Read Also:
Instagram Direct Message Video Not Playing 2023
How Do I Change My Instagram Account To Creator Account?
What Happens If I Disable My Instagram Account?