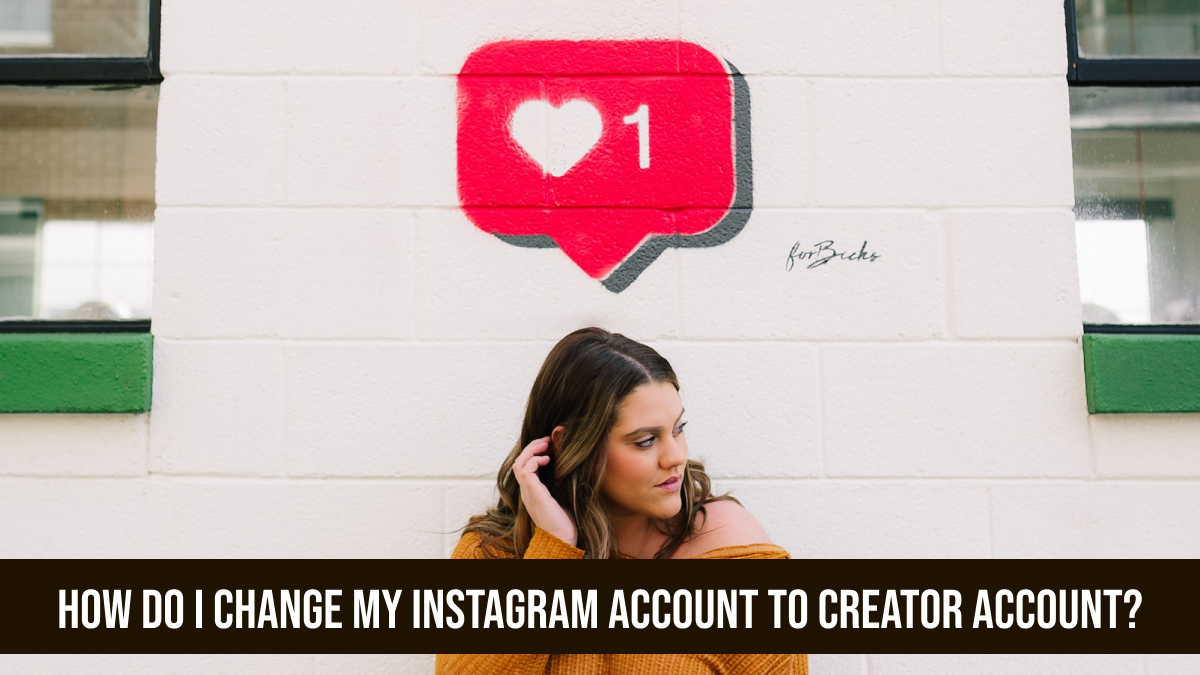 When the app Instagram launched, everyone had a personal account. But after some time Instagram started working as the business profiles. In these business profiles  Instagram gives us brands more access to tools like Insights, profile action buttons, and better direct message features. Many bigger brands and influencers have continued to ask for more insights and details on their audiences along with other features. As a result, Instagram introduced creator accounts. Here is how to change your Instagram account to creator account in 2023.
What is an Instagram Creator Account?
An Instagram creator account is a type of Instagram account which is created specially for content creators. It is like an Instagram business account nut designs with individual creators. 
An Instagram Creator Account are meant for 
Influencers, 
Public figures, 
Content producers, 
Artists, or 
Folks who want to monetize their personal brand. 
Key Features Of An Instagram Creator Account
When you upgrade your Personal Account to an Instagram creator account, you get access to features that allow you to:
Better control your online presence, 
Understand your growth metrics, and 
Easily manage messages. 
How Do I Change My Instagram Account To Creator Account?
You can convert your personal or business profile into a creator account to To switch your personal account or business profile to a creator account you have to follow these instructions:
Open Instagram and Go to your profile.
At the top right corner select three horizontal lines.
Now ,Tap the gear icon which is represented for Settings.
Select Account.

If you are migrating from a personal account, choose Switch to Professional Account and tap Creator.
If you are migrating from a business profile, choose Switch to Creator Account.

After selecting the account you have to select your category. You can choose a category that best describes what you do.
If you want you can connect to your Facebook Page

If you have a Facebook Page you would like to link to your account, select it from the list that appears.
If you do not want to link a Facebook Page, select Skip.

Review your contact information. At least one form of contact information is required. You'll have the option to display or hide this on your profile.
Now you have to select the profile display option. In this option you can decide whether to hide or display your category and contact details on your profile.
Read Also:
How To Find Link In Bio On Instagram
How to See Mutual Followers on Instagram
What Happens If I Disable My Instagram Account?