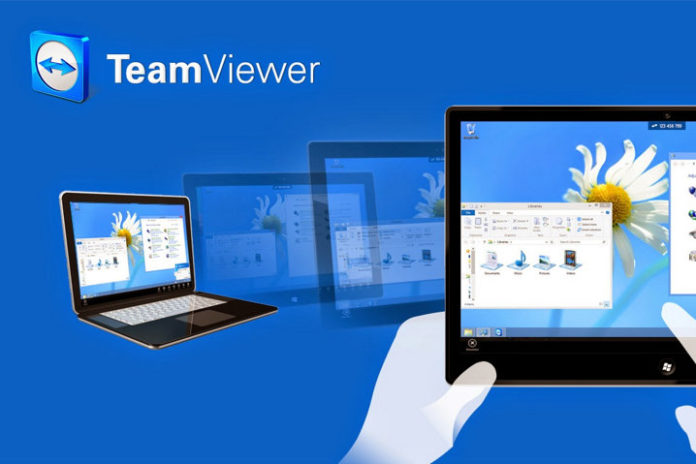 Remote Desktop Access is one of the effective ways to access all your files on your desktop at the same time you can easily manage them from any possible location. Apart from that, this helps you to troubleshoot all their issues remotely. In general, remote desktops are considered as the ideal way to speed up the deployments. When it comes to choosing the remote desktop software you have different choices but choosing the right software is important. Here the list of best Best remote desktop Software Alternative of TeamViewer with this you can easily choose the right option.
Teamviewer is a handy tool which is important for getting started on the remote desktop. Of course, security is one of the most important concerns.
1. TeamViewer quick support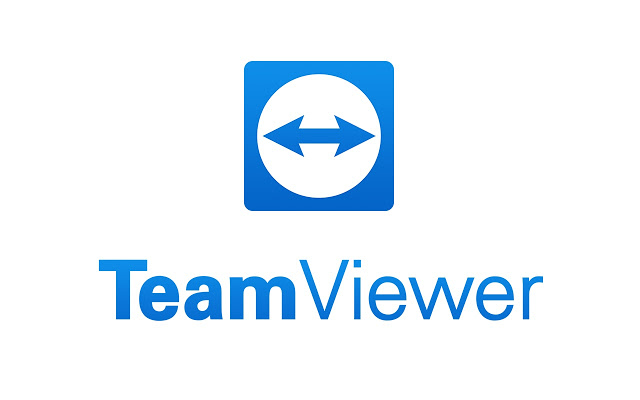 You can easily get technical remote support for mobile devices with the Team Viewer quick support. It is perfect for your device that can be remotely controlled, as well as allowing the technician to access your device
Features:
Chat
View device information
Remote Control
Easy File transfer
App list
It is also important for Remotely access android phone with ease
Windows Remote Desktop Connection
Windows Remote Desktop Connection is one of the most popular software and available for free. In general, the setting can be accessed from your System settings. Of course, it is the nifty tool but it can be great for users beginning out on Remote desktop clients. In order to take the benefits of this software you no need to install any additional software. Before going to use these tools you must consider how to use Team Viewer by reading guidelines.
Platform:
Features:
This software is really fast at the same time offer complete access control over a remote PC.
It is easy to set up
Why Remote Desktop Connection?
In general, it is the great tool and it is simple. Most importantly, it is also easy-to-use apart from that comes with the built-in Windows OS this also makes this tool as a great option. Most importantly it is the best choice for beginners.
Pricing: It is absolution free and also built into Windows Professional, Business versions also available
2. Real VNC
Real VNC is the ideal choice and Best Remote Desktop Software Alternative of Team Viewer because it comes with smart features. VNC technology is also considered as the open-source technology that offers a reliable as well as secure connection. Most importantly it provides both free as well as paid versions even also built on top of VNC framework. However, this cross-platform utility also helps you connect to a remote computer individually.
Features:
VNC authentication
Cross-platform remote control
Encryption, Chats, File Transfer etc
Why should people go for Real VNC?
In general, Real VNC is one of the best choices that offer the reliability as well as features like encryption, chat features, collaboration tools.
Supported Platforms:
UNIX
Ubuntu
Raspberry Pi
Windows
Mac OS X
Linux
Pricing:
It is free for Private use
The paid version also available
3. Splashtop

Splashtop is one of the Best Remote Desktop Software Alternative of Team Viewer paid versions also available. It is the remote desktop solutions for business as well as individuals. It is the best tool on your Windows or Mac that also allow you to access remotely over your Android as well as iOS. Apart from that, it makes easier for you to even enjoy media remotely. It is the best android remote desktop software used to enjoy different options. Of course, there is minimum latency on video as well as audio streaming.
Read Also: Why Does Android Randomly Restart? here is the Solution
Features:
Stream audio
Stream video
You can manage and transfer files
Free for personal use
Why Splashtop?
It is the best remote desktop solution that helps for accessing media remotely. In general, it is highly used for troubleshooting purposes, apart from that, Splashtop also offer great remote desktop companion. It is the best android to android remote access app allows you to get the best support. Overall, it is the secured cross-platform support, as well as the minimal cost also makes it is one of the better Team viewer Alternatives.
Supported Platforms:

Windows
OS X
Linux
Android
iOS
Pricing:
Free for 6 months
The paid version also available
4. Any Desk Teamviewer

It is a remote desktop app and supports for two or more users to have access to a single computer or device. Apart from that, anydesk TeamViewer is highly powerful and also plays important role in different technical applications like remote IT assistance etc. it is the best and powerful remote access tools for Android.
Features:
Always available
Tested virus-free
Free and fast download
5. LogMeIn Pro

LogMeIn is one of the best remote desktop solutions available for easy windows remote desktop connection. Of course, it is the ideal choice for individuals as well as businesses. This software comes with a key feature and serves as the best premium alternatives to Teamviewer.
Features:

File transfers
Audio
Video streaming
Remote access to transfer files
Print documents
Share documents with collaborators
Why LogMeIn Pro?
LogMeIn Pro is the great choice for remote desktop accessing and using remote desktop applications of its kind. It is the best app to access android from pc.
Supported Platforms: 
Pricing: paid and free version is also available
6. Radmin

Radmin is the free secure remote control software and supports you to work on remote system radmin is helpful for easy file transfer. It is the handy free tool but comes with powerful options and help to quickly establish a remote connection.
Features:
Easy File transfers
Remote access of desktop
File Transfer function
Why Radmin?
Radmin allows you to make a connection within a matter of minutes. Most importantly it can be helpful to troubleshoot issues remotely.
Supported Platforms:
Pricing: Free
7. Join.me

This software is developed by LogMeIn, in general, Join.me is a premium remote desktop service and offer great options to the business. Apart from that, paid versions also available that offers up to 250 participants to join the meeting. However, Join.me is easily the best collaboration tool and now it can be trusted by hundreds of universities as well as Fortune 500 companies. It is also important to run remote meetings, with people from anywhere; it is the instant screen sharing tool that also offers a better way for meetings.
Features:

Used in Mobile Apps
One-click meeting scheduling
Up to 250 participants
Unlimited audio
Recording
Presenter swap
Why Join.me?
Join.me is one of the great remote management tools, it is really fast as well as easy. Overall it is the better way to connect as well as collaborate with people across the world remotely. Join.me offer great benefits.
Supported Platforms:
Windows
Mac OS X
Pricing
Free version available for Basic VoIP
Enterprise plans available for advanced management
Read Also:
Introducing Skype call recording – now you can save your memories forever
Best Image Hosting Sites Alternatives of Imgur