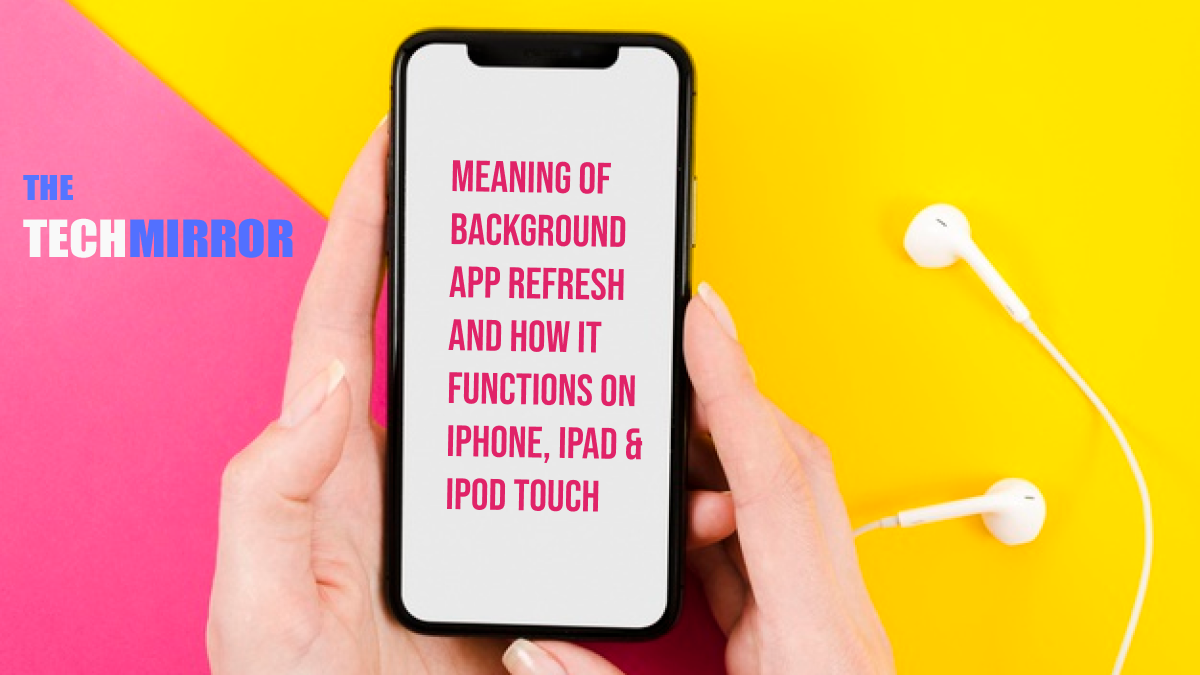 Background App Refresh Meaning
We are in the midst of an era where people rely on smartphones for almost everything – may it be getting walk directions or tuning to music playlist and even responding work emails. We have got mobile applications for just about every routine task which consumes most of one's phone battery. Subject to this many of the iPhone users complain about battery life not meeting their expectations, for them adjusting the iPhone's "Background App Refresh" setting can enhance battery performance and even help to cut down on data usage.
Although it is quite debatable whether one should turn the feature on or off and does it really affect the battery life, this article might be a real guide so as to what this feature is all about and how it works towards improving battery performance. Mobilephone users often try lowering brightness of the screen, turning off location, disabling push notifications and many other tactics to save battery life. But to iPhone users' delight, Background App Refresh feature enables apps to update with new information in the background without sacrificing much of the functionalities.
What is "Background App Refresh" feature on iPhone?
Apps like news apps or social media apps are required to update their content on quite a frequent note. Such apps can use Background App Refresh feature to ensure that their content is always up to date.  "Background App Refresh" is a feature on iPhone which allows the installed apps to refresh their content in the background. This also allows the app to check for new information while it's in the background. For instance, the messaging or email app checking for new messages, Facebook, Instagram or other social media app updating for latest news feed, posts or stories even when the users aren't currently active and the app isn't running for the time being.
Pros and Cons of Background App Refresh feature: The positive about the feature is that it keeps you away from waiting for fresh information to be fetched when you return to an app. On the other hand the limiting factor of the feature is that it can potentially hamper the performance of the phone or tablet when it comes to its battery life and data usage.
Using Background App Refresh
In case of multiple apps being opened and user making a switch from one app to the other, a few apps usually run for a shorter period of time before finally reaching to a suspended state. These apps which are in suspended state aren't actively in use, open, or taking up system resources. However with Background App Refresh feature, such suspended apps can be refreshed for latest updates and newest content while they're running in the background. Thus for the next time when the user open/visit/log on to that app he finds it updated with the most recent information.
How to turn on Background App Refresh on your iPhone and iPad
If you wish the suspended apps to have a check for new content and updates, just turn on the Background App Refresh by simply following under mentioned steps. (Screenshots are taken from iPhone 12 mini running on iOS 14.6)
Open Settings
Head to General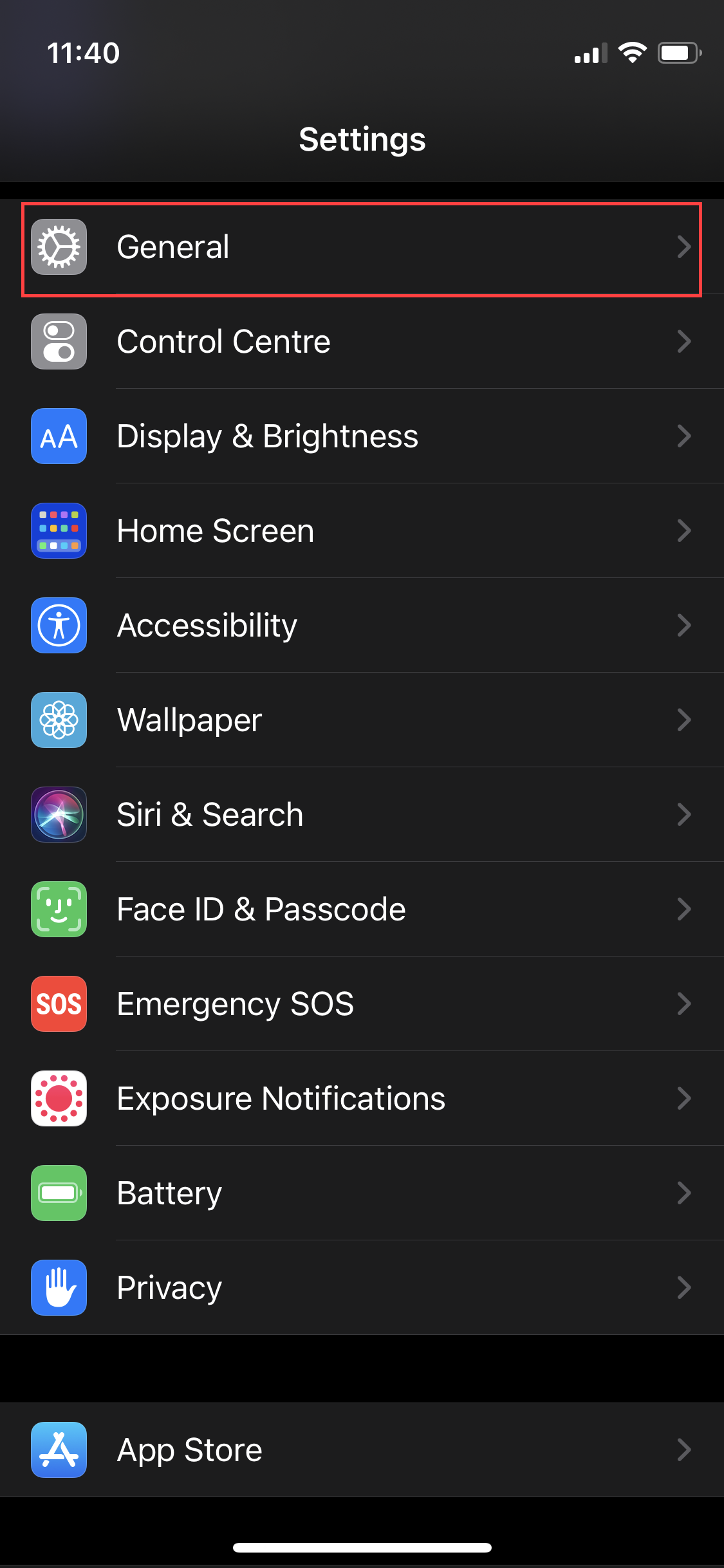 Tap Background App Refresh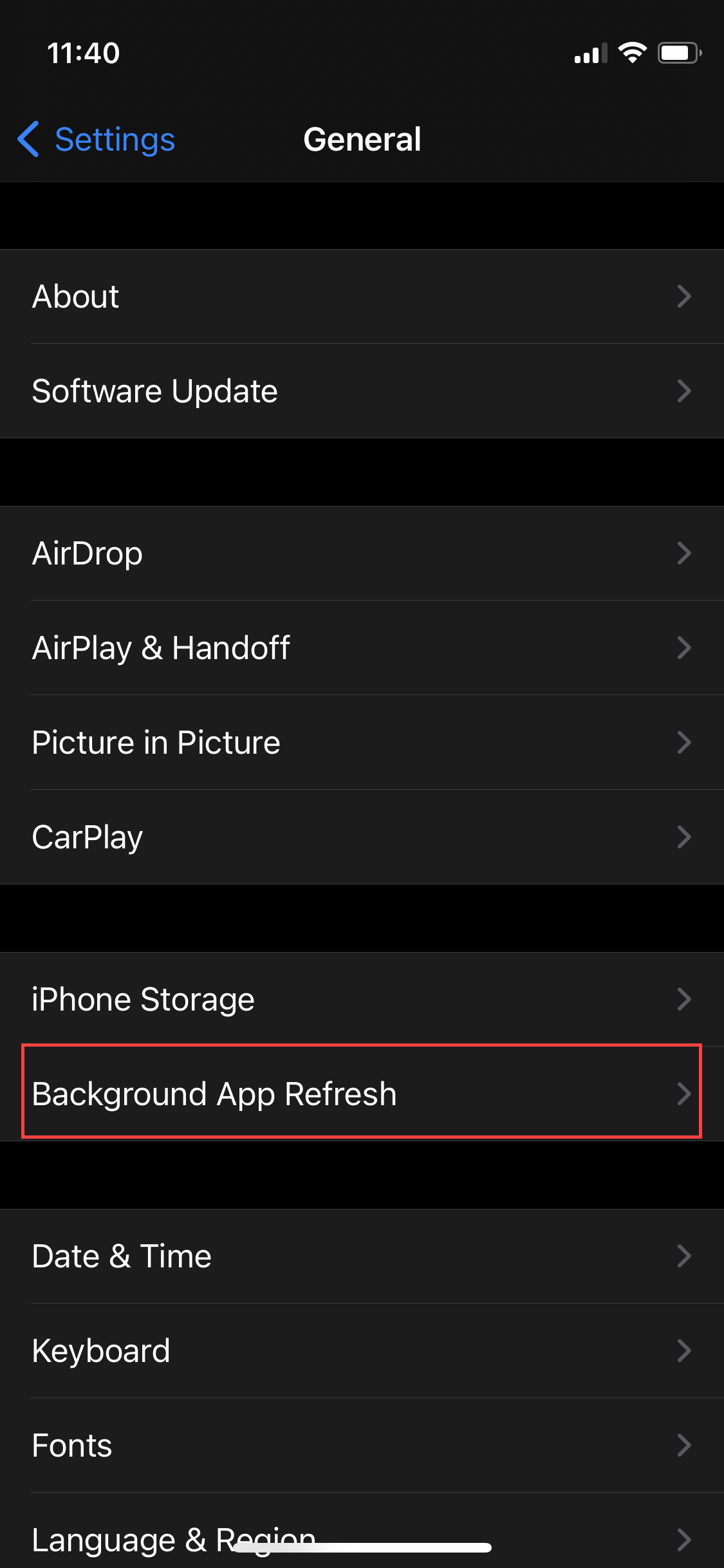 Under the Background App Refresh tab, again tap Background App Refresh and select from Wi-Fi or Wi-Fi & Mobile Data to turn Background App Refresh On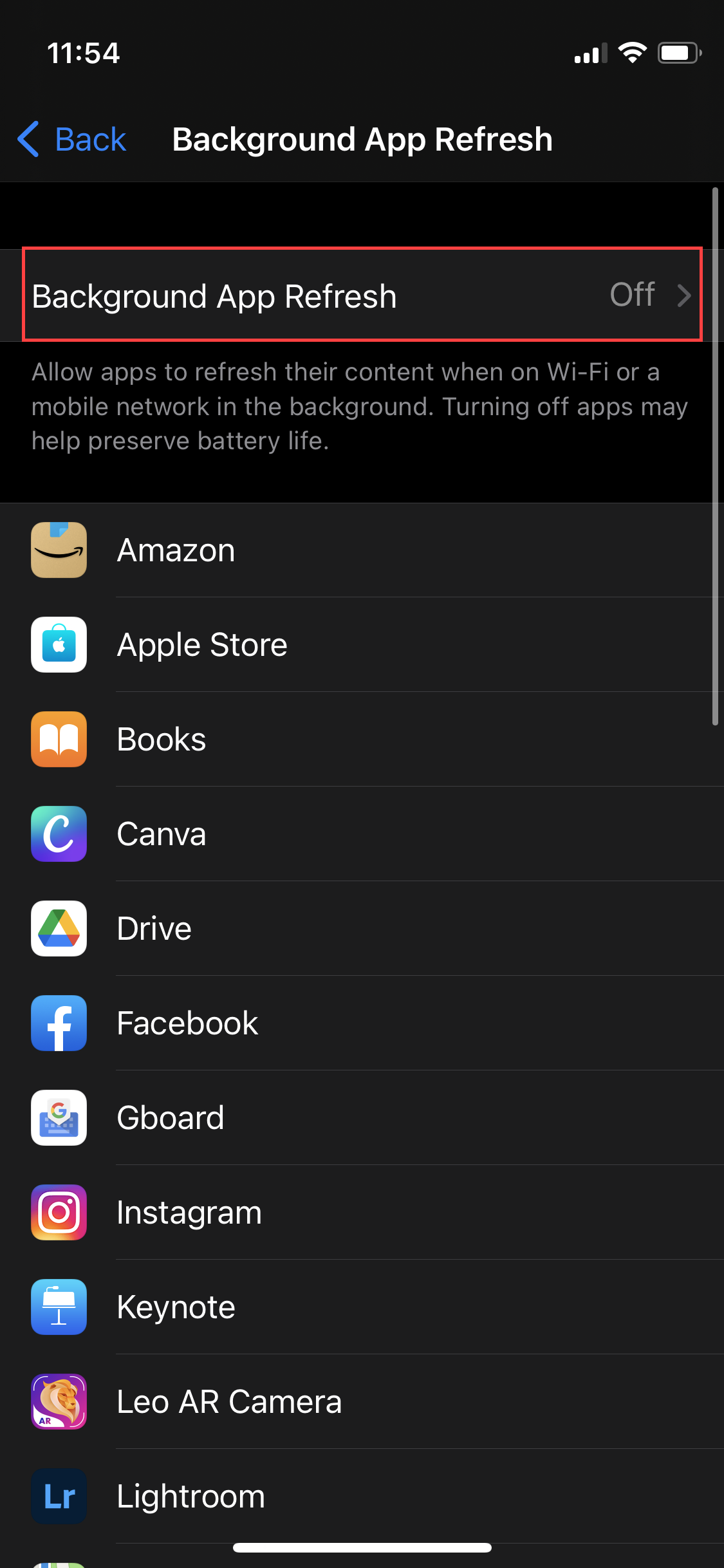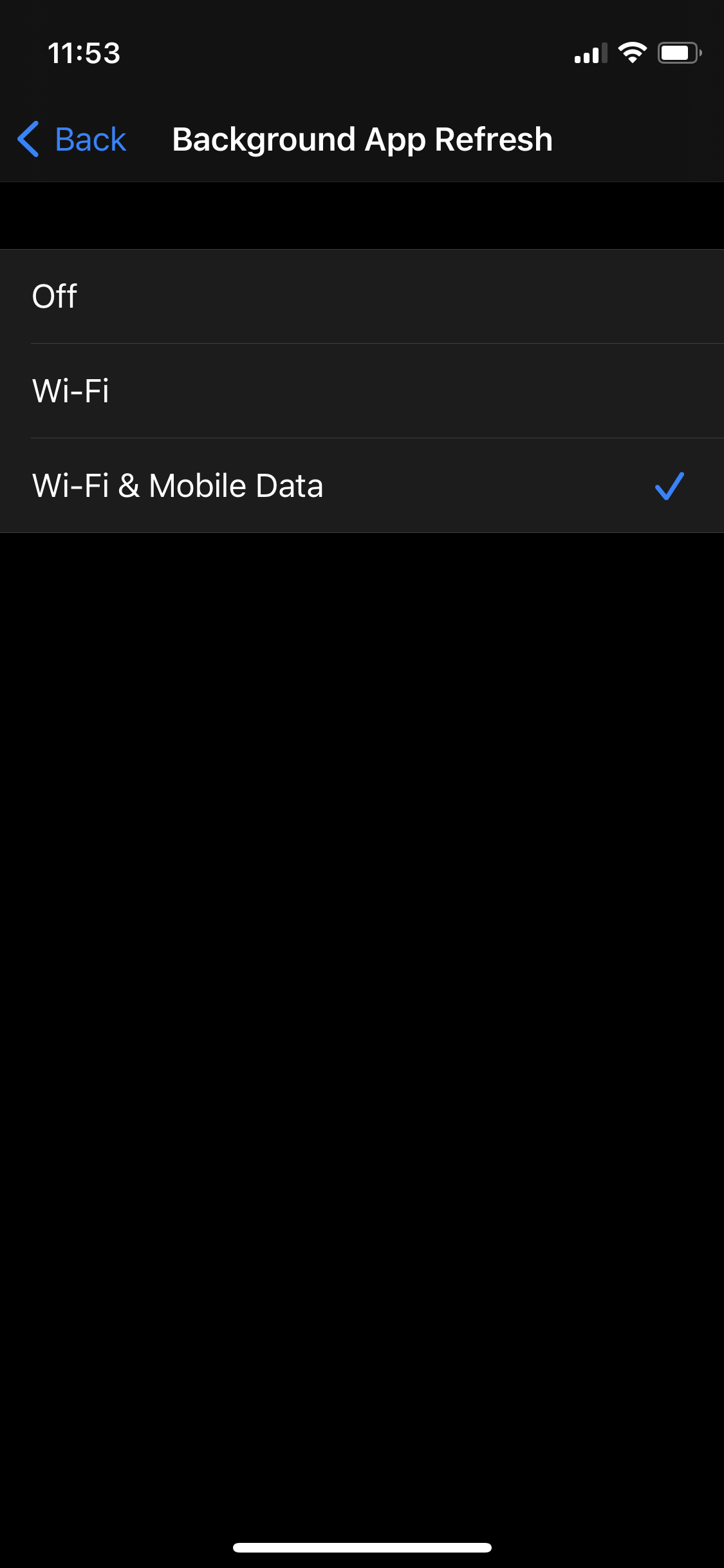 You can toggle to turn on/off background app refresh for installed apps that appears underneath in a list form.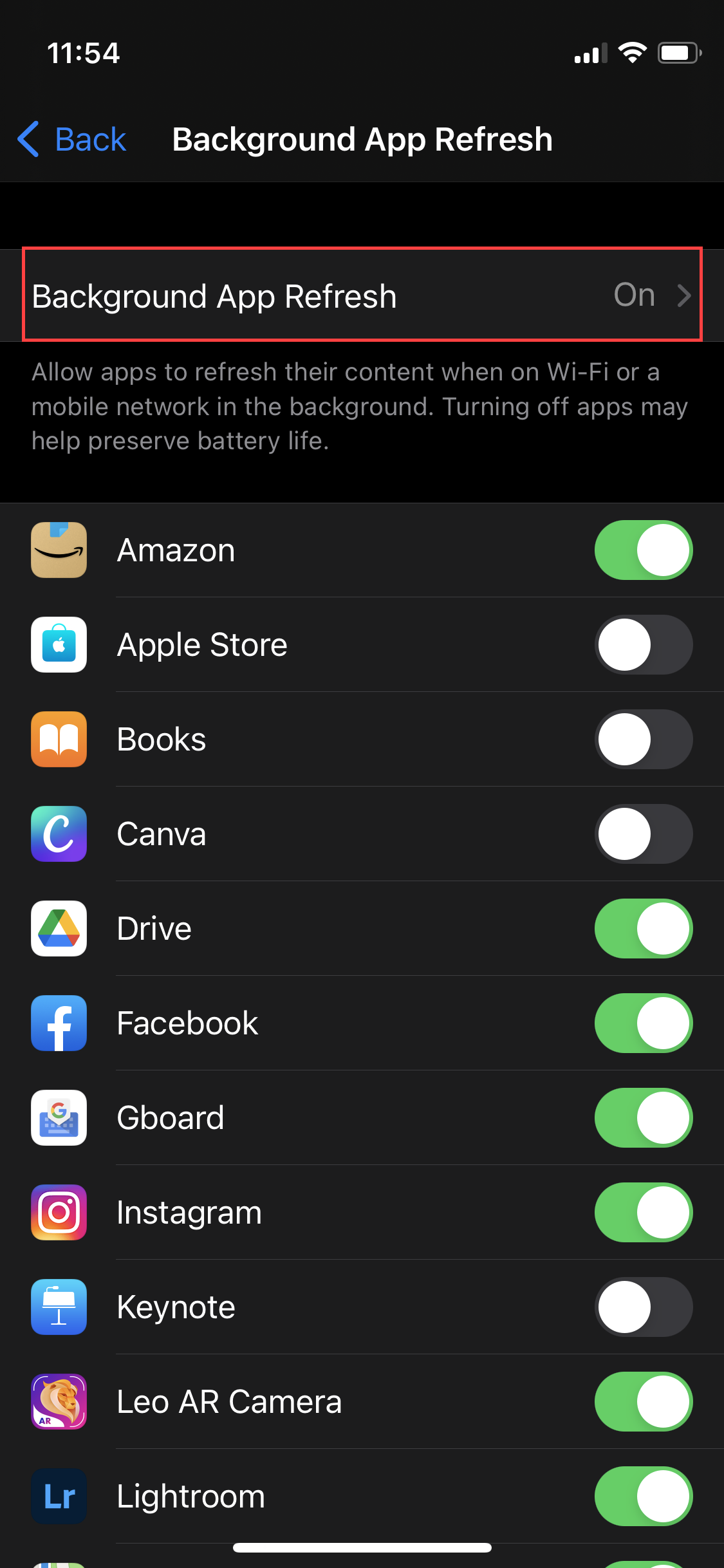 Note: If you quit an app from the app switcher, it might not be able to run or check for new content before you open it again.
One the contrary, if you are concerned about battery life or data limits and if that is on your priority list, you can turn off Background App Refresh altogether.
To completely turn off Background App Refresh, you need to perform underlying steps:
Open Settings
Head to General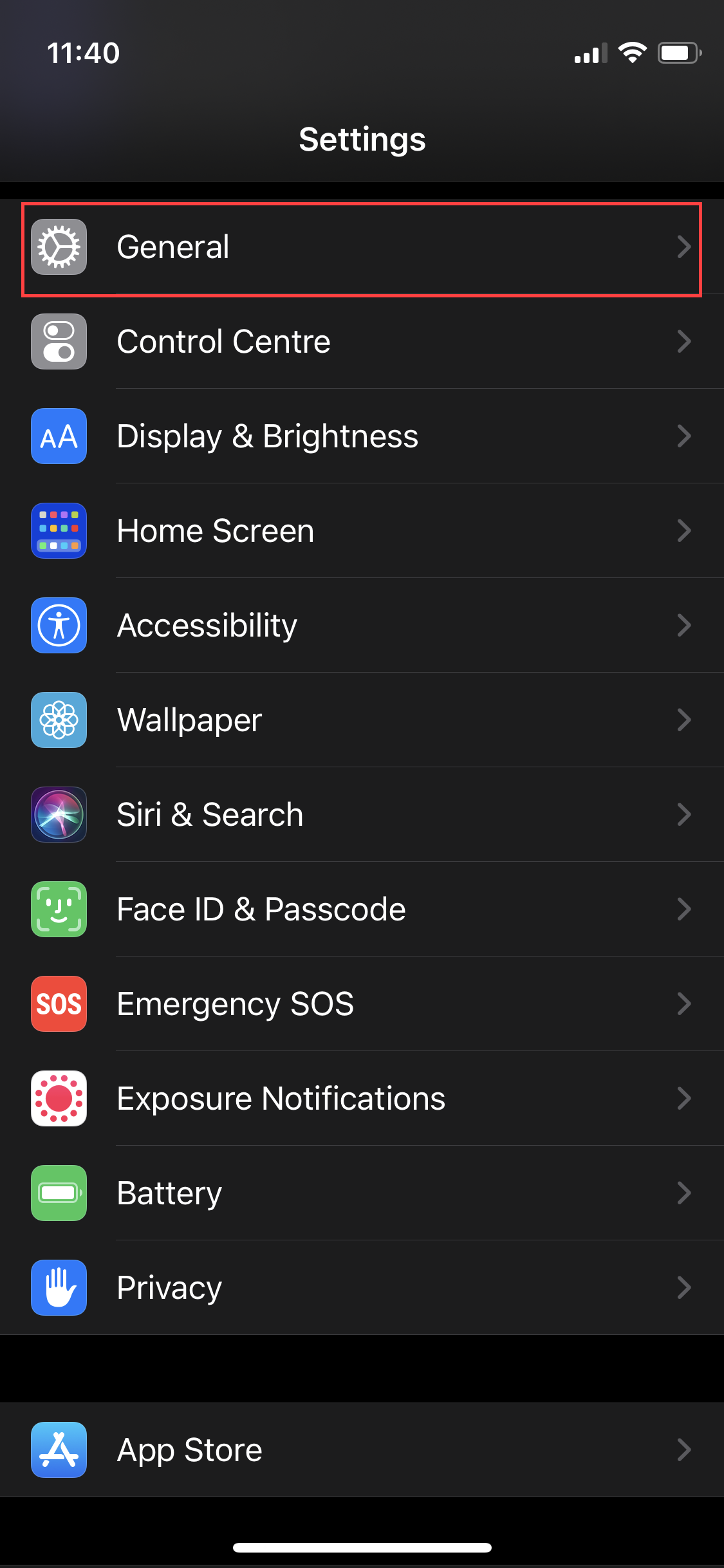 Tap Background App Refresh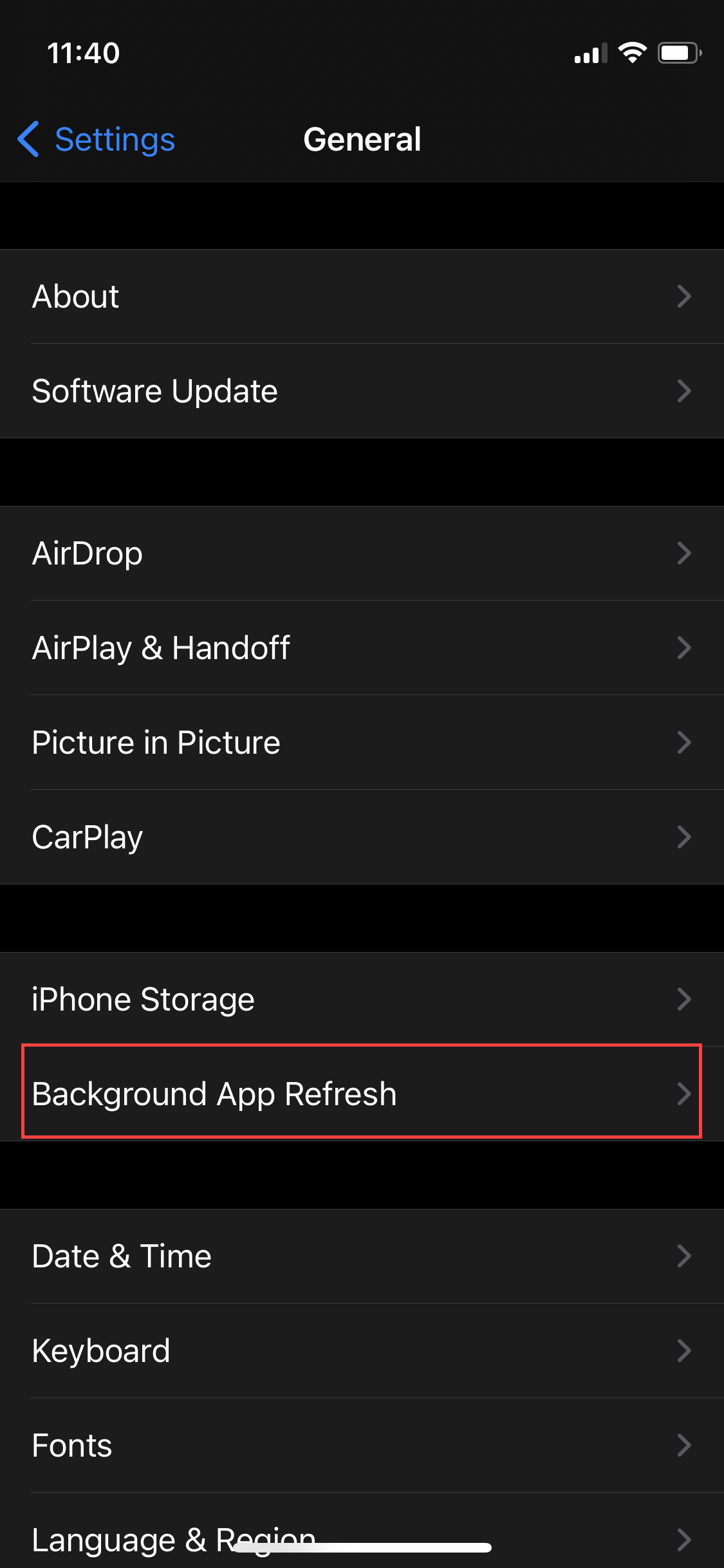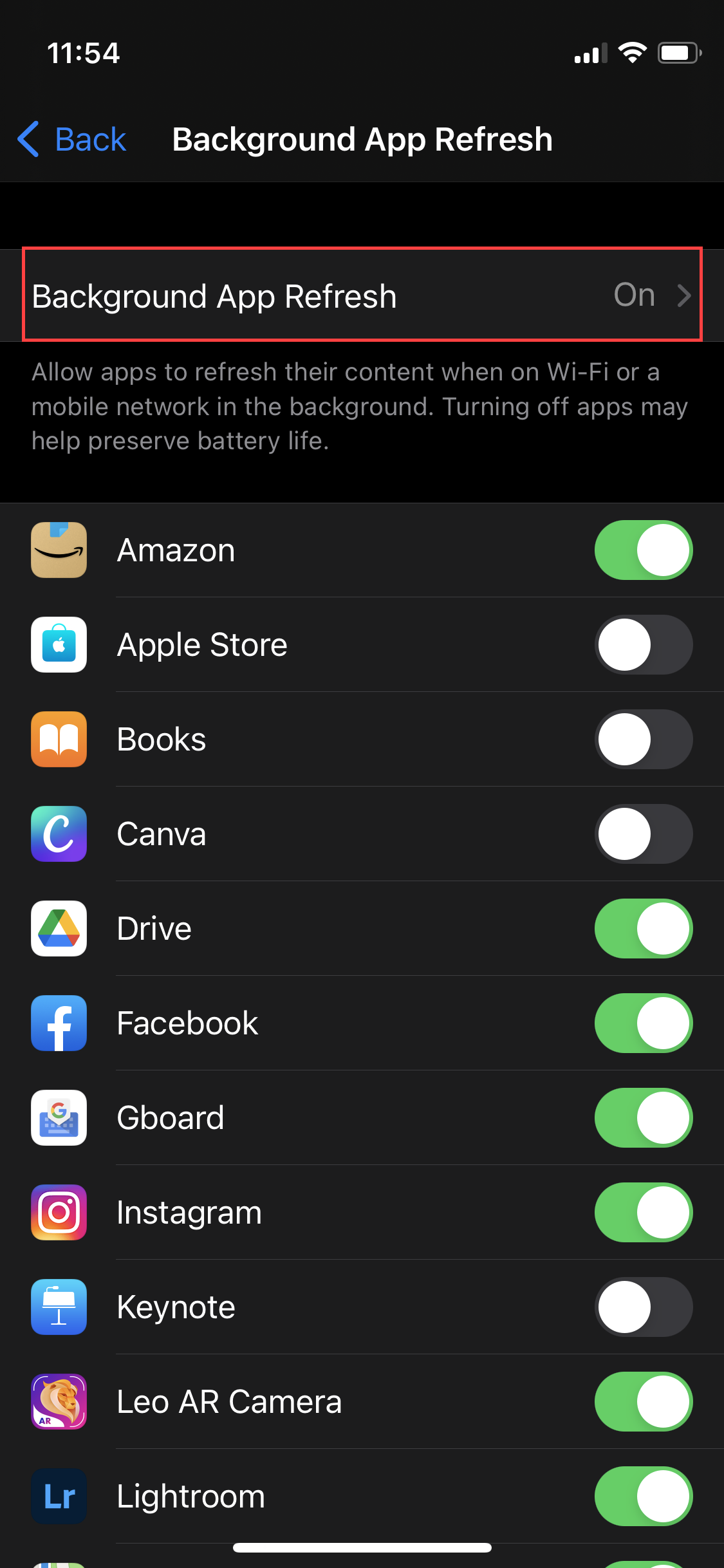 Under the Background App Refresh tab, again tap Background App Refresh and select Off to deactivate the function.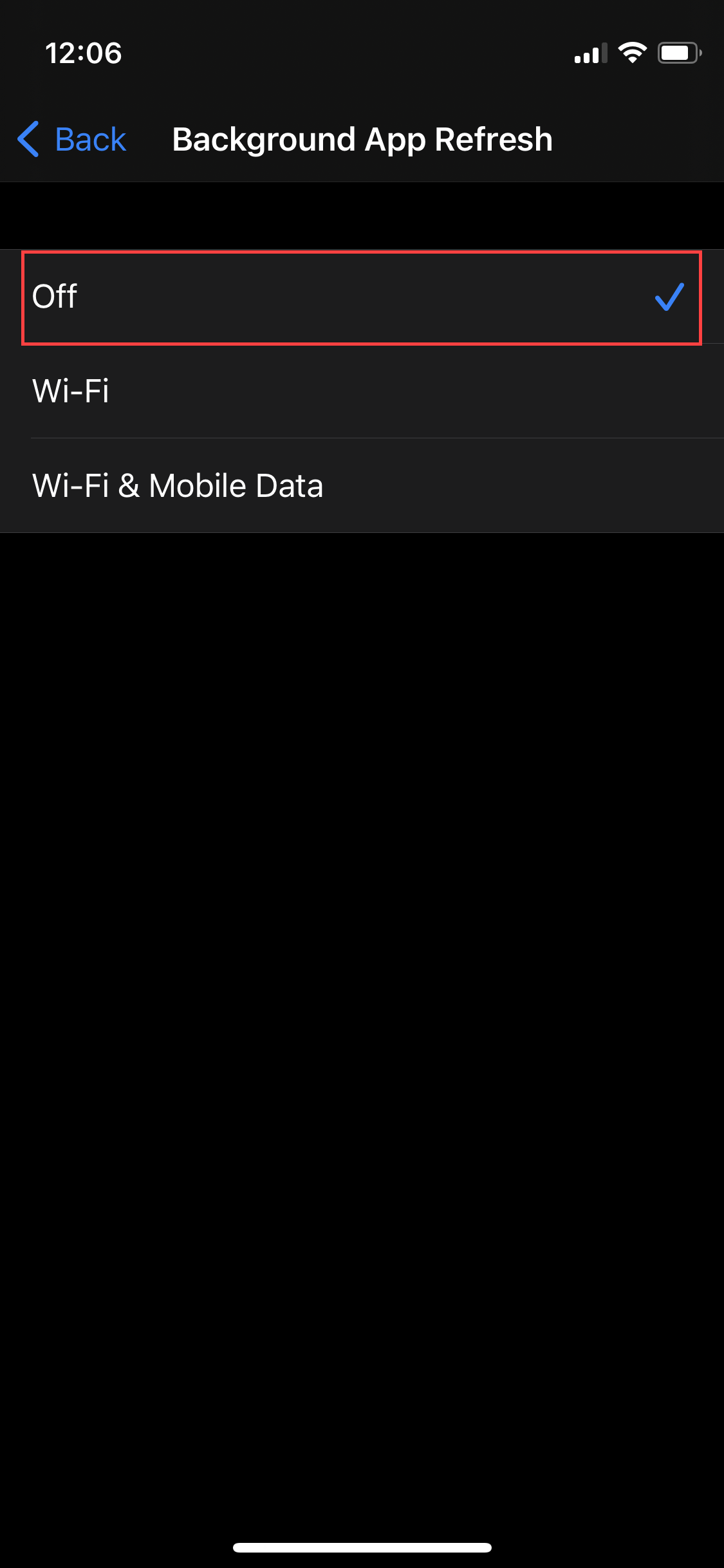 Note: For ensuring an effective battery performance, you can turn this feature off, only enable it when you're connected to a Wi-Fi network, or only apply it to specific apps.
Summing Up
This is how you can use Background App Refresh on iOS devices. It doesn't only help you save your battery from draining out but also helps you save your mobile data.
Read Also: