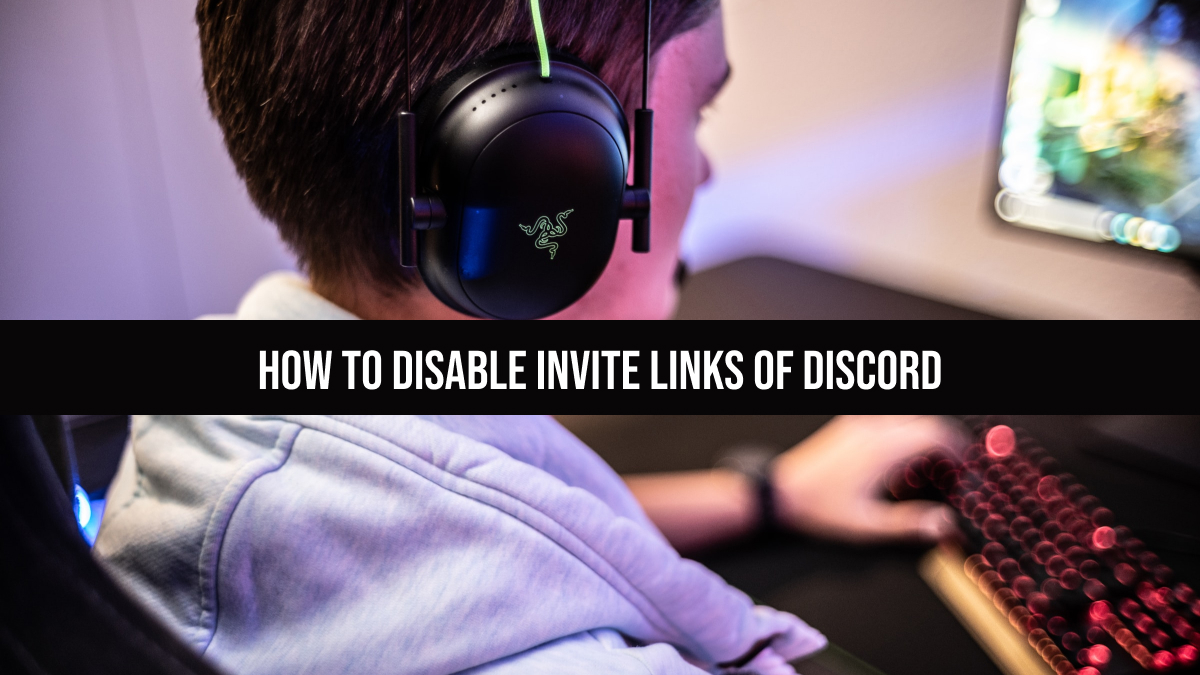 Discord is a platform where you can make a home for your communities and friends. Where you can stay close and have fun over text, voice, and video chat. Whether you're part of a school club, a gaming group, a worldwide art community, or just a handful of friends who want to spend time together, Discord makes it easy to talk every day, and hang out more often. You can invite anyone with the help of an invite link. Invite links are the simplest and the most popular way to get people to join a Discord server. Every time you invite someone on Discord, they will be sent an invite link. If you don't want that invite link from the particular channel and want to disable the invite link. Here we are with the article which is tell you How To Disable Invite Links of Discord server?
How to Disable Invite Links of Discord
If you want to disable the invite links of the Discord server you have to follow these easy steps, which are given below:

Open any browser and go to the Discord.com 
Select the server where you want to disable invites. 
Click on the down arrow right next to the name of the server, and a drop-down menu will appear.
Select Server Settings. 
In the server settings, scroll down to the User Management section on the left side of the page. Click Invites.
On the Invites page, you'll find a list of all the active invites for the server with their channel names mentioned just below the inviter's name.
Place your mouse cursor over the invite you want to disable.
a small X button will appear next to the channel name. Click on X to disable that particular link.
The link has been permanently disabled From the particular channel.
If someone tries to use that disabled invite link, it will show a message that the invite link has expired. And the list will be updated with the rest of the links.
Read Also:
Best Discord Role Ideas : Cool, Aesthetic & Random
Here is What Happens When you Block Someone on Discord
Uninstall Better Discord from Discord: Easy Methods for Users