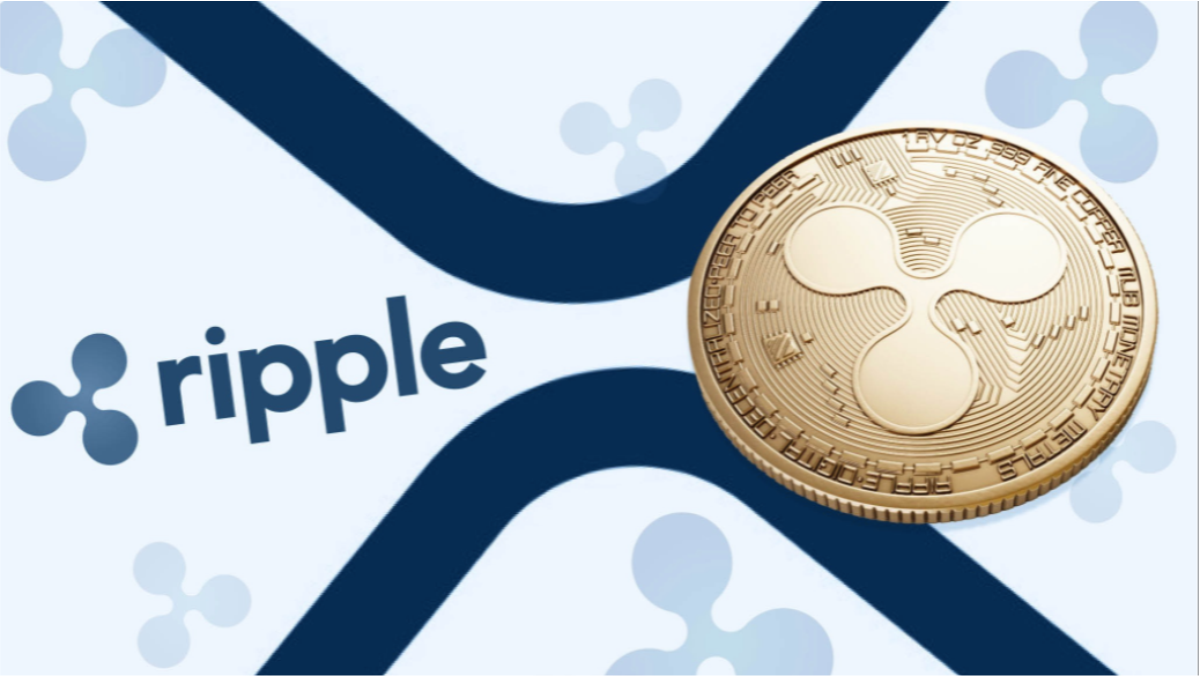 As digitalisation has taken hold of almost everything, we are still poised amid the virtual world. One of a revolutionary and breakthrough development in digital era is the customary launch of cryptocurrency. A cryptocurrency is a new form of digital asset, a virtual currency that is secured by cryptography. This currency is generally not issued by any central authority hence exists outside the control of governments and central authorities.
In time there are dozens of cryptocurrencies to which investors are accustomed with. One of such currency is XRP. This valuable cryptocurrency is experiencing a deafening trend which has its root linked with a law suit being filed lately by SEC at a large. According to CoinMarketCap, the XRP token's value has turned down more than 42% in the past few hours and is dipped more than 63% from its 30-day high of $0.76. Its current prevailing value sits at $0.27.
XRP's price volatility has opposed the most whimsical of cryptocurrencies. The coin attained its all-time-high value $3.84 long back in January 2018, since then the value continues to depreciate even as close as to pennies. On the contrary as a result of some major rallies from other cryptocurrencies in recent past, XRP has experienced most positive rally in years.  However that could not last long and taken away this week followed by the Ripple CEO Brad Garlinghouse admitting about the SEC to file leagal proceedings against the company.
The SEC's primary argument rests on claim and that XRP should have been registered with the commission from the start around seven years ago. The SEC argues that the defendants- the Ripple, CEO Bran Garlinghouse and executive chairman Chris Larsen – made over $1.38 billion from sales of the XRP token. Despite the fact that Ripple and the XRP token are separate in principle, Ripple though maintains a major market cap of currency. Also it is claimed that at some time Ripple associate its name with XRP and shared company logo there to.
The company's line of defense mention XRP is not a security but a tool for financial institutions. The coin's volatility has restricted banks from truly accepting the token. For the moment, XRP exist on a number of cryptocurrency exchanges, this fact could enlarge the scope of this suit and may have a bearing even on other players in the space. Soon after the SEC filed suit, Garlinghouse on behalf of the company wrote in a blog that the SEC's claims were "completely wrong on the facts and law'" and states that the company was "confident" they would "ultimately prevail before a neutral fact-finder."
Read Also:
Enable DApp on Trust Wallet: Here are the Feasible Ways
How to Transfer Crypto from Coinbase to Binance: A Step-by-step Process