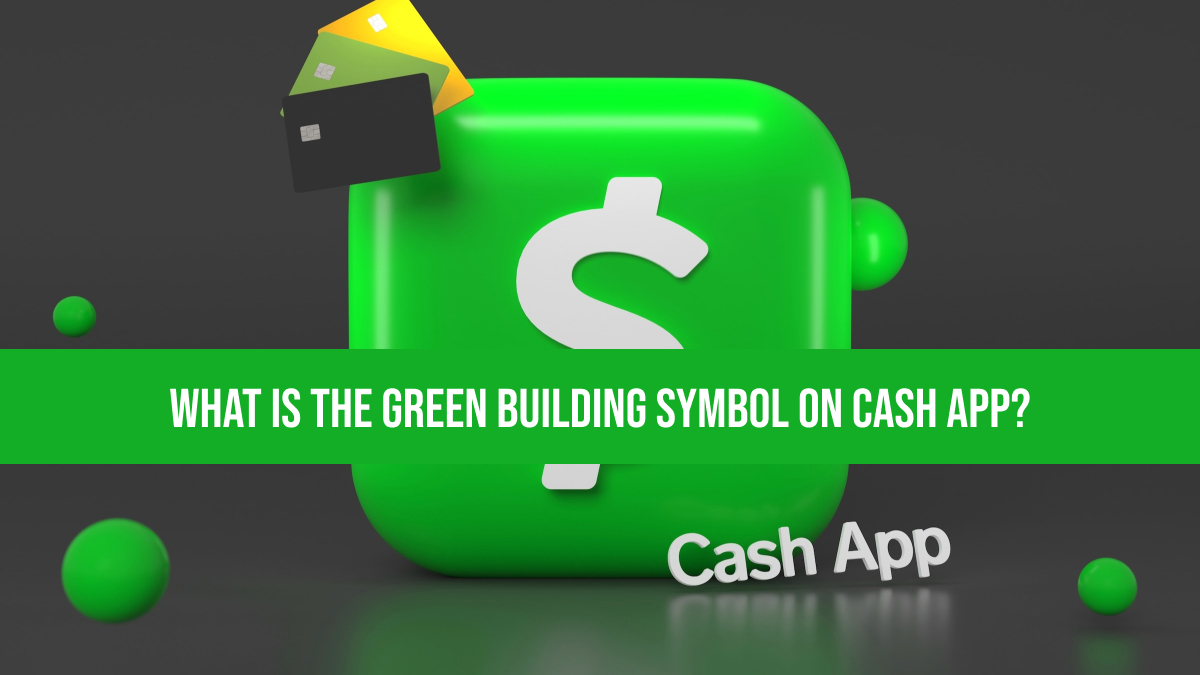 Cash App is one of the finest financial apps being used by people. It doesn't only allow you to send and receive money but also lets you buy bitcoins and stocks easily. You can also receive bitcoin to your cash app and can also send it to others users instantly. There is a lot you can do with this app. But, if you have noticed that there is a green building symbol or icon showing up in your cash app, you might be wondering what is it? So, today in this article we will tell you What is the Green Building Symbol on Cash App?
What is the Green Building Symbol on Cash App?
If you see a green building symbol or icon besides your username/profile picture, it means that you are having a business account. Also, in case if you have a business account, you will have to pay a transaction fee of 2.5% every time you get a payment in your account. There is no limit on the amount you money that you can receive and when someone pays you using a credit card, the processing fee is lower at 2.75% instead of 3%.
Switching from a Business Account to Personal Account on Cash App
If you don't want to keep your account as a business account and want to switch it to a personal account, follow the below mentioned steps.
Go to your Cash App and tap Profile.
Now in profile section, choose "Personal" tab.
Now scroll down and select Change account type.
At last, enter your PIN or use touch ID to confirm the change of business account to personal.
Read Also:
Transfer Money from PayPal to Cash App: Here's Practical & Feasible Way
How to block someone on PayPal?
Why Does PayPal Need My SSN? : Here's An Answer
How To Get Money Back On Cash App If Scammed