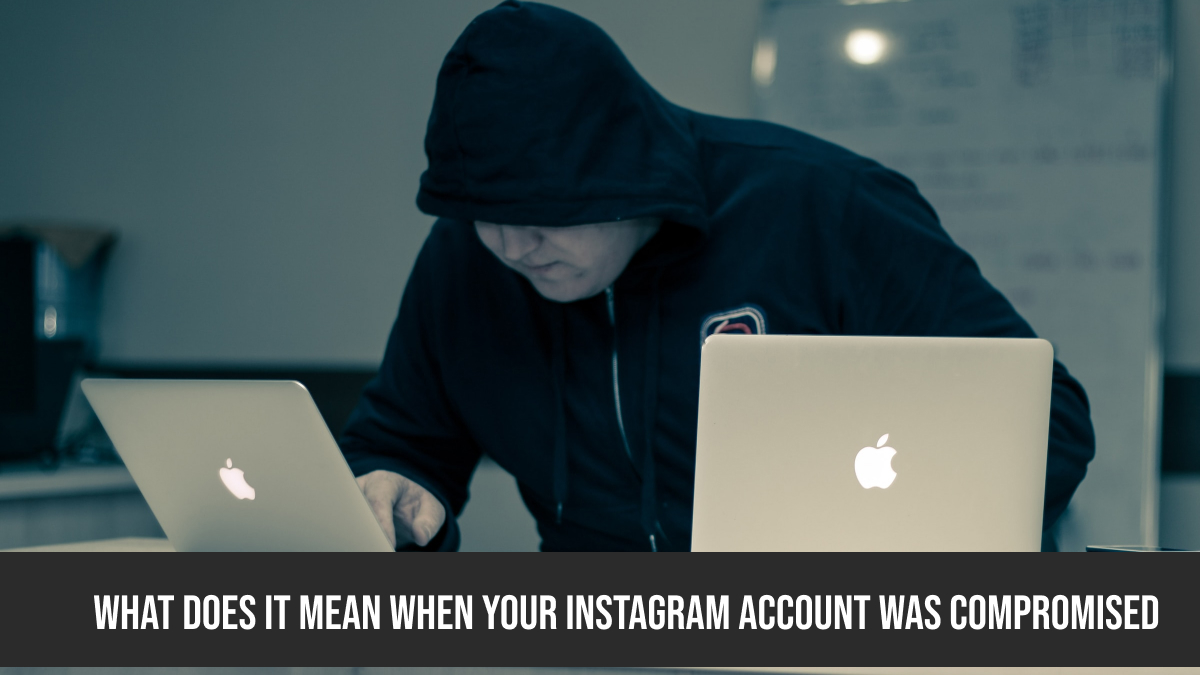 Instagram is an app that is used all over the world. The people share their photos, videos and can chat with their followers. Some users use Instagram as a business. You might have got an email or a notice on your smartphone stating that Your Account Was Compromised. Or you generally open your Instagram and see the following message:
"It looks like you shared your password with a service to help you get more likes or followers, which goes against our Community Guidelines. Change your password to continue using Instagram. If you share your new password with one of these services, you may get blocked from following, liking, or commenting."
In this article we will discuss about What Does It Mean When Your Instagram Account Was Compromised,  what is reason behind the compromised account and how to solve it.
What Is Compromised Account
Someone present in a different location might have tried to access your account. When some unusual bot activity happens then the Instagram account will be compromised. It is also happens when Instagram noticed something that is unauthentic with the way your account works.  Instagram doesn't like unusual activities. Especially those activities that are intended to increase followers, likes, comments, or in some cases auto-posting. There are various Reason Behind Your Instagram Account Compromised, here are some of them:
When suddenly you gain hundreds of followers.
When Likes and follows made for your account automatically via bots
Repetitive actions by third-party tools that have access to your Instagram account
When you log in your Instagram in a third party app. 
Entering the wrong password again and again.
What to do When Your Instagram Account Was Compromised
Change your password or send yourself a Password reset email.
Turning on Two-Factor authentication for additional security.
Check and Confirm Your phone number and your email address in the Instagram account setting is correct. In case you change the number, update it for security. 
Request a security code or support from Instagram
If any account is linked with your account, Go to the Account Center and remove any linked accounts you don't recognize.
Revoke access to any suspicious third-party apps.
FAQs
Is there any way to retrieve lost data or deleted content after a compromise?
Unfortunately, retrieving lost data or deleted content may be challenging. So, keep your account safe and posts backed up in your phone/PC.
What if I can't access my account after it's compromised?
If you can't access your account, use the "Forgot Password" option on the login screen to reset your password. Ensure your email or phone number associated with the account is secure and accessible. If you still have issues, contact Instagram support for further assistance.
Read Also:
Easy Trick to view Full Size Instagram Photos
Here's How To Hide Number Of Likes On Instagram
How To Find someone On Instagram Without An Account