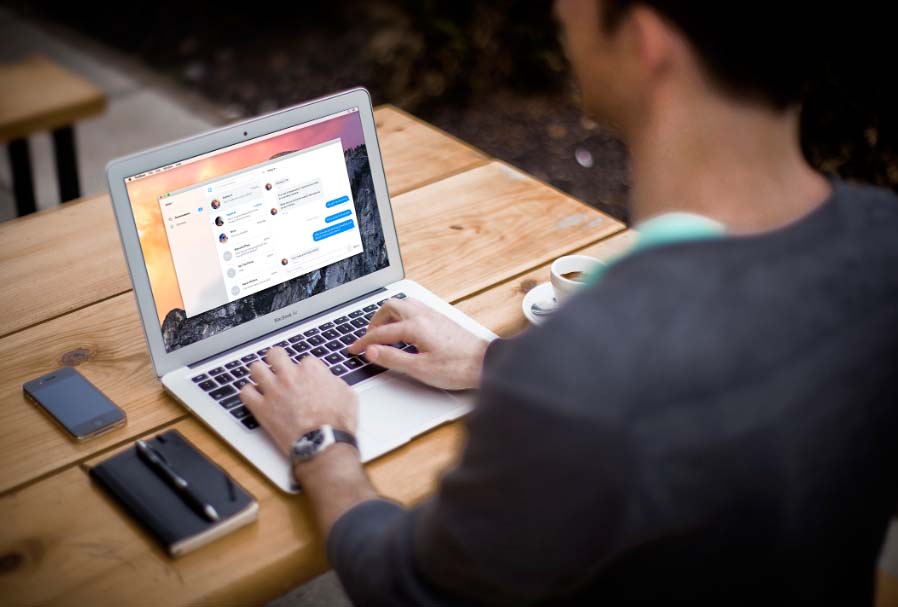 Developing technology has changed the way we communicate throughout the years. A decade age sending SMS required a cell phone, but now thanks to various apps you can do so from your computer, laptop or tablets as well. Apps today can sync your web interface with your cell phones allowing you to access everything on your device. Here we present you Top 9 MightyText alternatives to sync your Digital Data in 2022.
Why choose a device syncing app?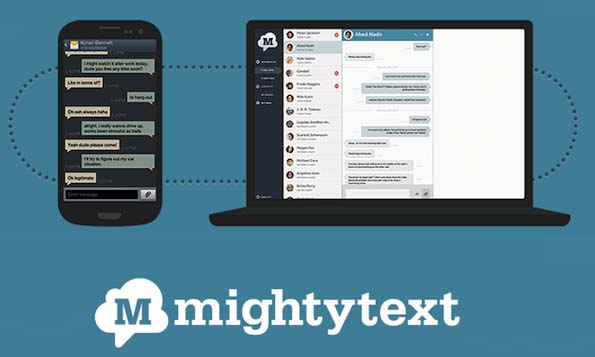 Convenience and faster access to data minimize the stress of transferring data or uploading it on a server, asking permissions every time you need to view your data. In today's fast-paced life it allows you to securely store and forward your data with just a couple of clicks. The interactive interface offered by such application simplifies every complex event within seconds, automating your life.
Mightytext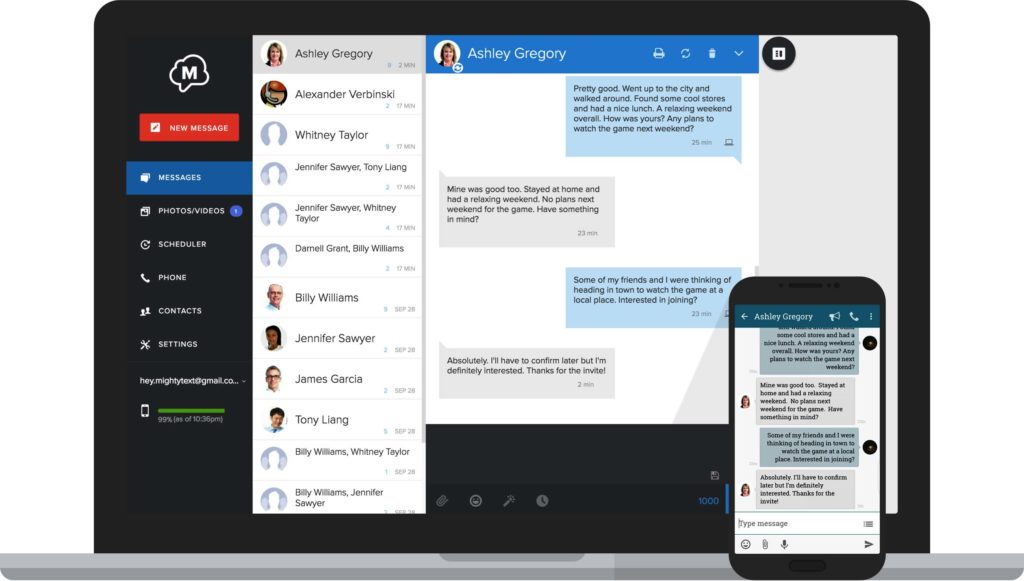 The SMS app has gained a lot of limelight lately. It's a platform that lets you send and receive text messages from your computer and can be synced to your Smartphone as well. In this you can manage, control and access your cell phone from your computer and vice versa. It allows you to sync all your SMS, MMS and other service-based requests from your cell phone to computer. It will enable you securely transfer photos, videos, files and even check your battery status right from your computer.
However, the free version has a limitation of 250 messages sent from PC, you have to upgrade to the Mightytext pro version to enjoy unlimited messaging. The new rule hasn't gone well with many of its users who are on a hunt for an alternative app to keep them connected to the cell phone.
Top 10 applications that can enhance your conversation rate dramatically
Keeping that in mind, we have listed the top 10 apps like MightyText that lets you sync your Computers to your cell phone for free offering similar functionality to MightyText.
Yappy
Official Website: Yappy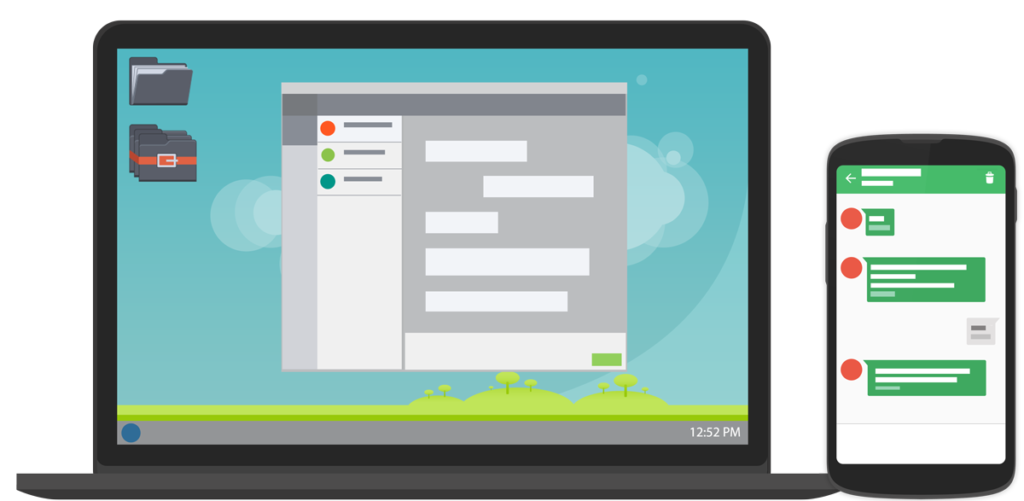 One of the world's smartest artificial intelligence enhanced applications that add convenience to our lives. The platform offers text to your contacts, user information, live visitor map, facebook messenger, website chat, analytics and more. The interactive tool synchronizes with any android device and desktops through web extensions. However, the extensions are available only on Chrome or Firefox. The features are very much similar, in fact, better than MightyText and hence an ideal alternative to it. The free version has no message limits, can send and receive SMS or notifications, initiate calls remotely and retains message for 14 days.
Read Also: Best Image hosting sites Alternatives of Imgur
However, the free version does contain pop up ads. To enjoy continuous usage, you might have to upgrade to a premium version which also allows you to schedule messages.
AirDroid
AirDroid: Website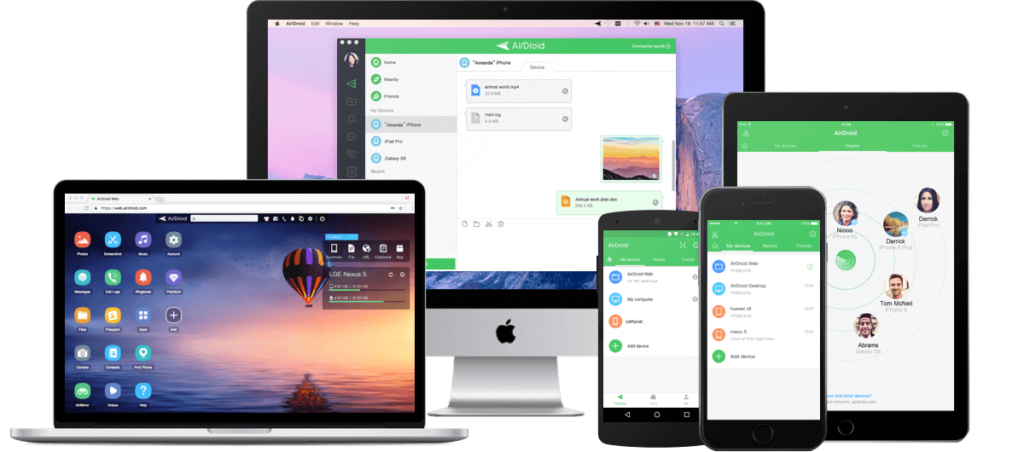 The powerful app allows you to access your Android device from the computer. It will enable you to access all your devices content within seconds. The interface is easy to use with multiple features. The application is secure and reliable regarding data theft or duplicity. It can perform most of the events like files and folders transfer, dialing up remotely or mirroring notifications.
Pushline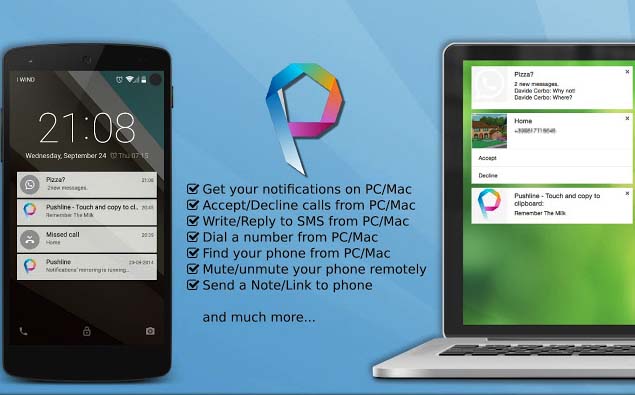 It's a smart, fast and intuitive application that allows you to manage your Smartphone's app and files from your computer. It's no coincidence its name is so similar to Pushbullet. Most of its features and functioning are very much identical to Pushbullet and s a perfect match if you are on a lookout for pushbullet alternative that offers free services. The best part about the app is it includes no irritating advertisement pop-ups or any in-app purchases.
Mysms
Official Website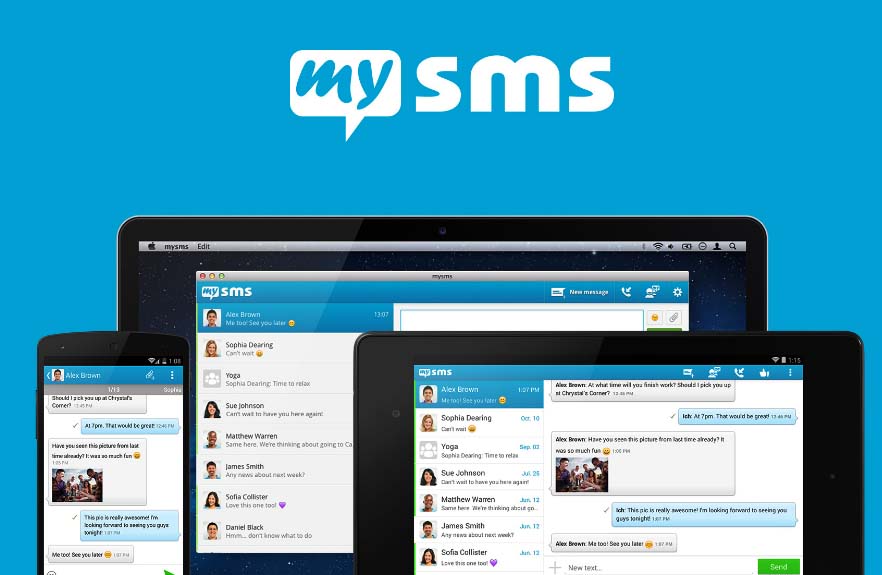 My SMS works well with Android as well as IOS devices. The app, unlike its other competitors, has a desktop app as well for Windows and Mac platform. The app offers limited features like sending and receiving messages, enables notification when you receive a call and unlimited messaging.
Join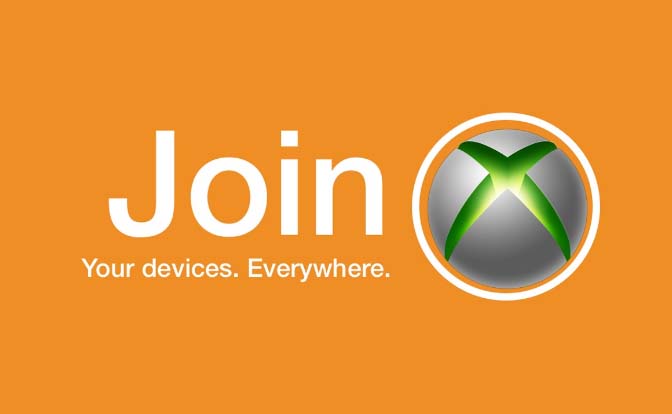 One of the newest app to join the synchronization league, Join functions in a typical style where you install an app on your Smartphone and add an extension to your browser. The app enables you to send text messages, shows notification, allows sharing of the clipboard, access Google assistant, take screenshots, change wallpapers, send files and even shares your location right from your desktop. The app has a free trial version for 30 days post which it is available for 5$.
TextFree
Text free is a web app that lets you send free text messages anywhere or to anybody. The app doesn't require access to your phone number; the service creates a random phone number that can be used to text people. It's a great way to send across SMS in a hassle-free manner as long as you don't mind it going from a different number.
TextNow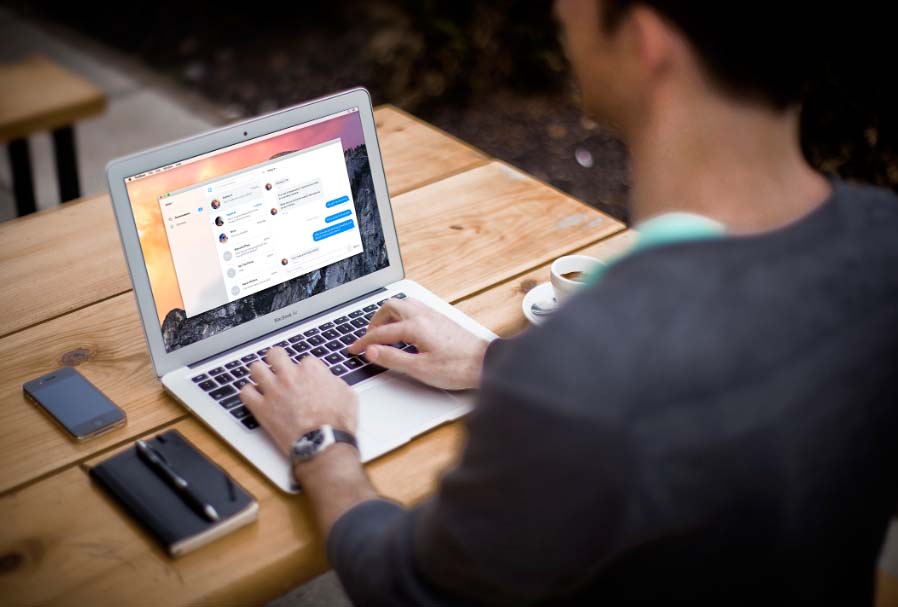 Text Now very much similar to Text Free is a web application and functions in the same style. Text now also generates a random number and doesn't allow the user to send messages using personal cell phone number. The good part is it lets you enjoy unlimited messaging around the world. So if you don't care about the number game, the app might help you well.
Send Anywhere
Good alternative to synchronize your digital devices, the app has a desktop version as well. It allows you to transfer or upload devices to its server for more centralized access. The app is secured and generates a six-digit access pin before initiating any data transfer. However, the pin has a validity period of only 10 minutes post which the files are auto-deleted. The app doesn't require any signup and allows you to transfer unlimited data anonymously.
Pushbullet
Official: website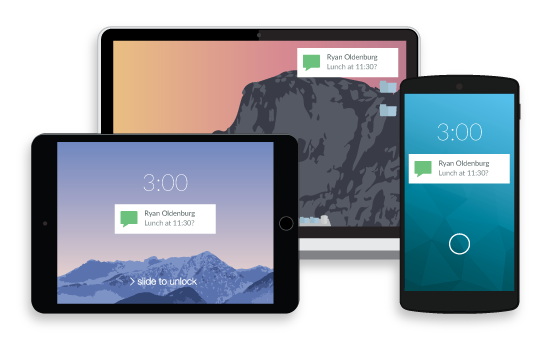 An application that can sync multiple devices with each other, cell phone or tablet with the cell phone or tablet or cell phone and tablet with the computer. One of the best when it comes to apps that allow you to send text messages from your desktop. The app also allows you to transfer files, enables notification alert. However, the free version has a restriction of 100 texts per month while upgrading to premium waves off any restriction allowing you to enjoy unlimited messages.
Choose the App that fits your bill
Mightytext is a great app, but if you don't feel like buying a premium version, there are quite a few apps that perform the task efficiently. Some of these apps are exactly what you need to keep your digital life in one place.